4th Grade field trip to the Travelers!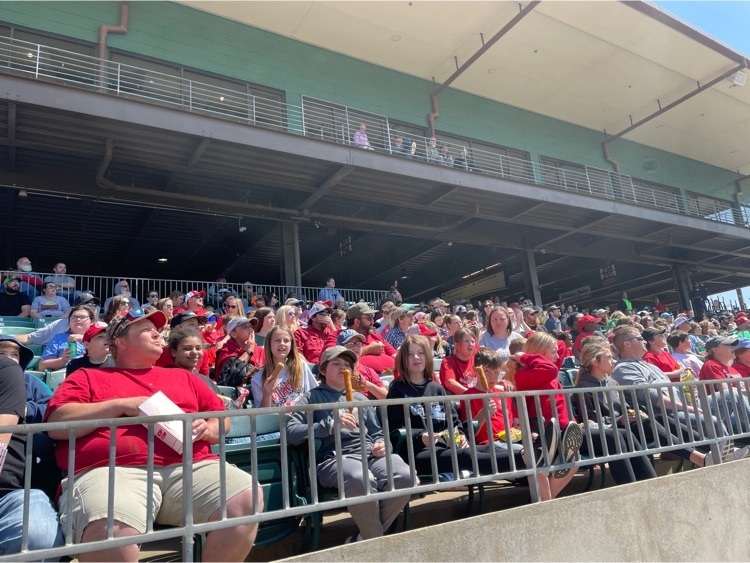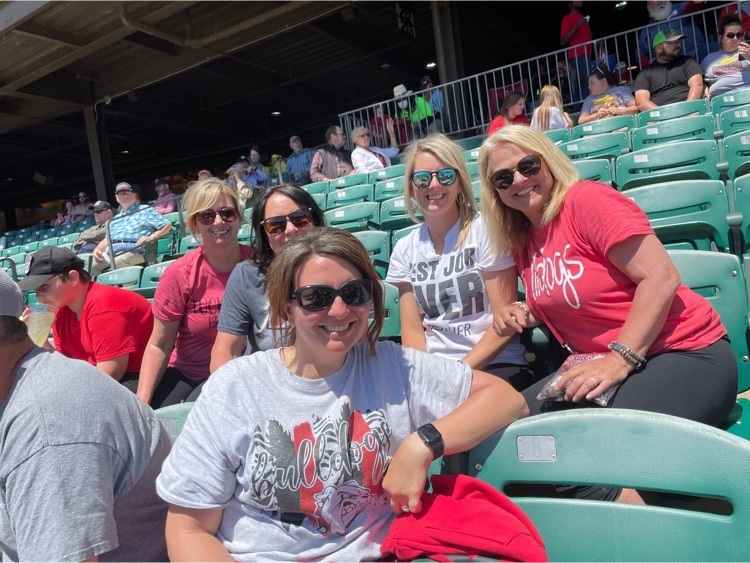 Baseball district tournament update - the tournament has been moved to Midland and our game is now scheduled for Tuesday @ 5:30. Go Bulldogs!
Great news for the CCM team! They placed 1st in district and are moving on to the Top 6 in state! They compete again tomorrow at 4:00 in the state finals! Take State!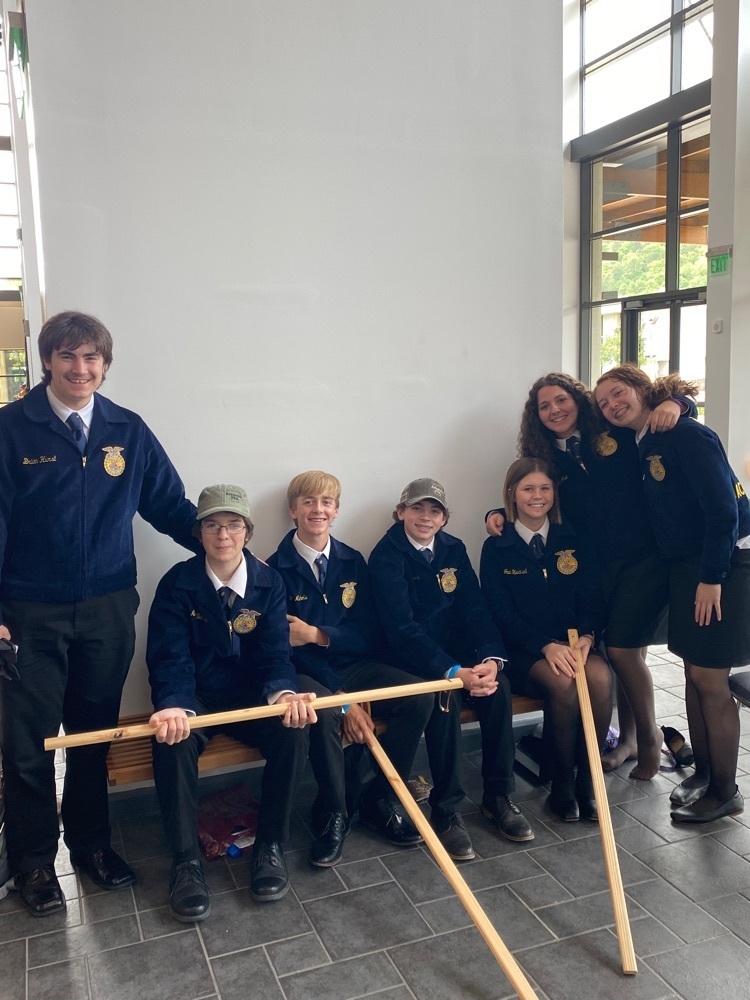 Act Aspire and Act Workkeys state mandated testing will be April 26-28th. All students in 8th-12th grade are required to be at school during testing. A reward day for attendance will be on Friday, May 20th. Remember students will need a good night's sleep, a good breakfast, and to bring chrome books charged each day.
The Lady Bulldogs will play in district Thursday at 4:00, in Salem. They will play the winner of Midland and Salem. Go bulldogs!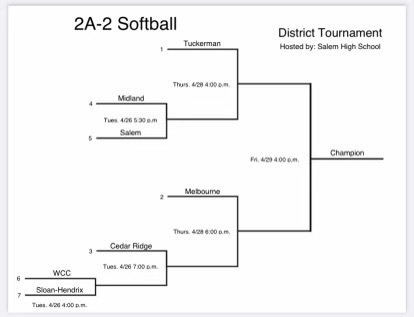 Senior Beta Club Ceremony Wednesday, April 27th 1:00 PM Tuckerman Auditorium Parents are invited to attend!
Jackson County School District Kindergarten Registration The 2022-23 Kindergarten Registration will take place at Tuckerman Elementary on Thursday, April 28 th and Friday, April 29 th from 8:00 until 3:15 each day. Children enrolling MUST TURN 5 ON OR BEFORE AUGUST 1, 2022. For registration, parents will need to bring the following: child's birth certificate, social security card, and shot record. All students entering kindergarten MUST have a current physical from their physician. You can pick up a form at registration. If you have any questions, please contact the school at (870) 349-2312 ext 2. **If your child is currently enrolled in the Tuckerman or Swifton ABC Presschool, you will not need to attend registration. All of their information will be forwarded to us.
We're up and ready for state convention this morning in Hot Springs! Conduct of a Chapter Meeting Team will compete at 10:15. Team members include President- Addy Williams, VP-Caeley Gist, Sentinel-Brian Hurst, Reporter- Noah Bartsch, Treasurer- Wyatt Smith, Secretary- Andrew Nichols, Jr. Advisor- Jaci Hartsell

Baseball District Bracket. Our first game is Tuesday @ 4:00 in Salem against Sloan-Hendrix.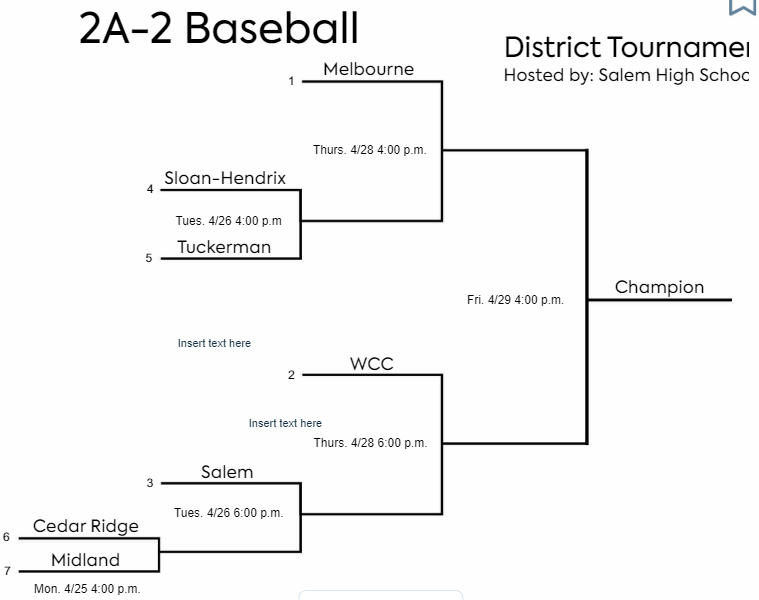 Mask Protocol Update Current CDC Status Green(Low) Current JCSD COVID Cases 0 Week of April 25-29 Facemask Optional UPDATE: The mask status on the buses will be the same as in the school. Therefore, if we are facemask optional, we are optional in the school and on the buses. Mask Required- District is red, purple or pink on the the ACHI(Arkansas Center for Health Improvement) map or JCSD has more than 10 COVID positive cases(students & staff). Mask Optional- District is green, yellow or orange on the the ACHI(Arkansas Center for Health Improvement) map and JCSD has less than 11 COVID positive cases(students & staff). If anyone needs to report a positive COVID case, please email our POC Stacy Bright at
sbright@bulldogs.k12.ar.us
or call 870-349-2657 extension 210.
https://sites.google.com/bulldogs.../jcsd-covid-update/home
This will be updated on a weekly basis on Friday.
The lady dogs are your conference champs! They will play in district this coming week. Go bulldogs! ❤️
First Grade Butterfly Release! 🦋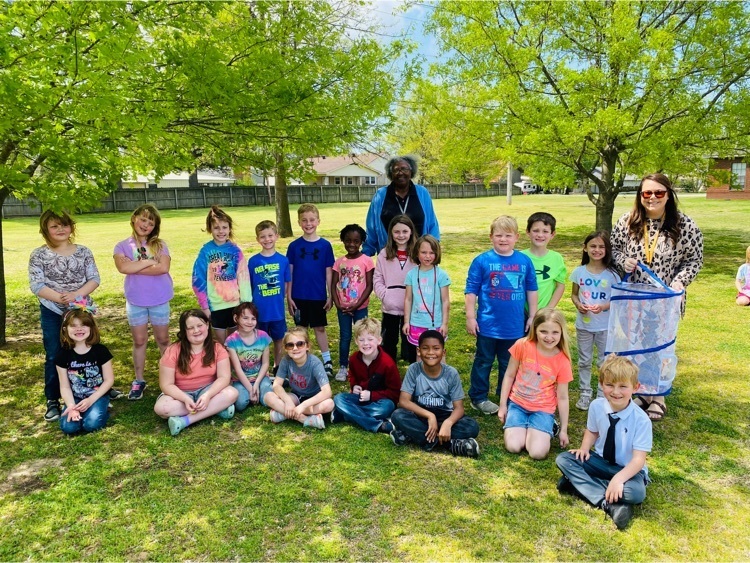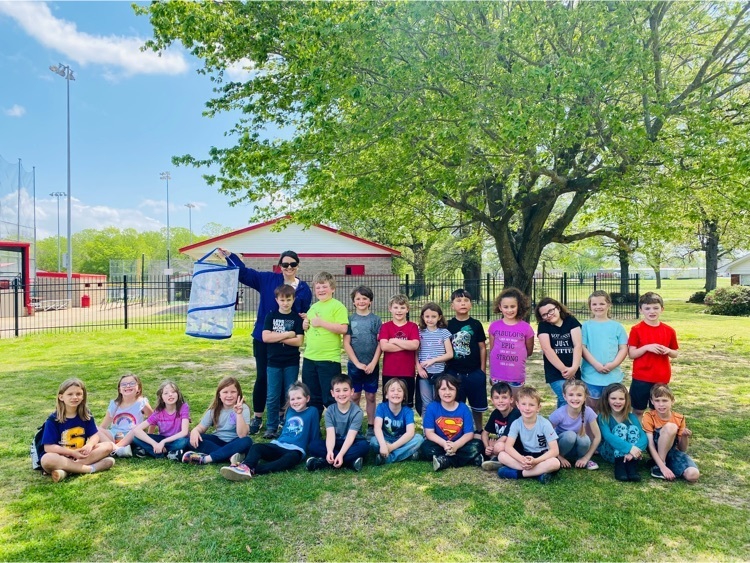 The baseball seniors led the way yesterday in the 4-1 win over Sloan-Hendrix. David Platt pitched 7 innings getting 9 strikeouts, while only allowing 3 hits and one walk. David, Will King and Drew Hembrey all had an RBI last night. Aaron Hurst went 3-4 and scored 2 runs.

Final home baseball game for the 2022 season starts today at 4:00. Come out and enjoy a game in great weather. Go Bulldogs!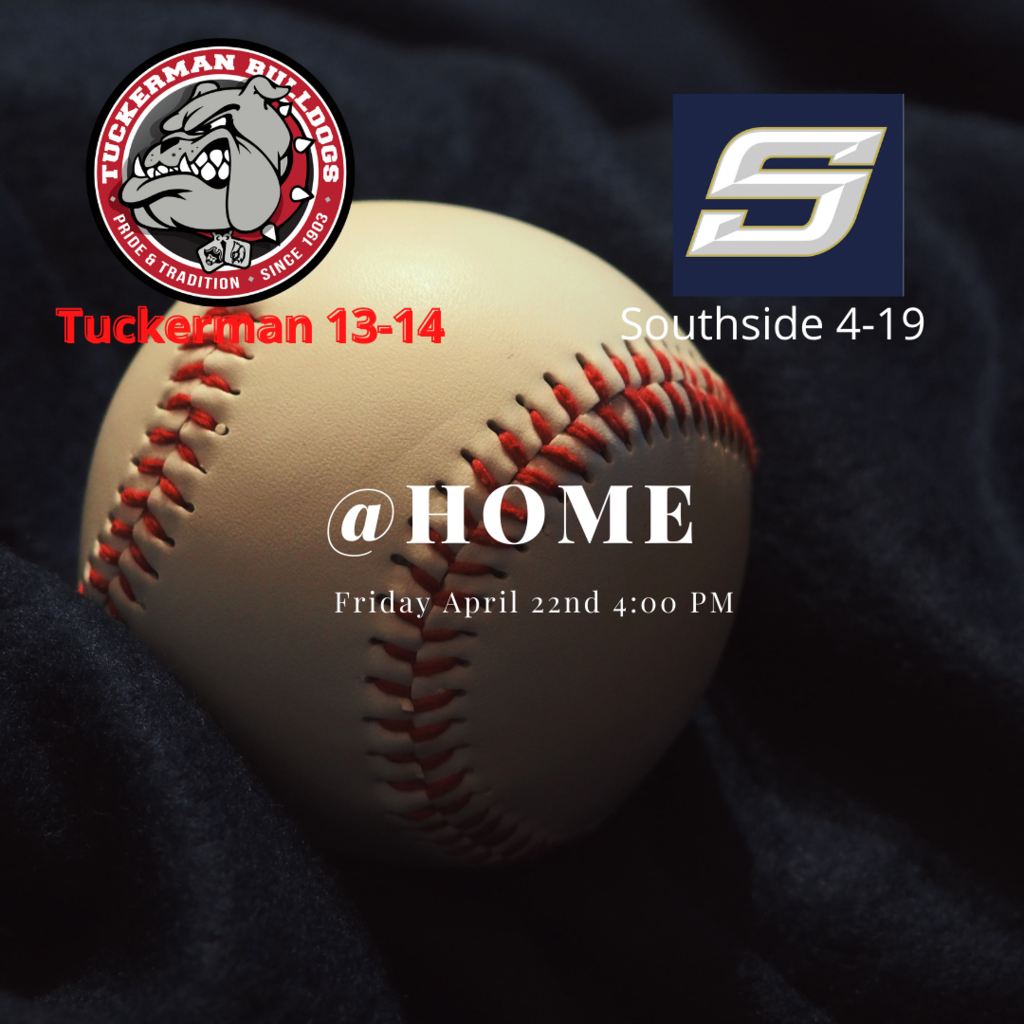 The bulldogs beat Sloan Hendrix in three innings. They will travel to Melbourne Saturday @12 for their last conference game of the year. Go bulldogs! ❤️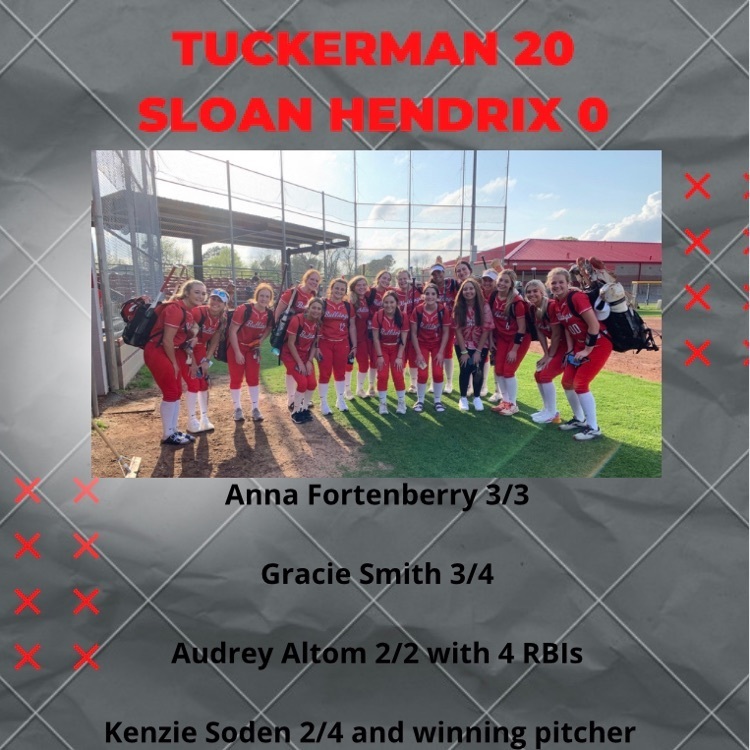 The senior high softball games at Tuckerman have been cancelled today.

Game is on for today! Notice the change in start time to 4:30.
The Sr high softball games scheduled at Sloan Hendrix have been moved to Tuckerman. 4:30 start time.

FYI -- The start time for the baseball game scheduled on Thursday April 21st at Sloan-Hendrix has been pushed back to a 4:30 start time.
The QR code below is the ARBroadBandNow Survey that we have been requested by our legislature, to share with our staff, students and their families. This is a very important tool for understanding current broadband access issues for our schools and students. It is a very easy survey to complete online using the QR code and any mobile device.