1st/2nd grade intramural basketball game 1!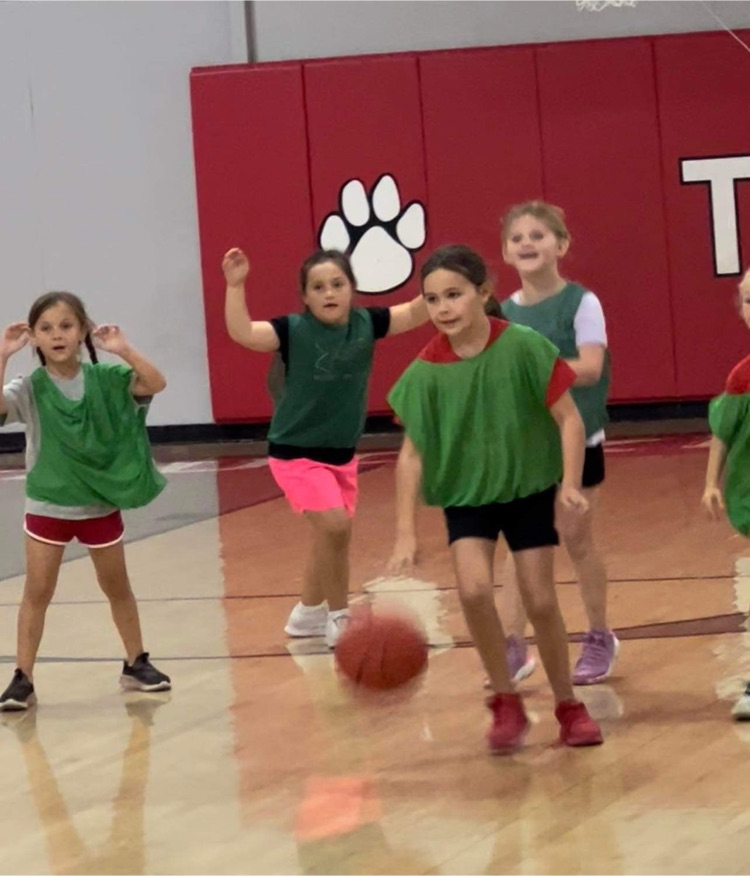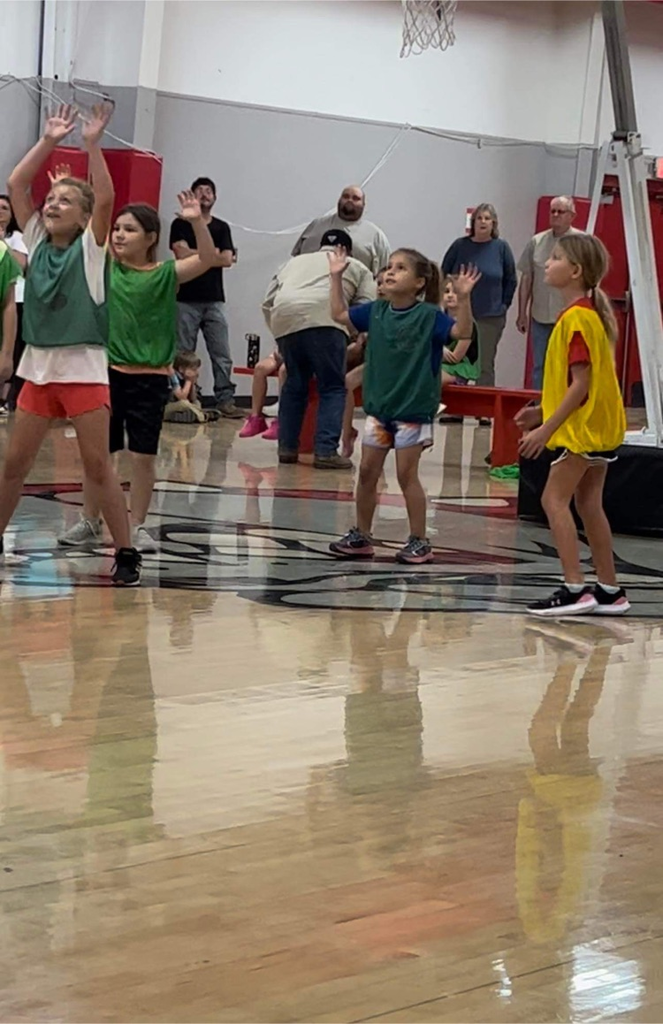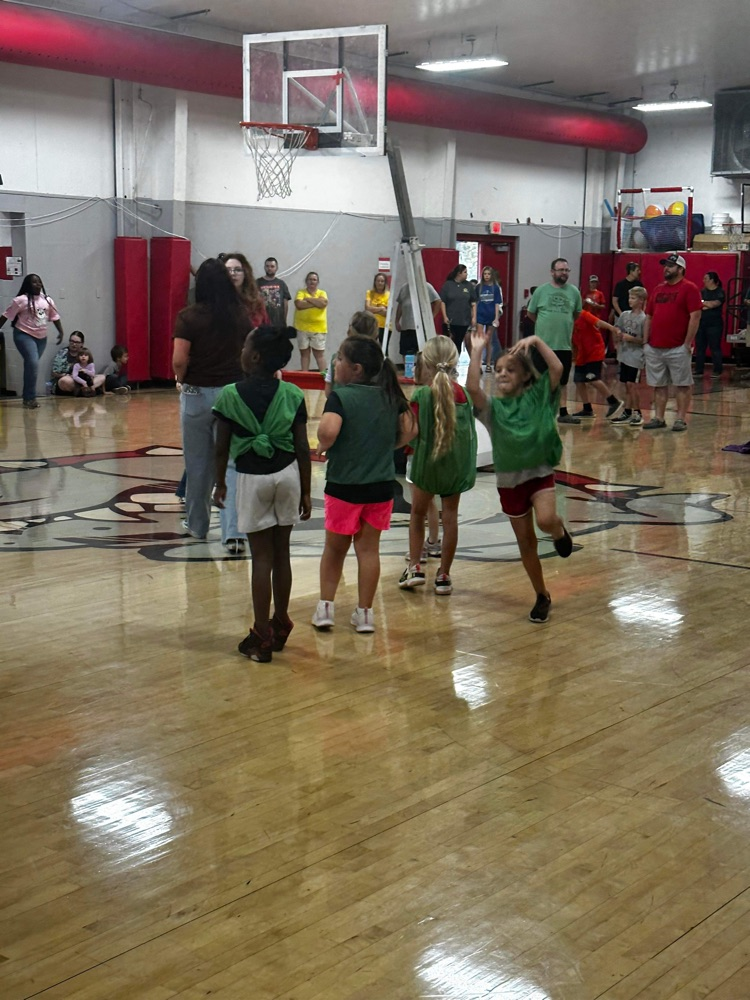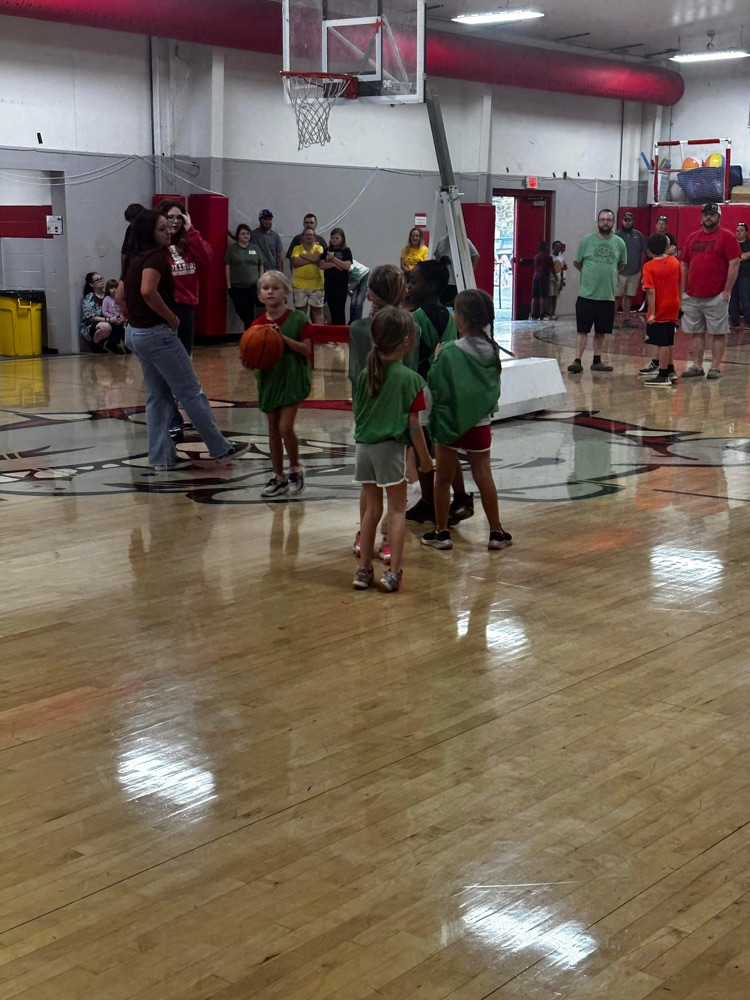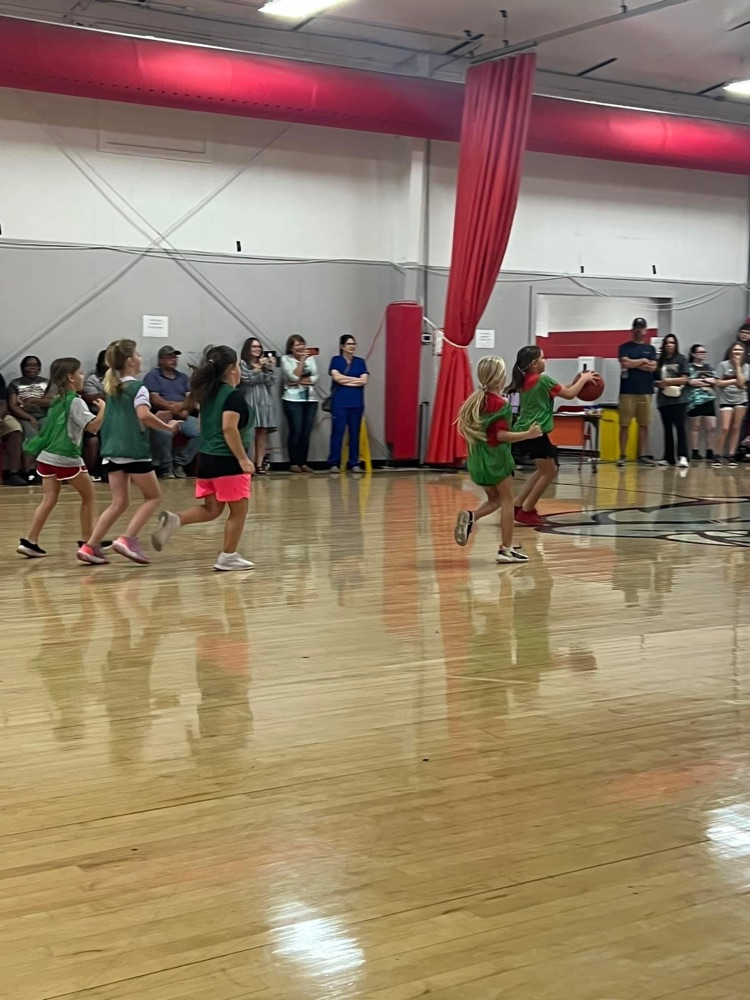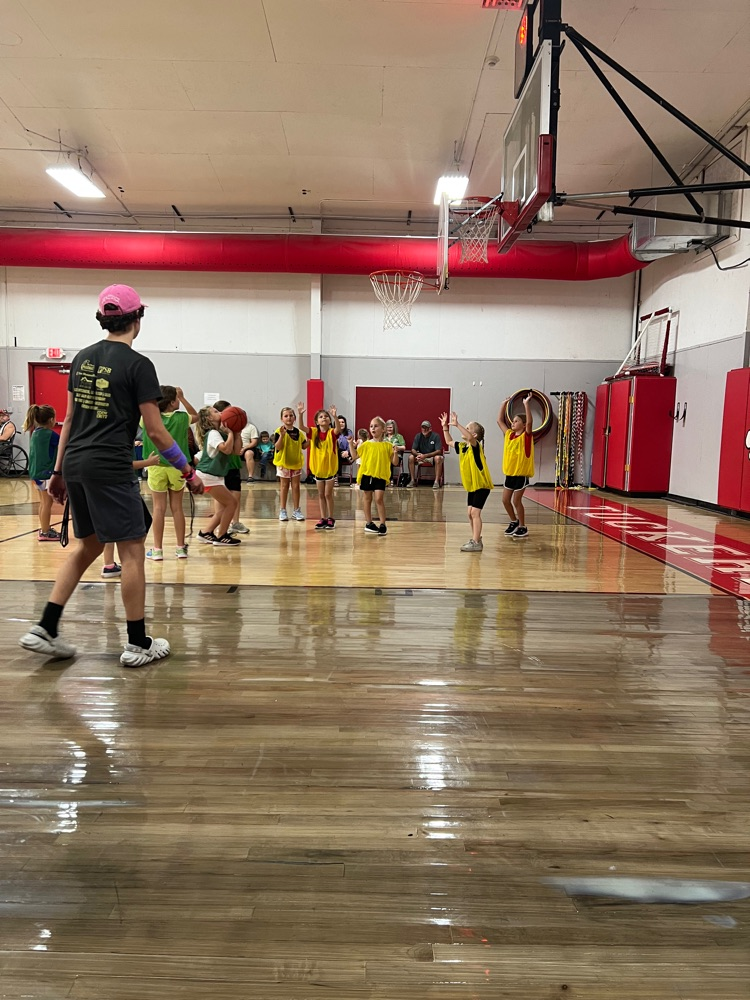 Congratulations THS Tennis!!!! 🏆🎾🐾 1)Cole and Bronx 1st place boys doubles 2) Kade Keton 1st place boys singles 3) Ryder Brunner 2nd place boys singles 4)Eve 3rd place girls singles 5) Maegan Richardson 1st place girls singles 6)Carley and Katie 3rd place girls doubles All going to the State Tournament!! Our Boys team won overall District Champs Our Girls team won overall District Champs Mr Brown got coach of the year for both girls and boys teams!! It's a great day to be a BULLDOG!!!🏆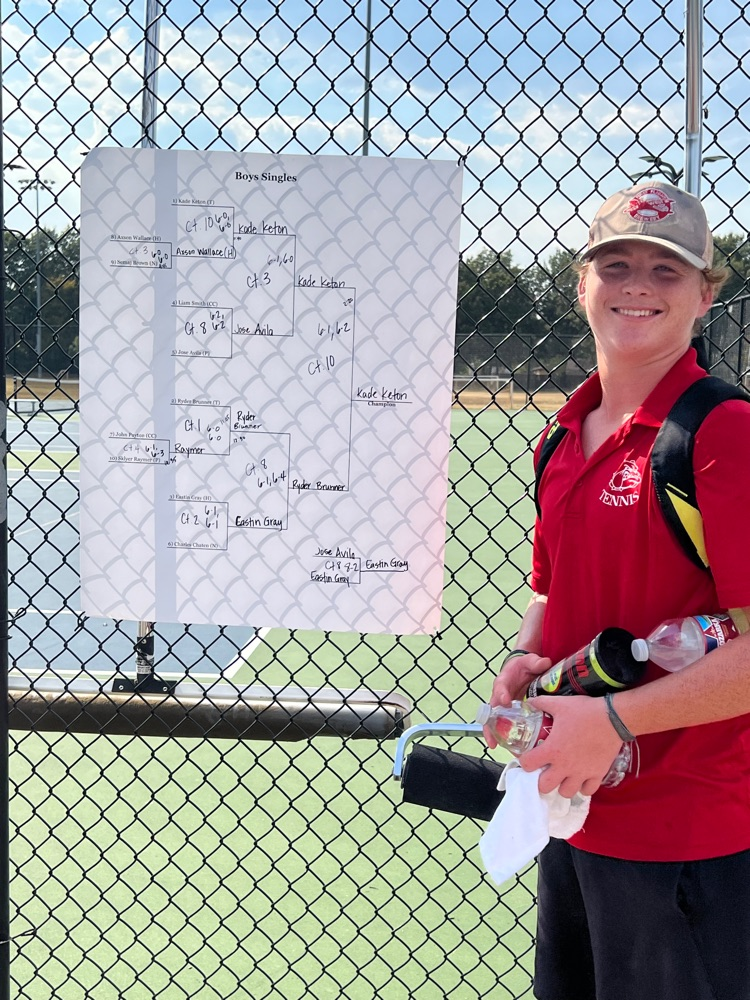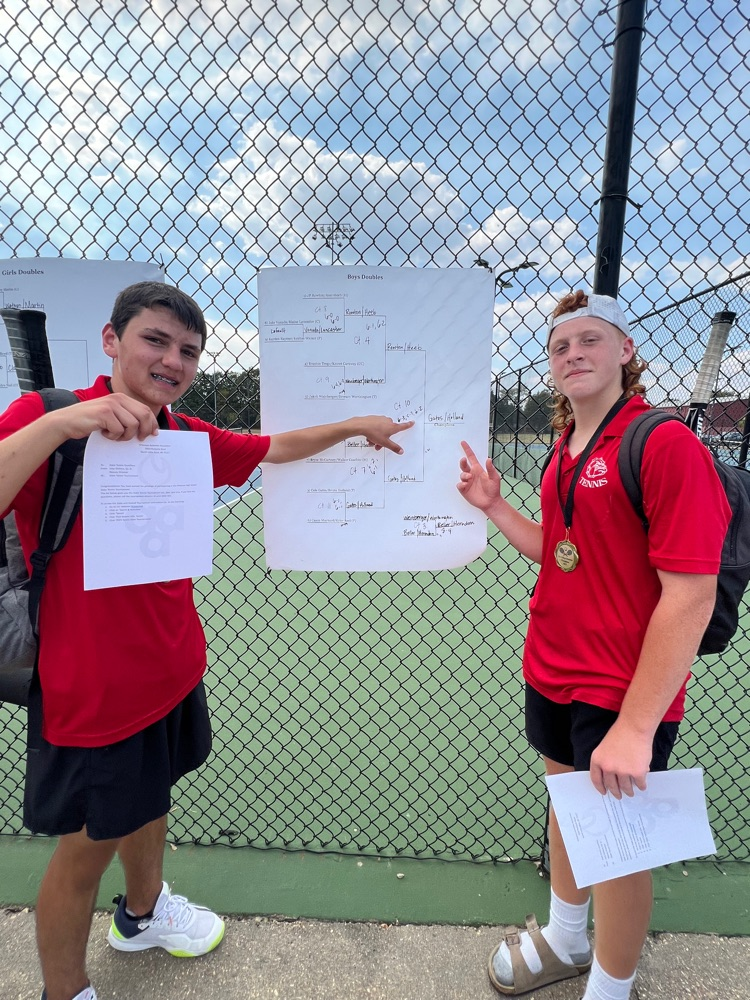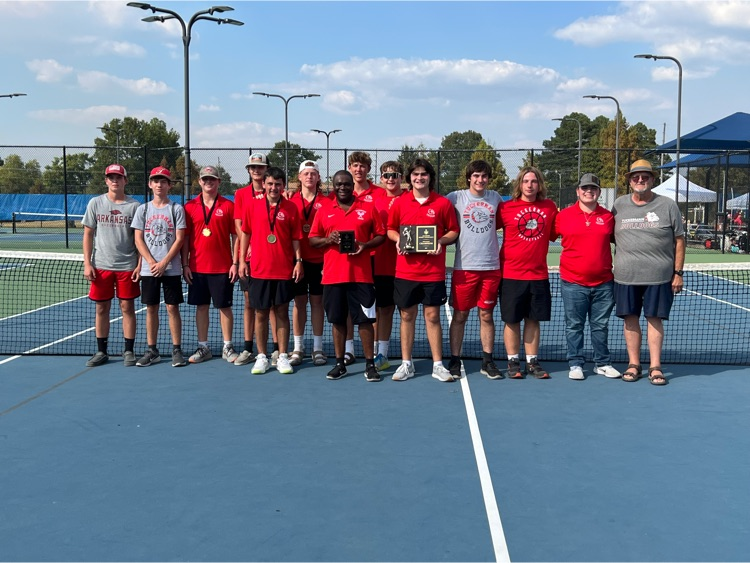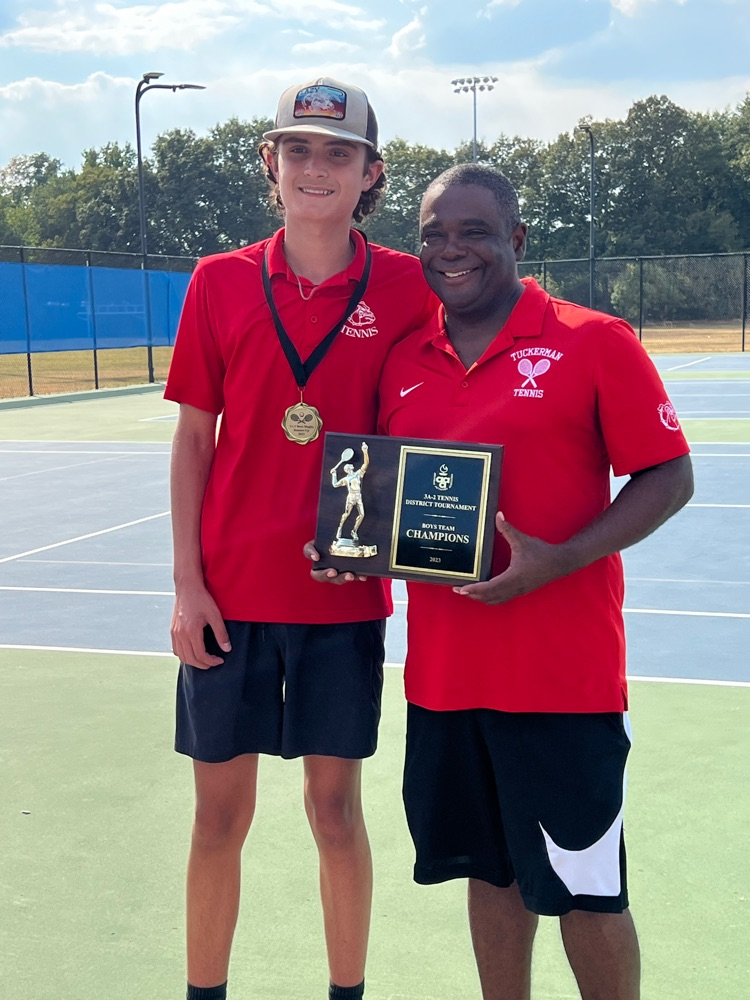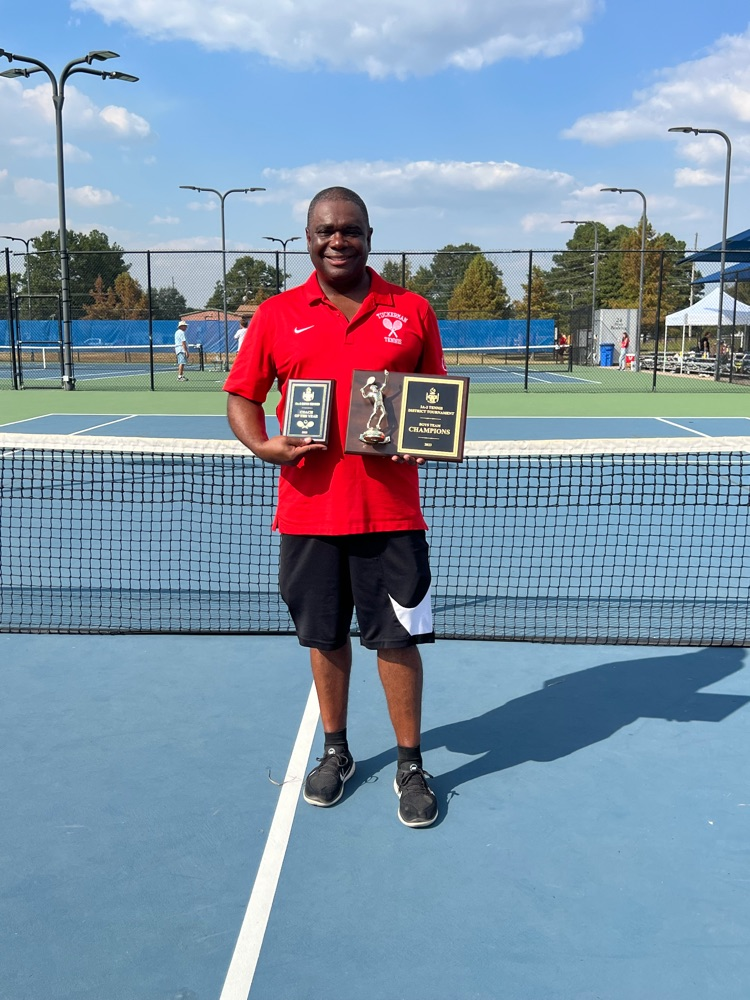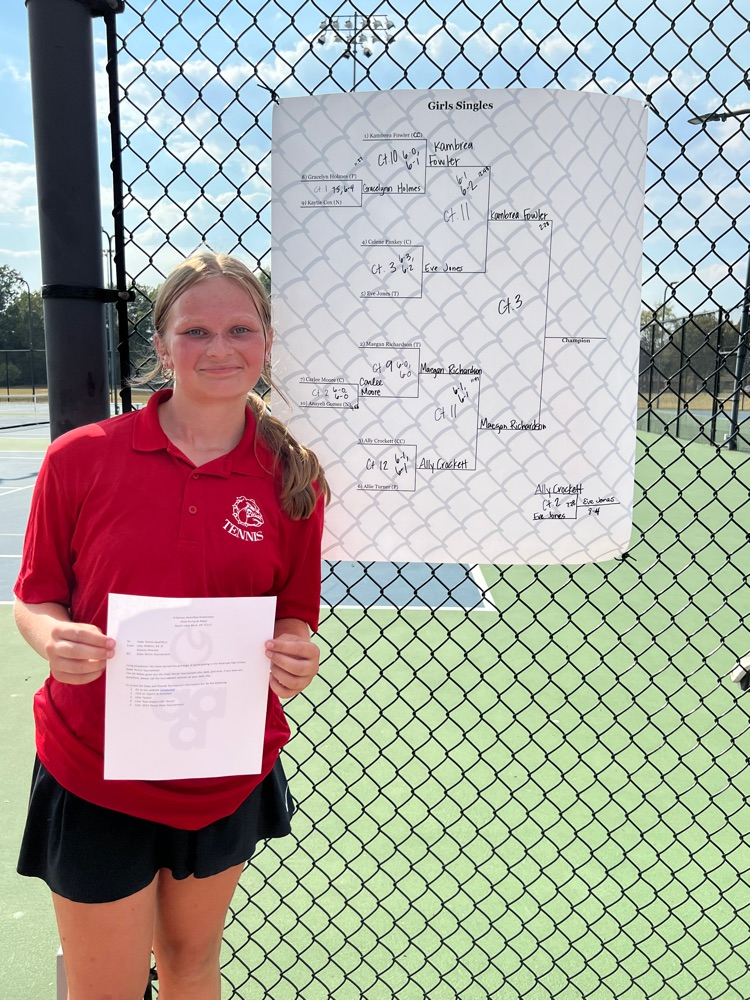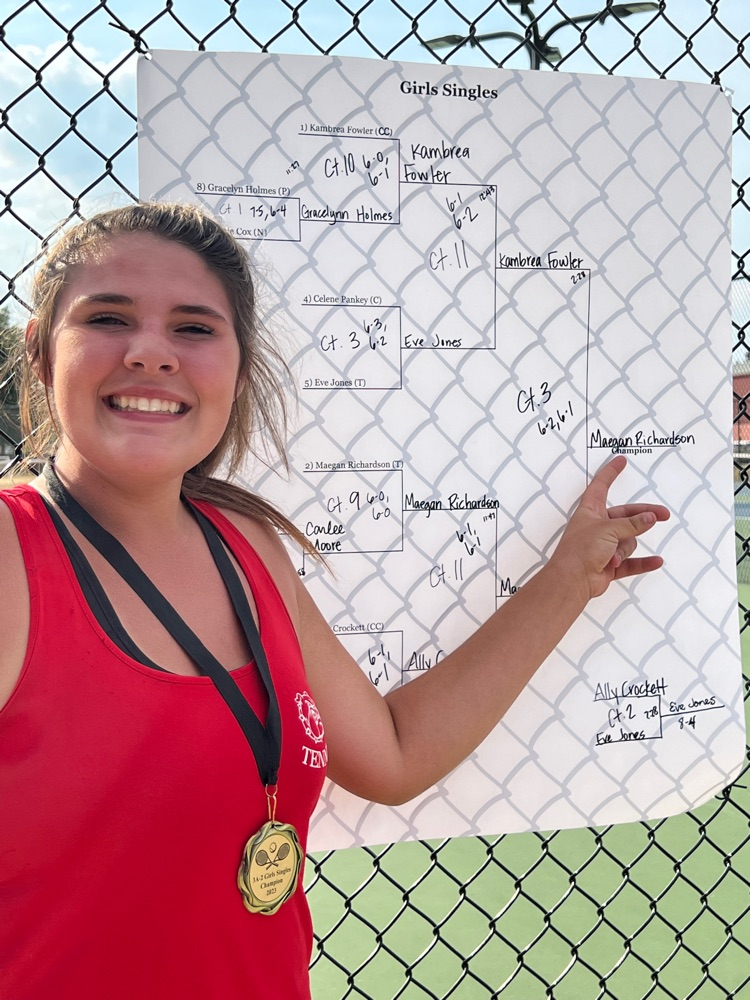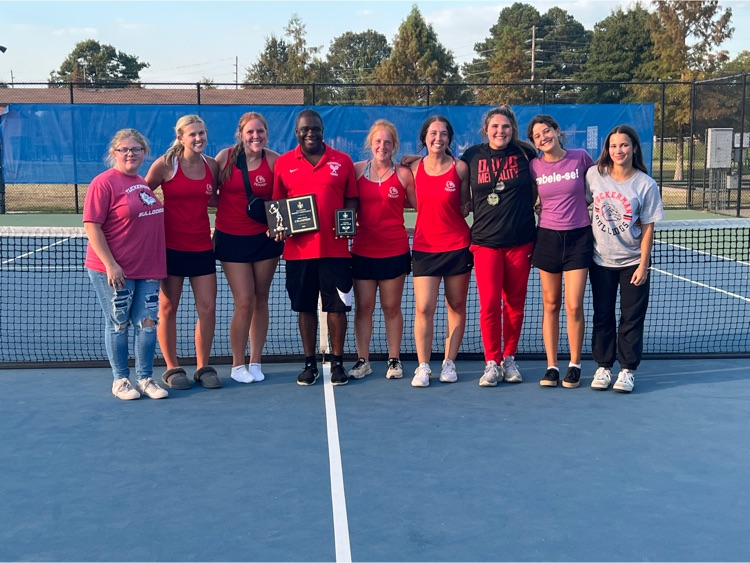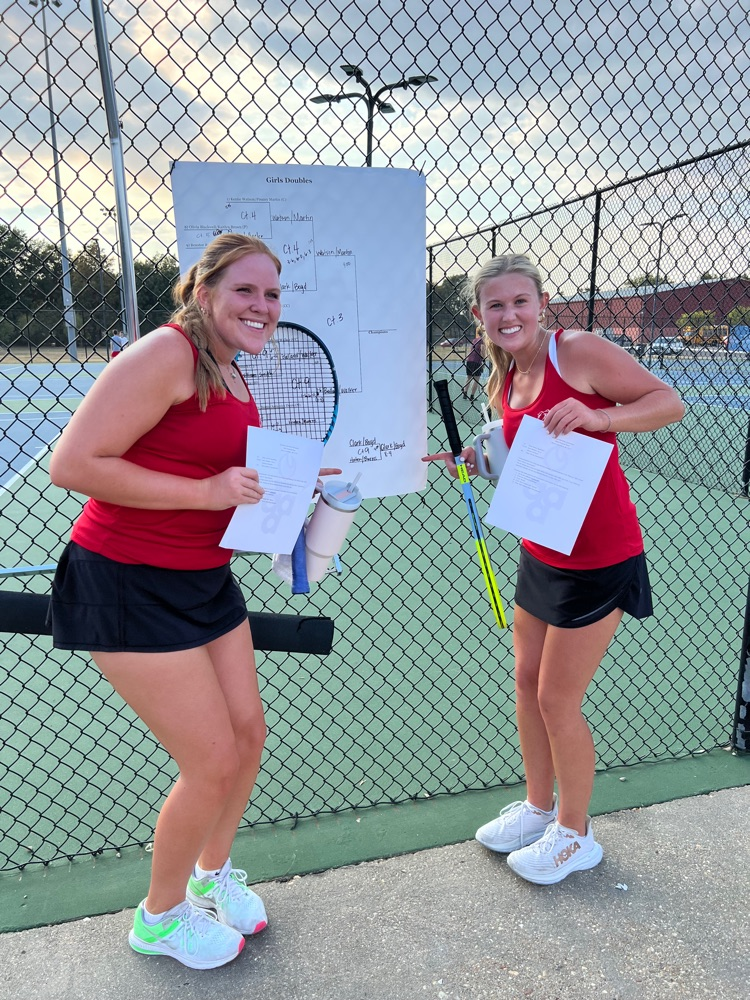 Let's go THS Tennis Team!! Take District 🐾Go Bulldogs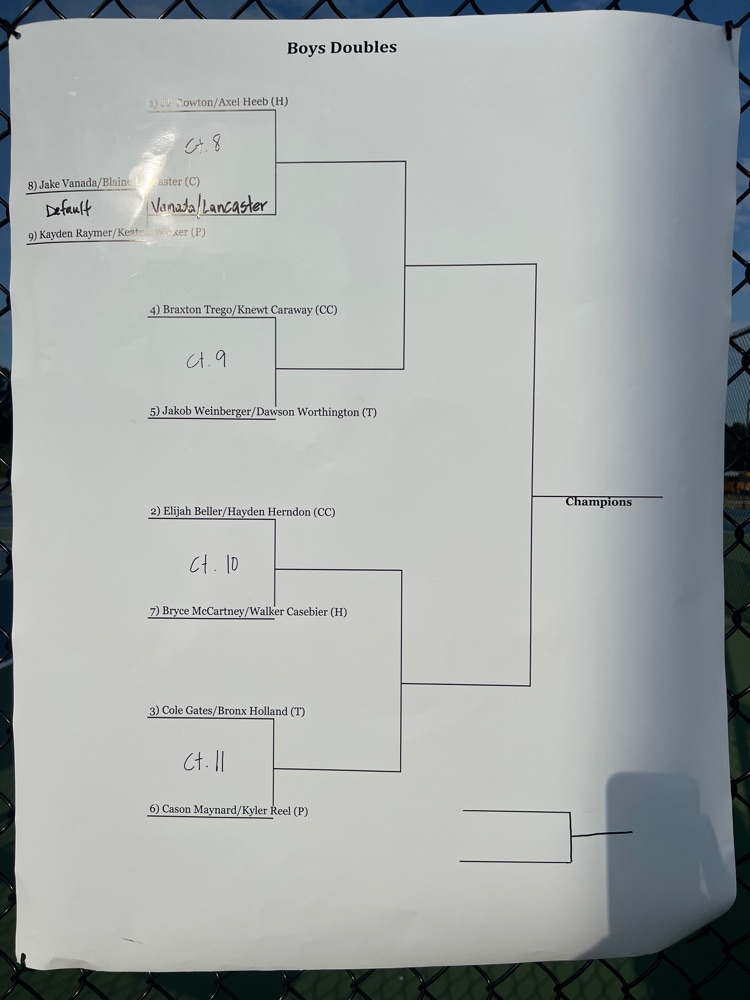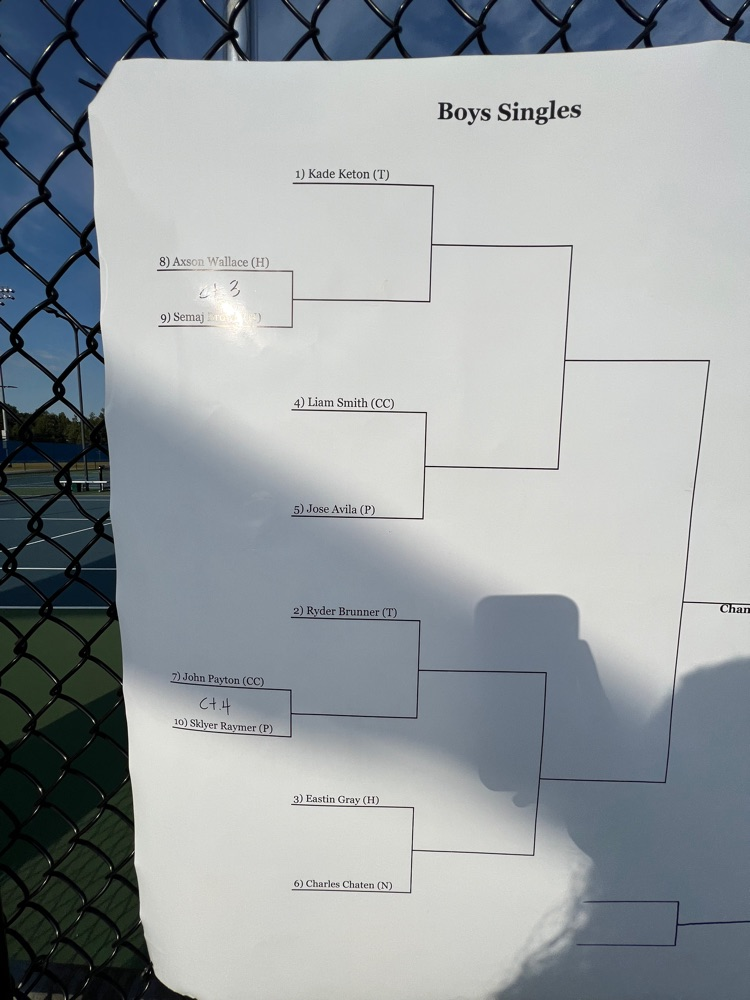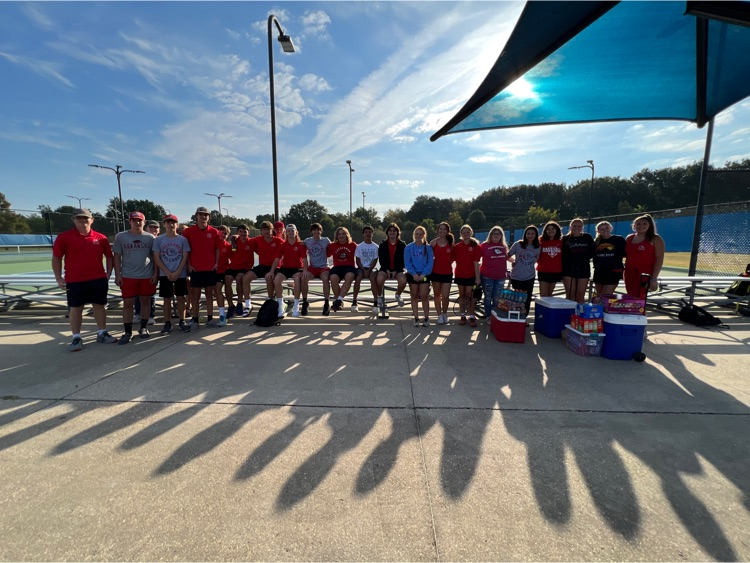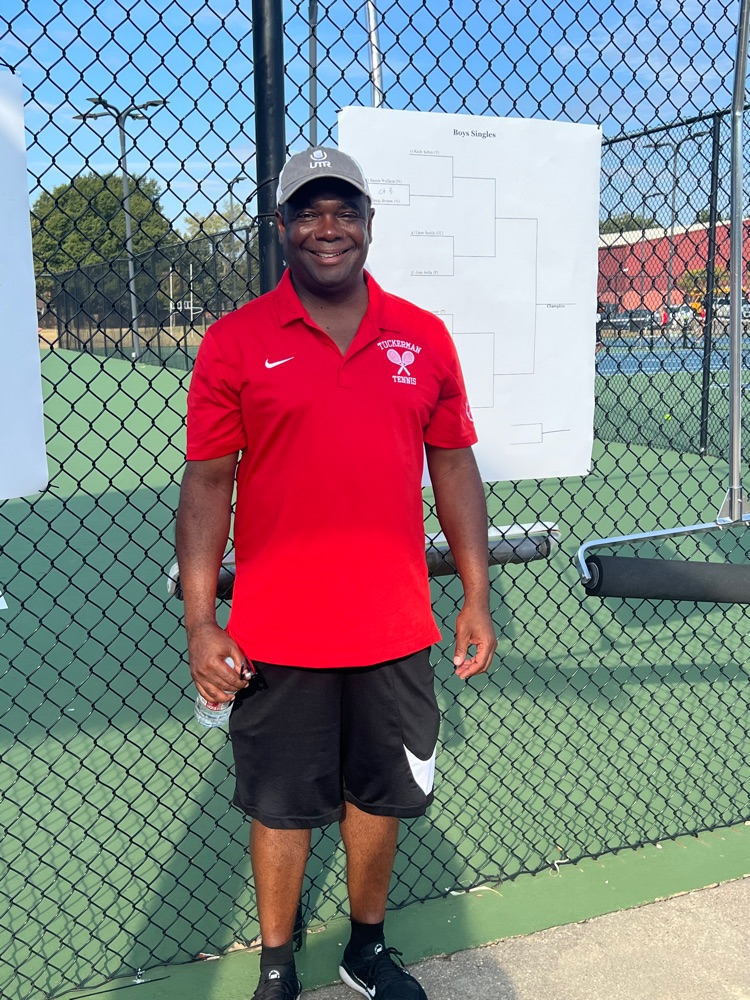 Mr Sloan's Civics classes are reviewing the Bill of Rights by playing the Do I Have a Right? game on iCivics.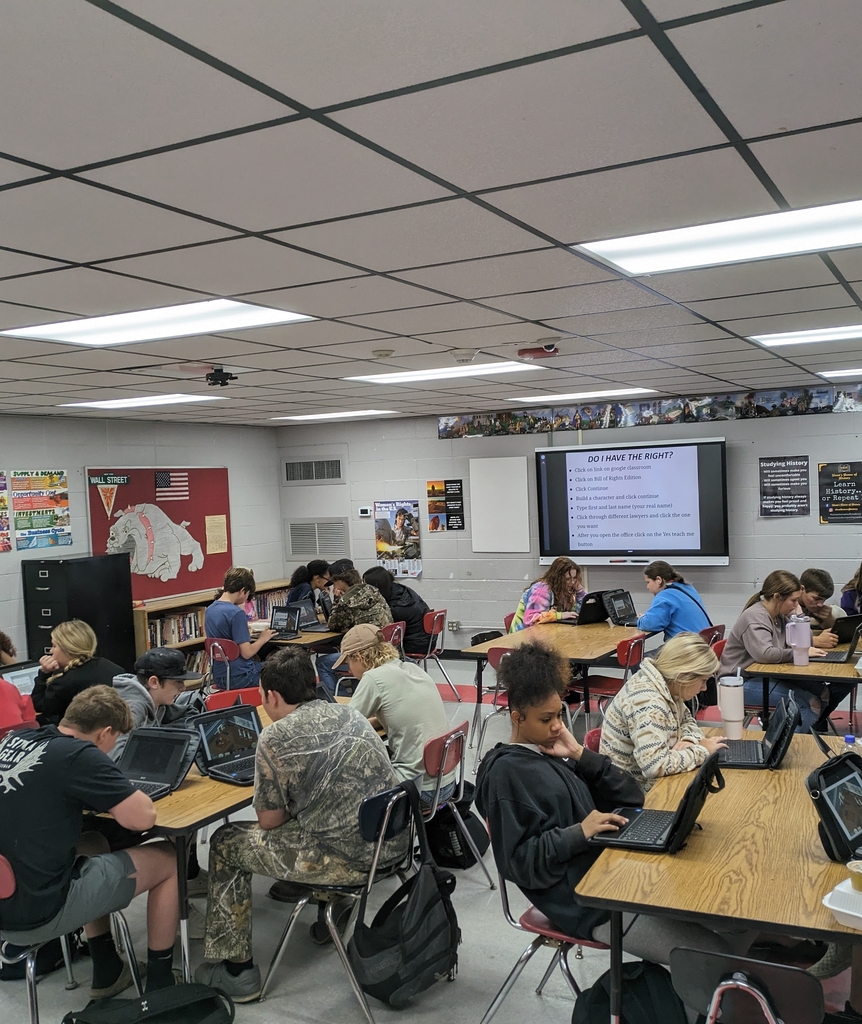 This group of FFA members sacrificed a Saturday morning to help clean their school and communities! "Living to serve" is the last line of our FFA motto and these members exemplified it today!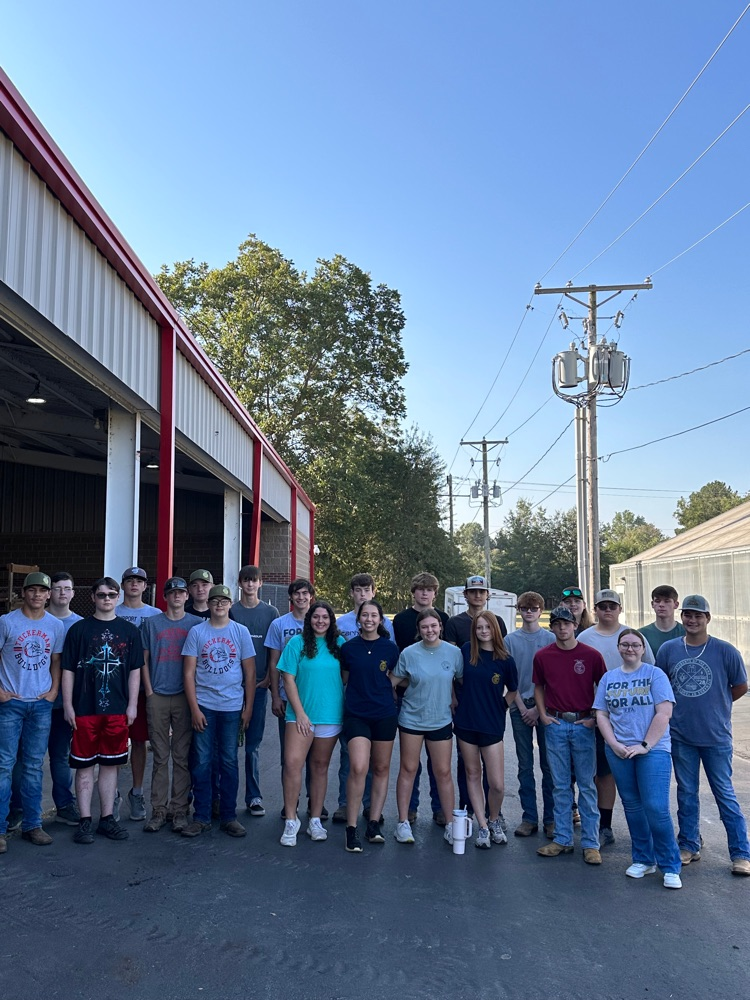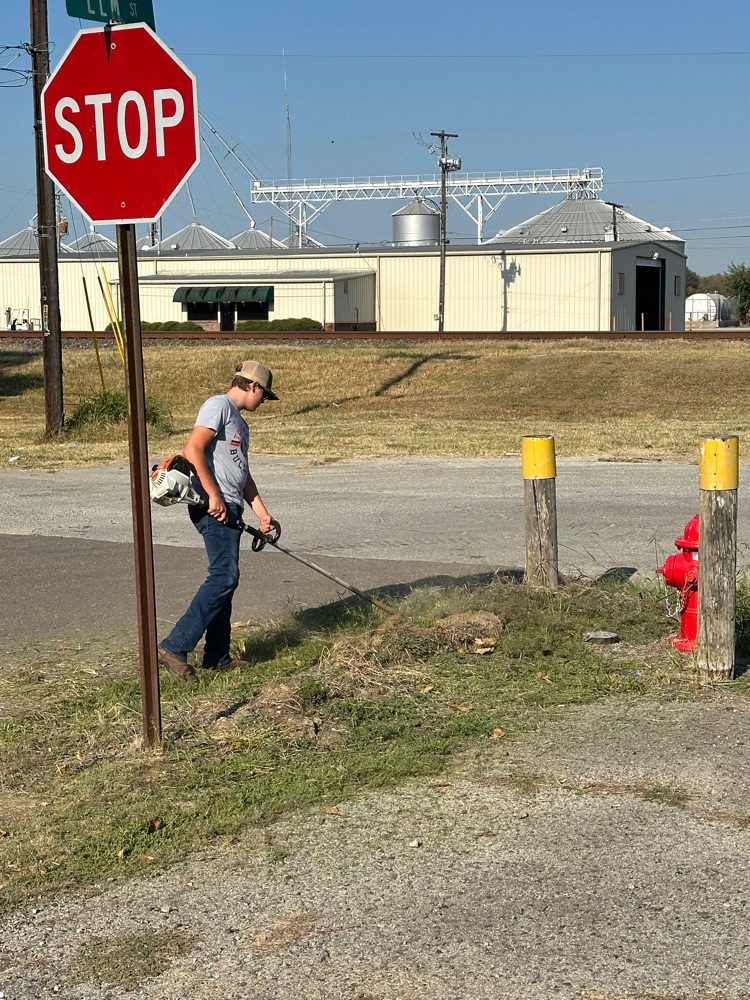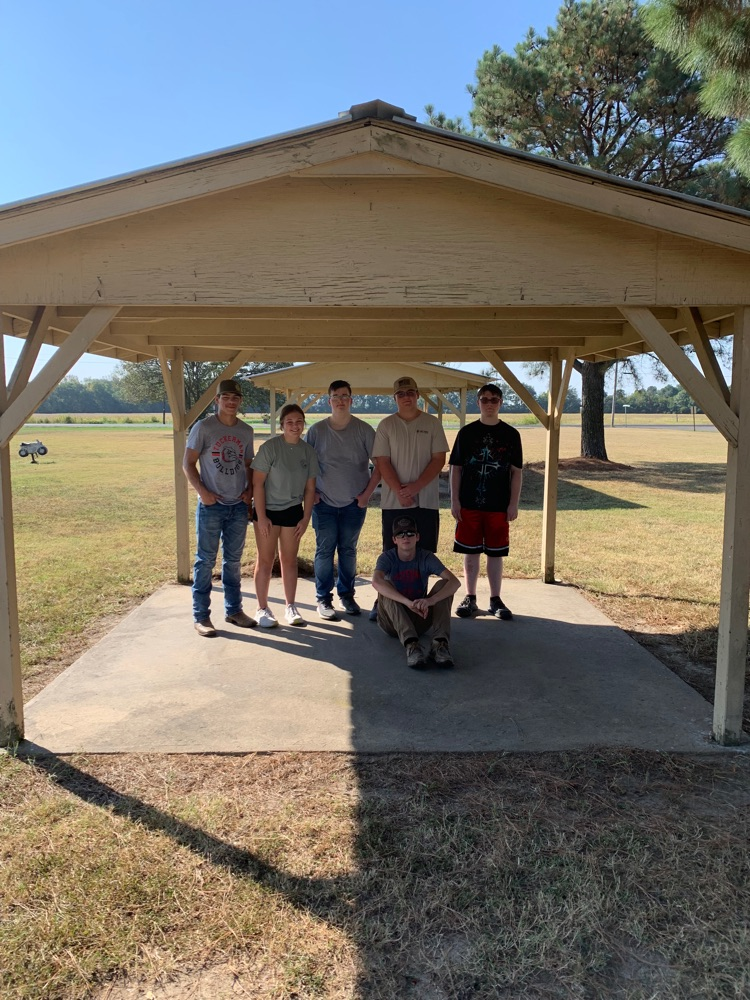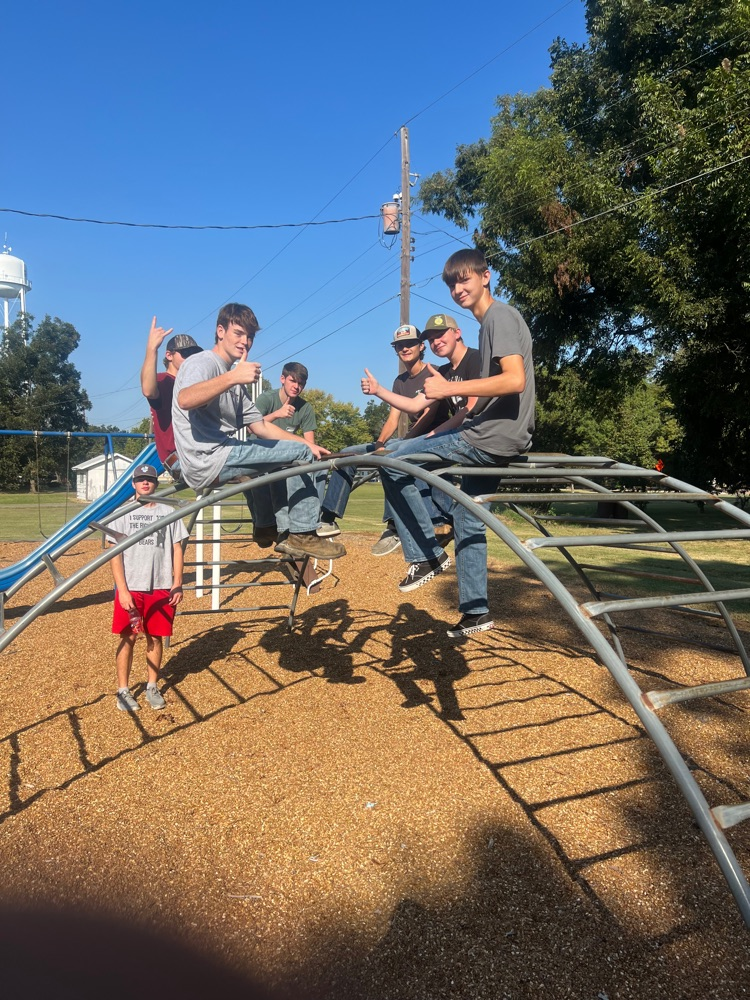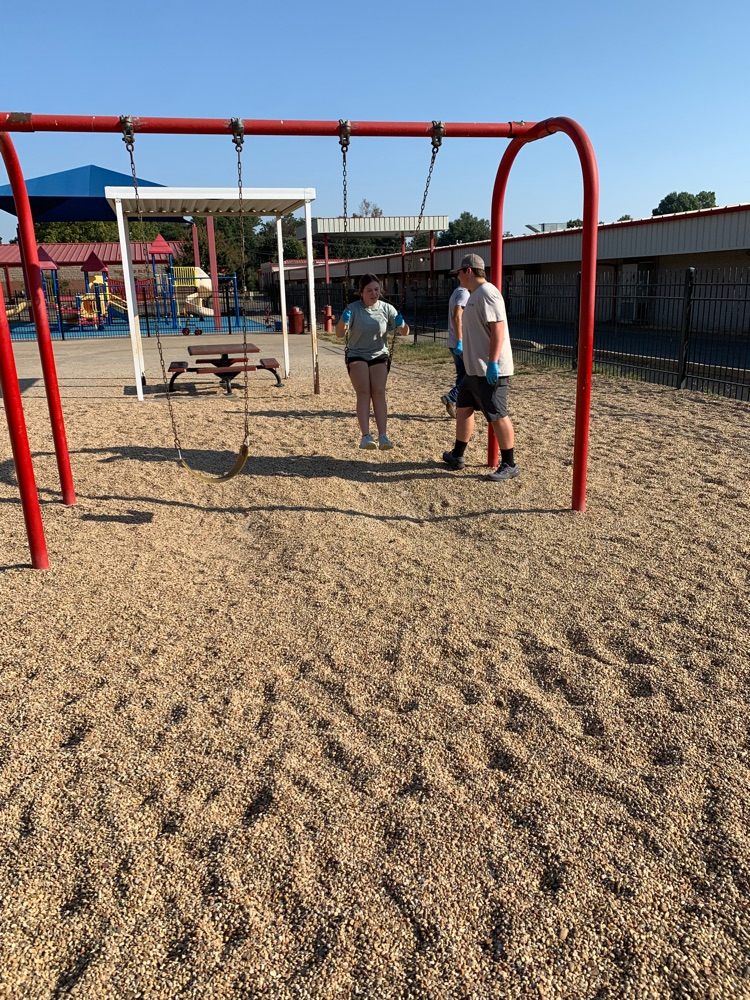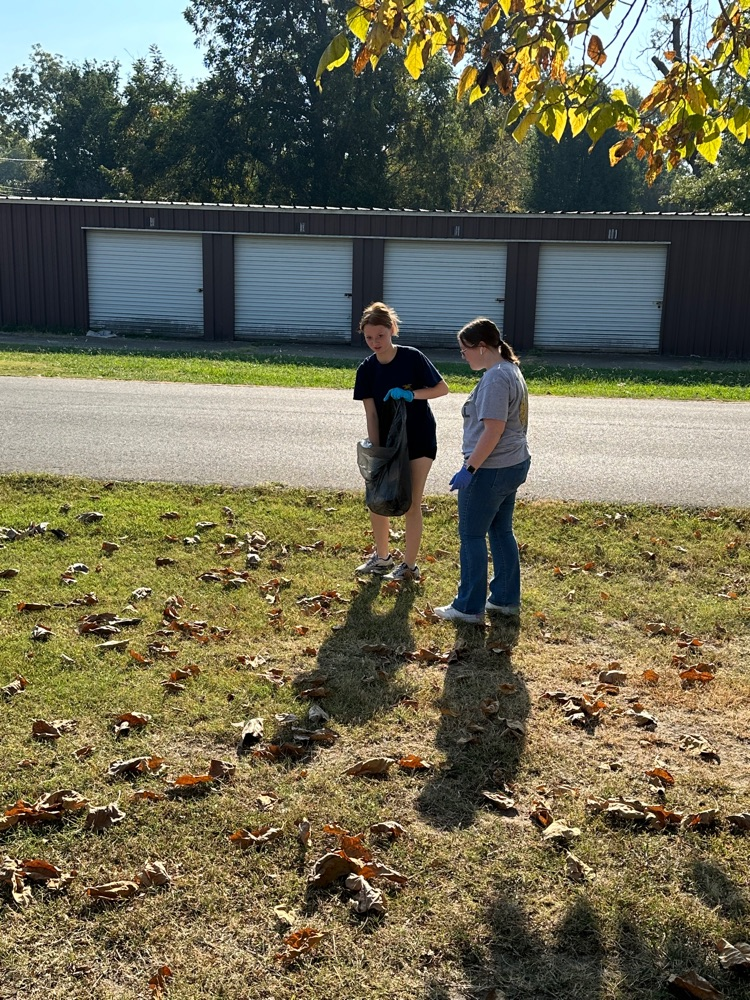 6th grade practiced their ratio skills with a scavenger hunt!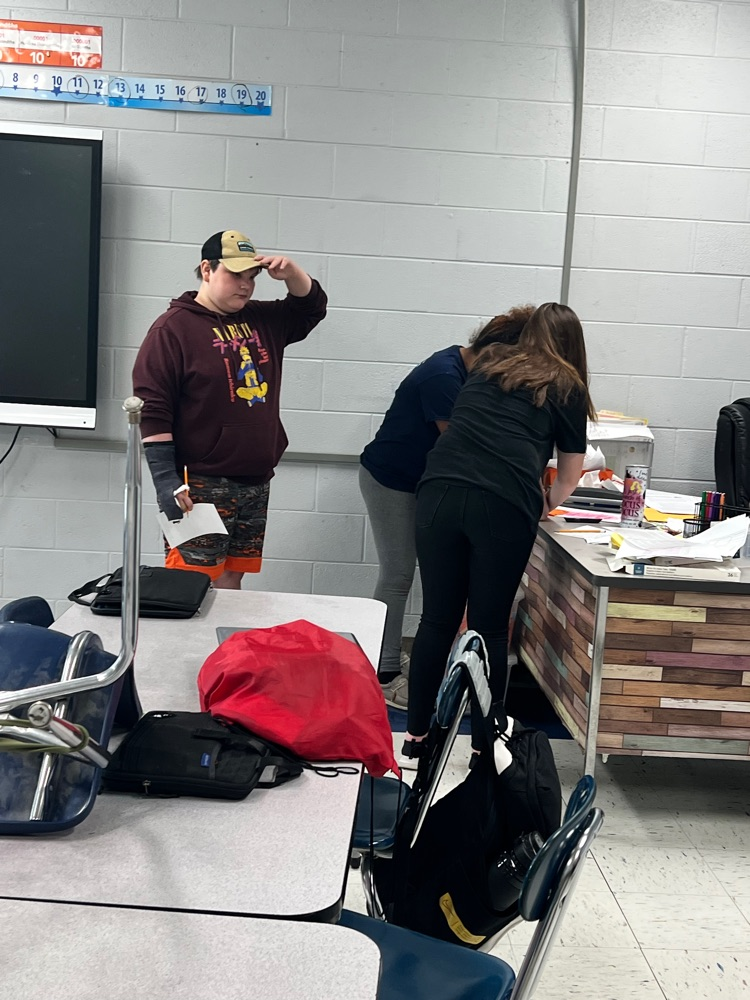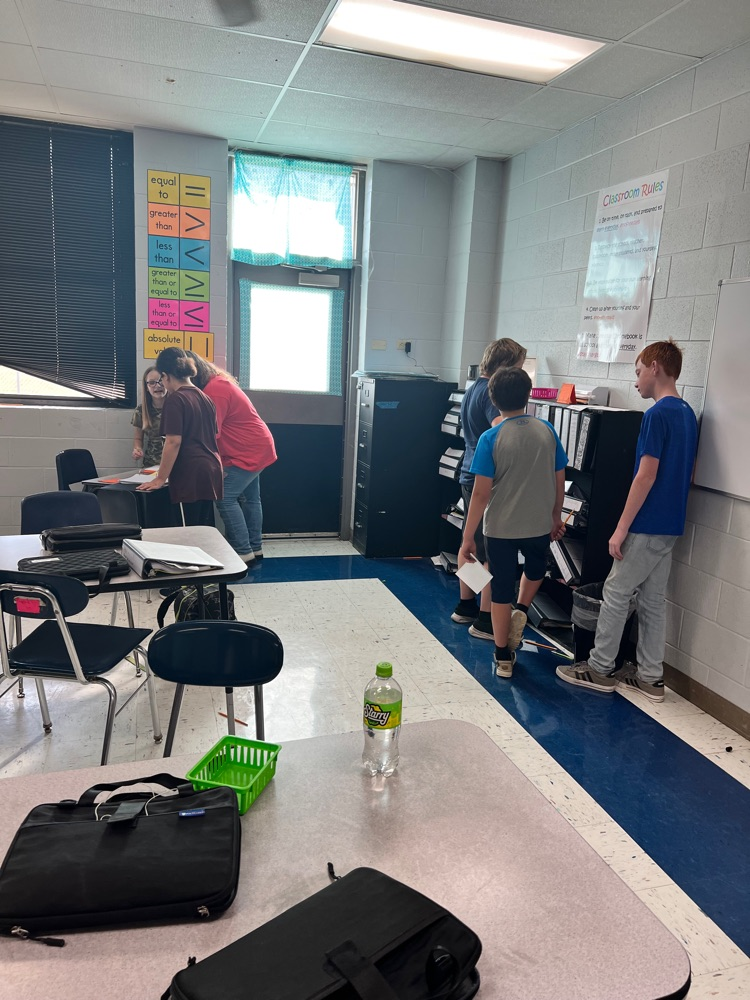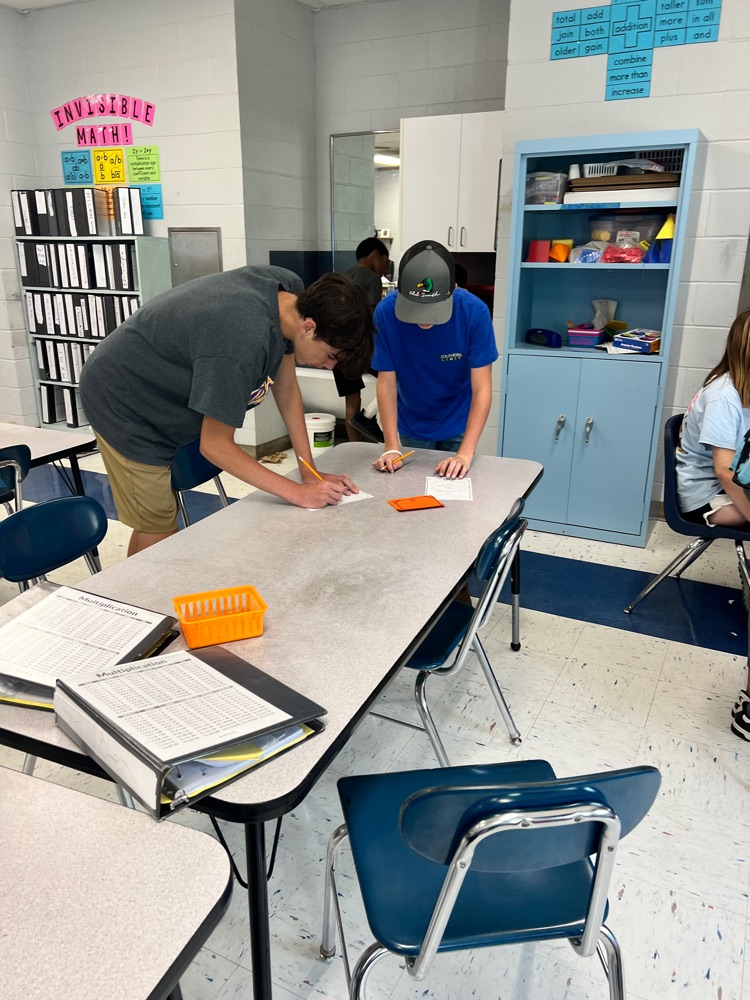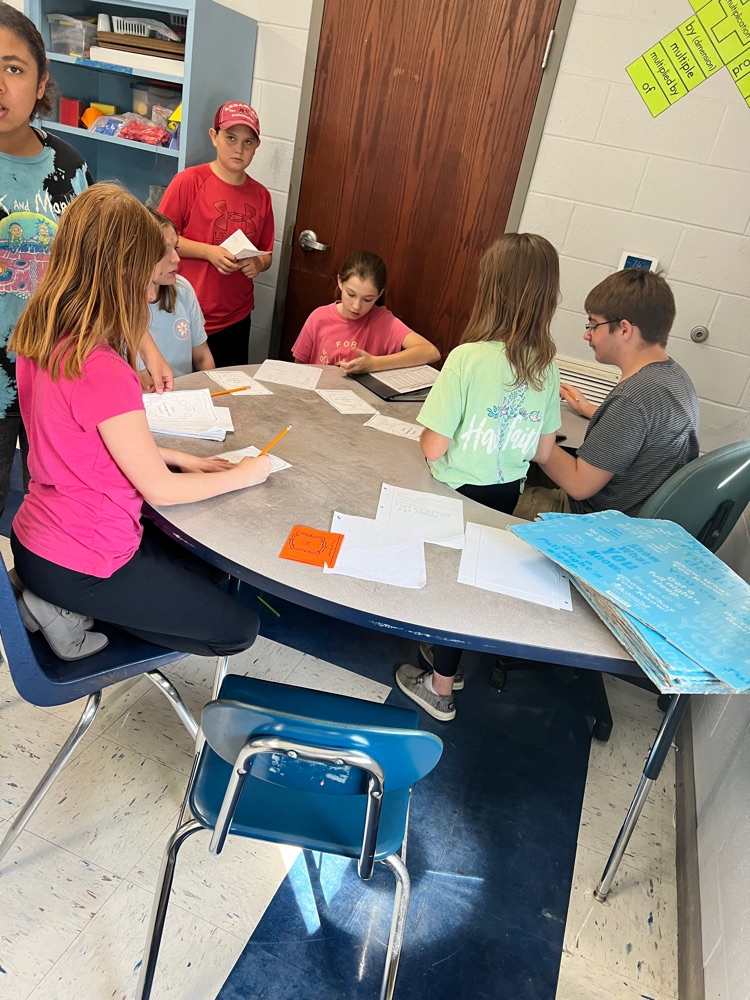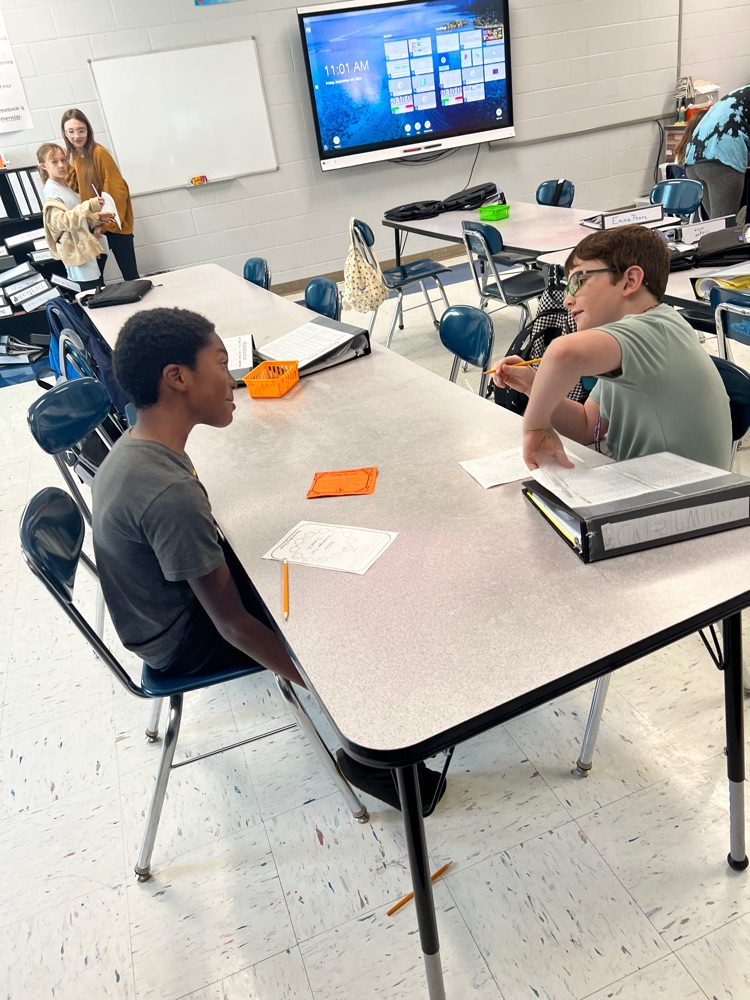 Congrats to Mrs Rebekah's 2nd grade class for winning a pizza party for collecting the most socks and sweaters for the nursing homes. The Sydney Sutherland Foundation provided the pizzas and drinks! 🩷🩷🩷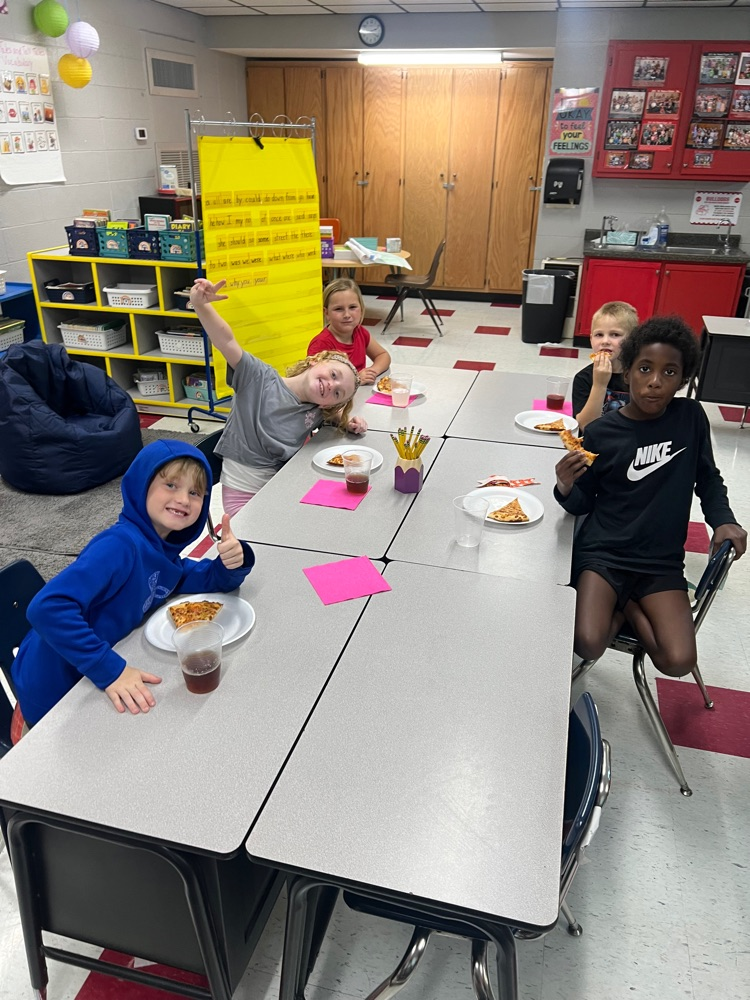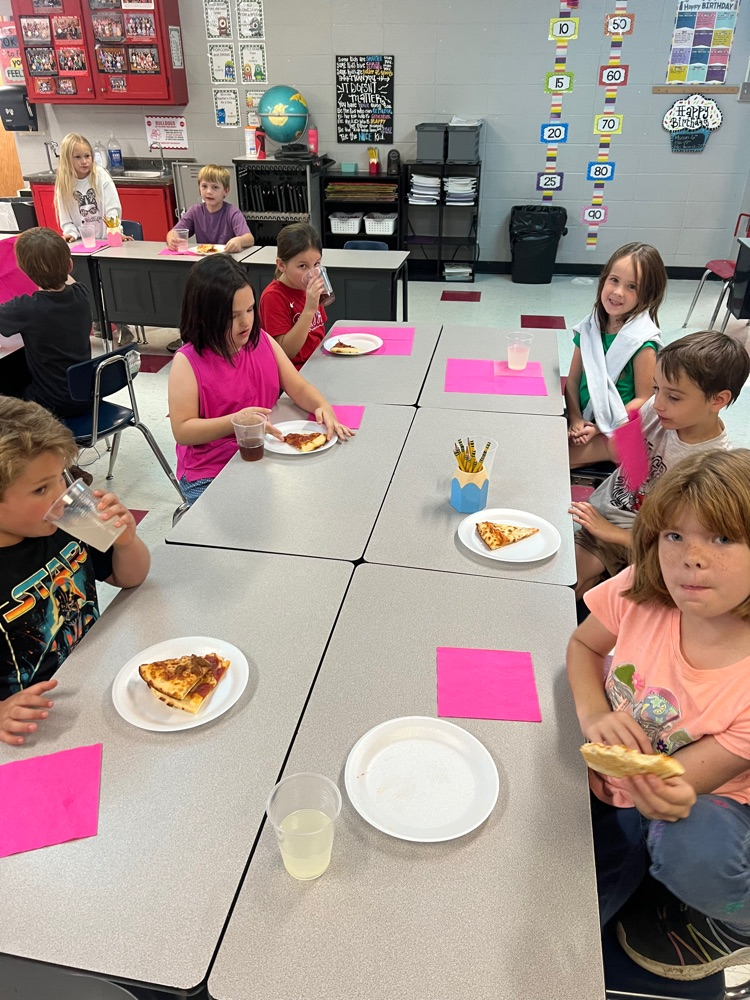 Boys Intramural Basketball 🏀🐾Go Bulldogs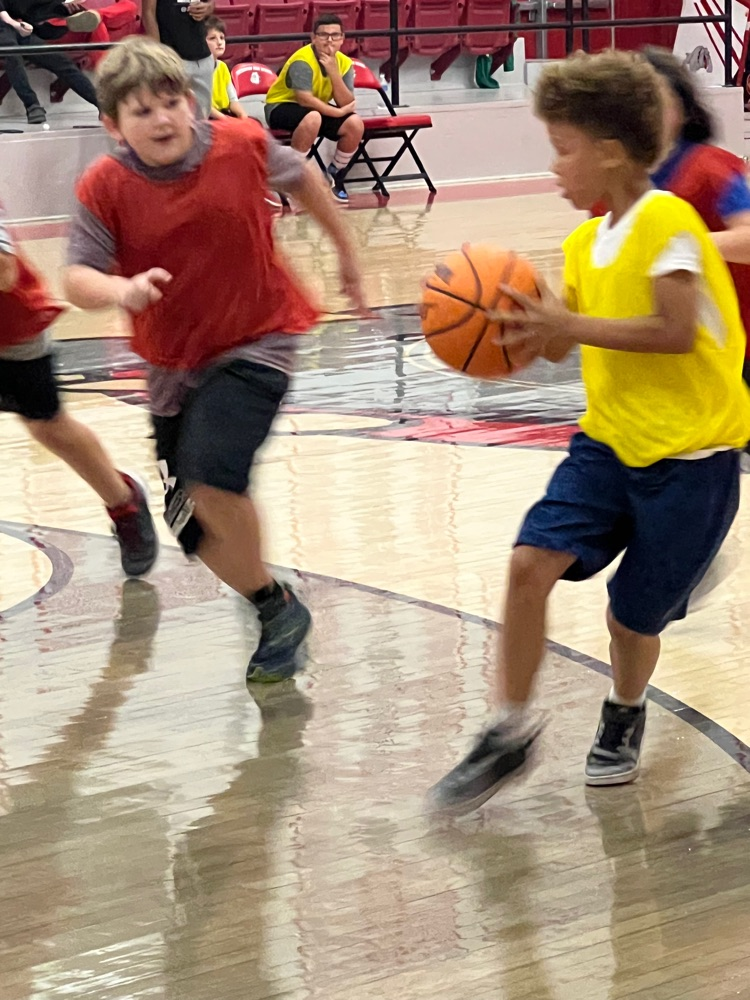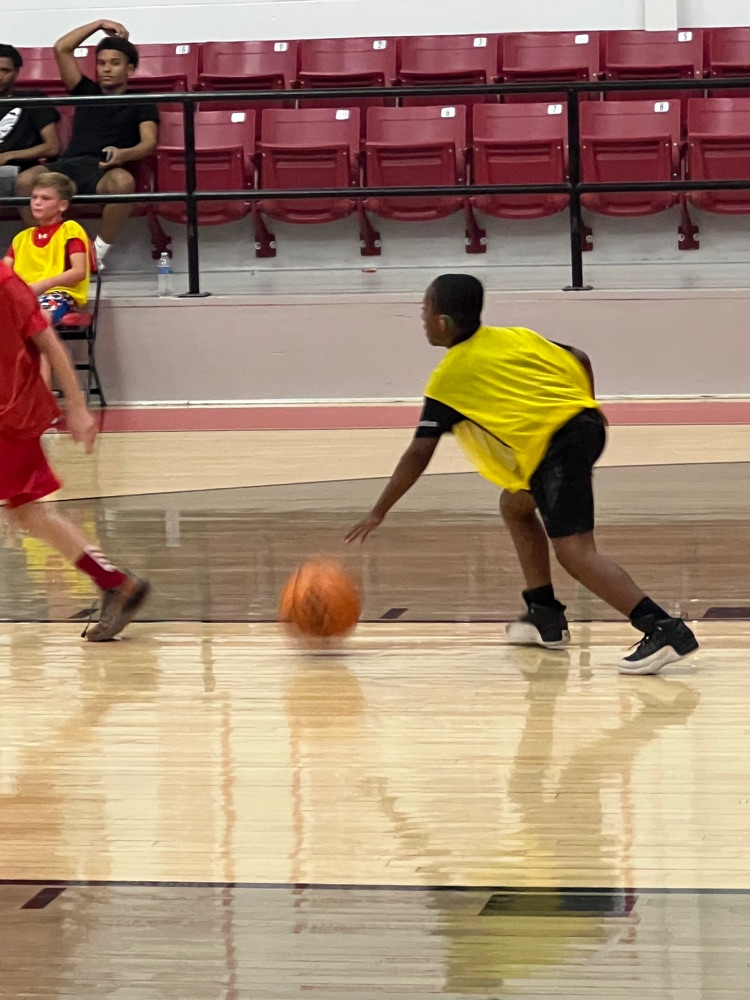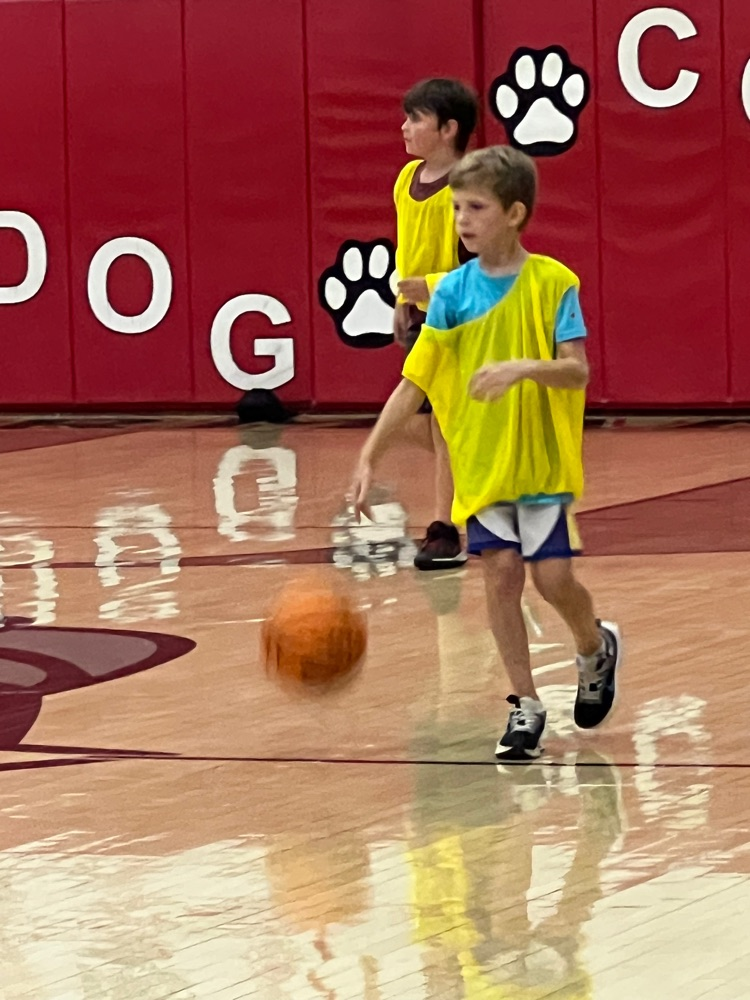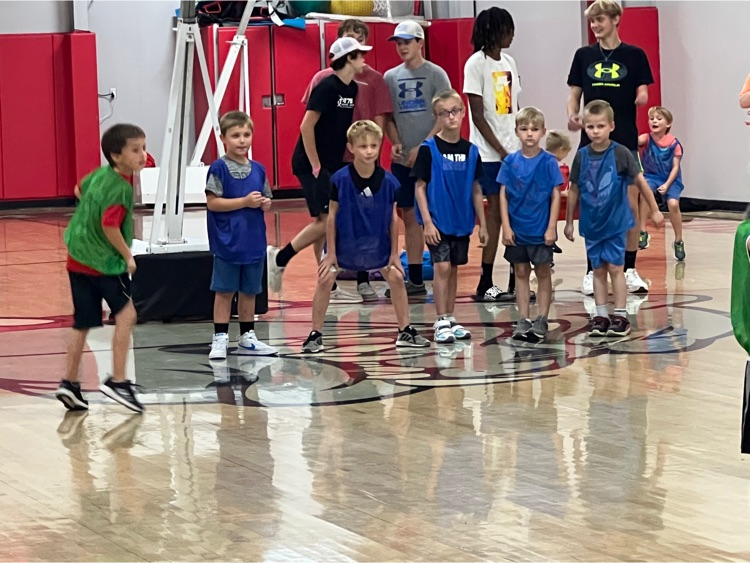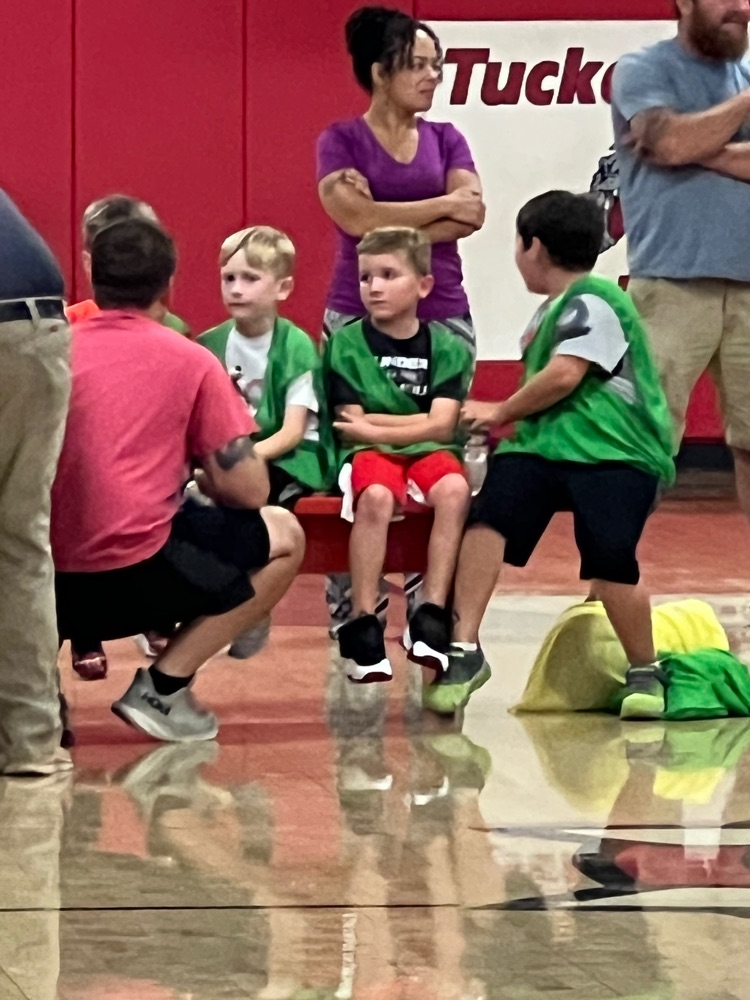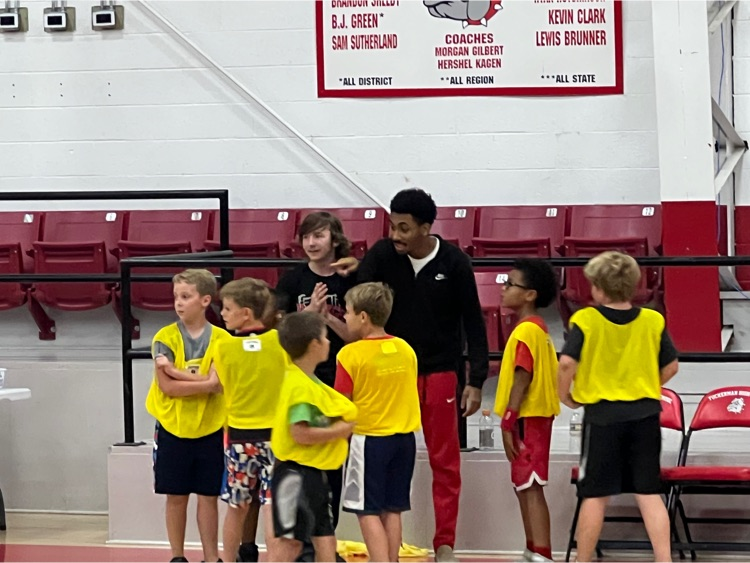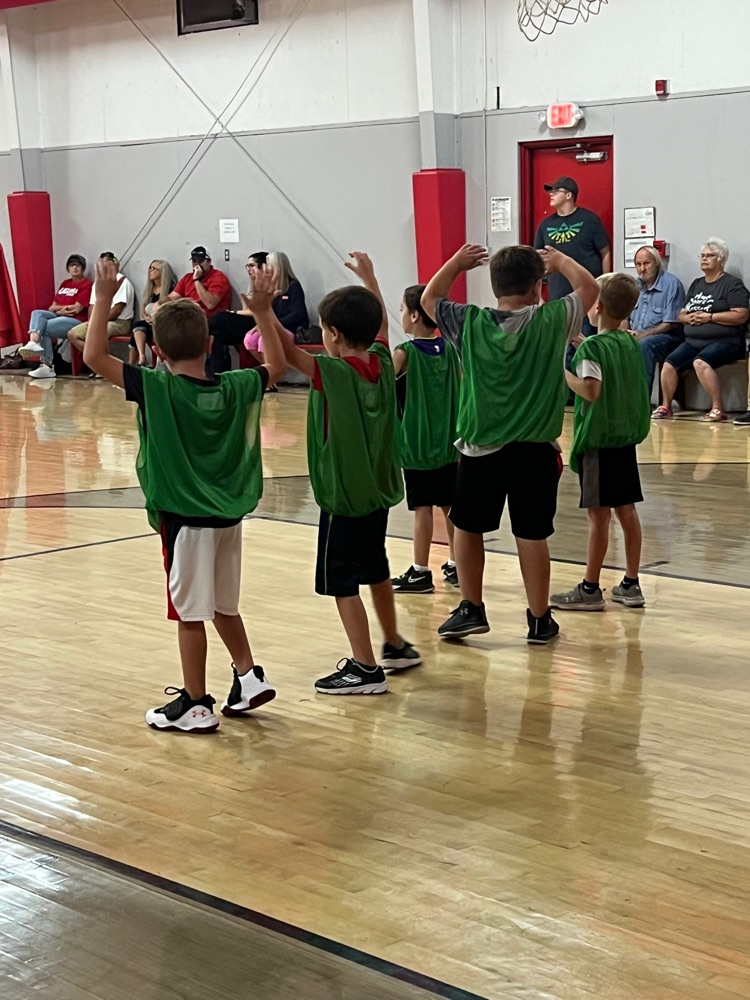 Friday, September 29th, Jostens will be here for Presentations with Seniors about Cap & Gowns and Juniors about and Junior Rings. No Money Needed at this time. Seniors can meet during 3rd or 7th periods and Juniors can meet 4th or 6th Periods in the High School Library.
There will be a representative from the APPLE program at Lyon College here Tomorrow, Sep 29, during Lunch. This is open for 9-12 grades only, and they are especially looking for some new 12th grade students for the current year.

AP World History class used Hexagonal Thinking to review the 1200-1450 period.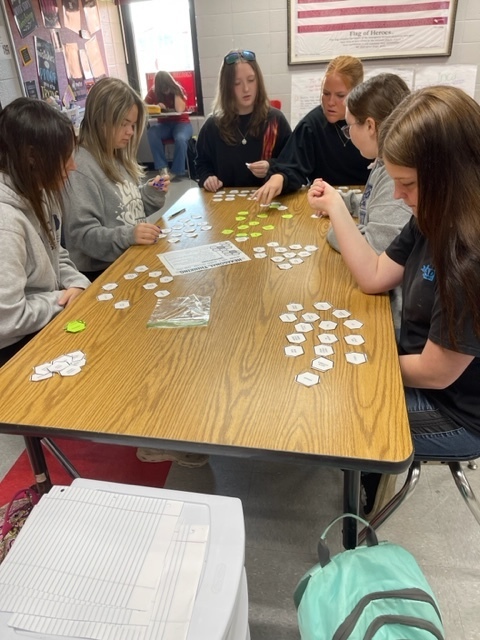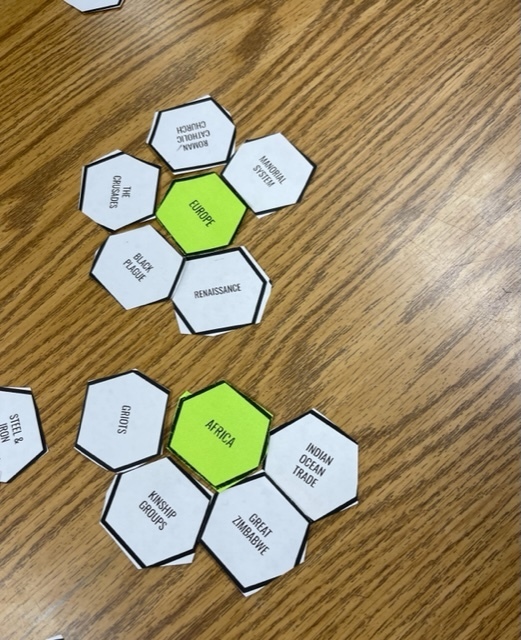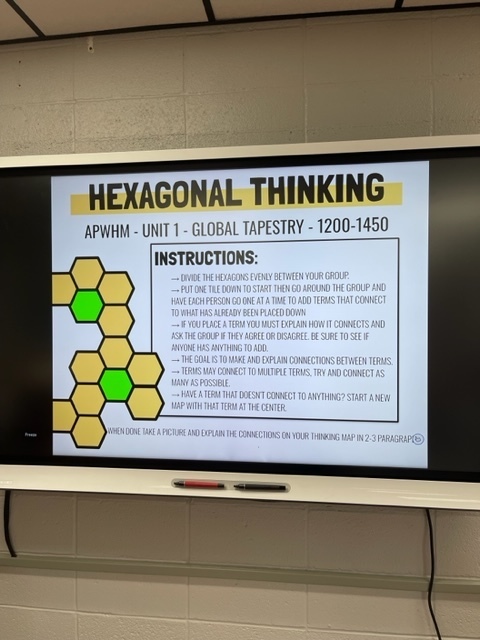 The Cross Country team competed at Davidsonville State Park Tuesday, and two Bulldogs brought home a medal. In the Jr Boys race, Zeke Church finished 3rd, with a time of 9:29, and Avery Brunner finished 16th, with a time of 10:19. The Jr Boys finished 4th as a team. In the Jr Girls race, Macy Bowen led the Jr Lady Bulldogs in 42nd place with a time of 14:52. Brian Hurst was the first of the Sr Boys and finished in 48th place, running the 5K in 25:54. Marie Epp led the 5K race for the Sr Lady Bulldogs, placing 21st with a time of 29:38. The team will travel to Cave City next week on Tuesday for the Caveman Open. Go Bulldogs! 🏃‍♂️🏃‍♀️🐾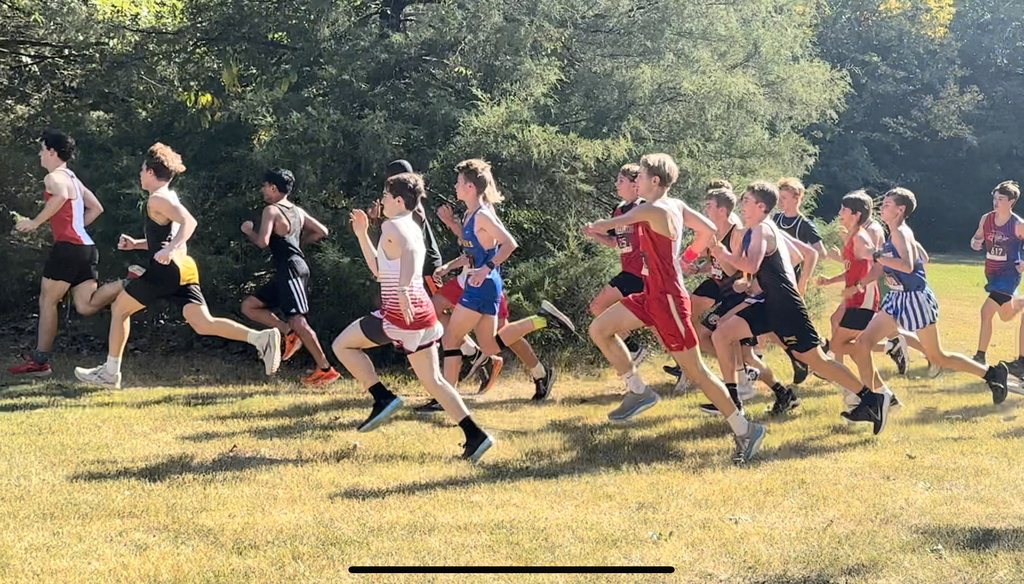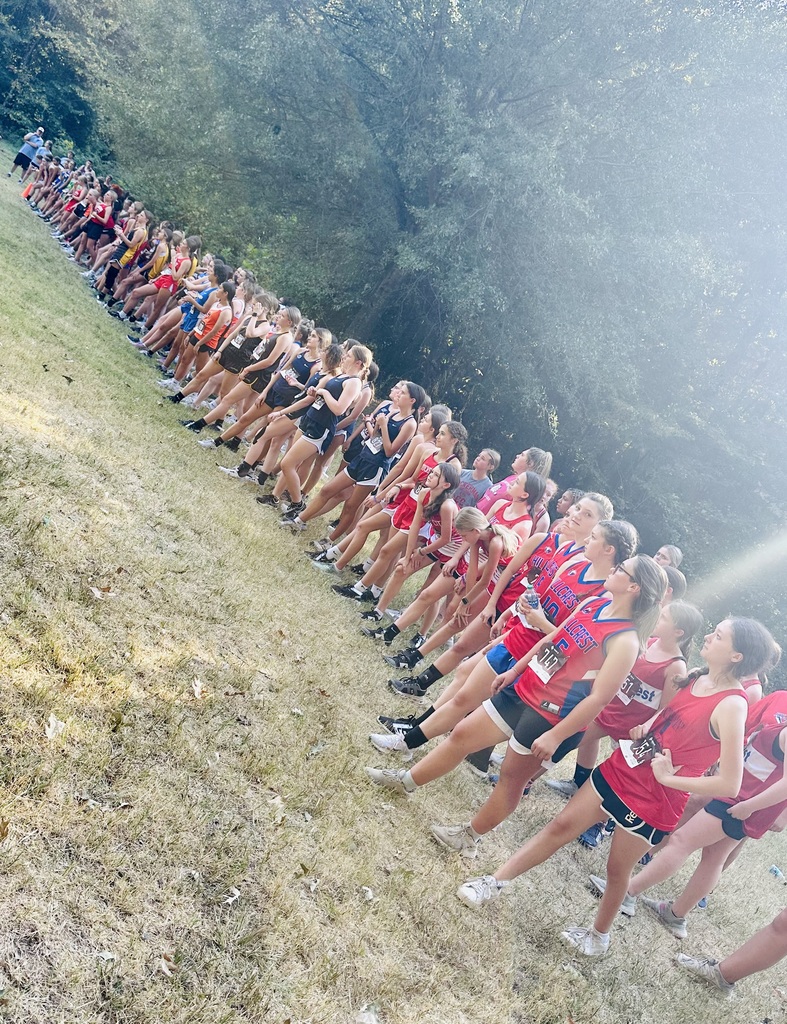 SMS Hog Wild Dance was a huge success! Fun was had by all! Thanks to everyone who helped out!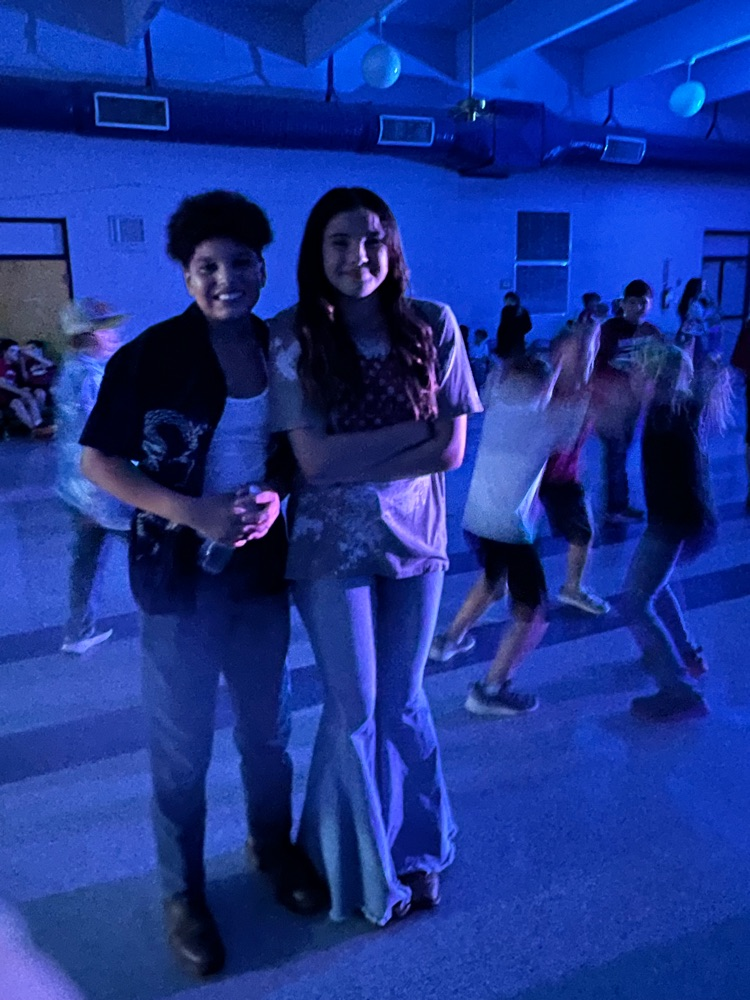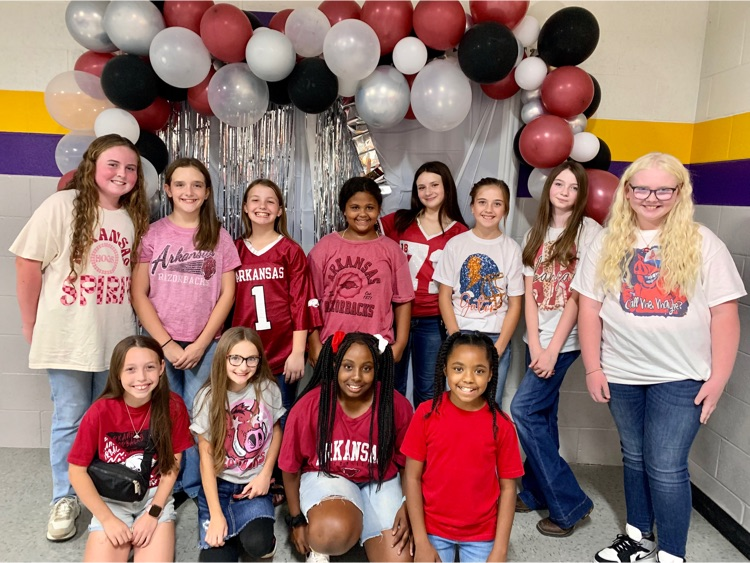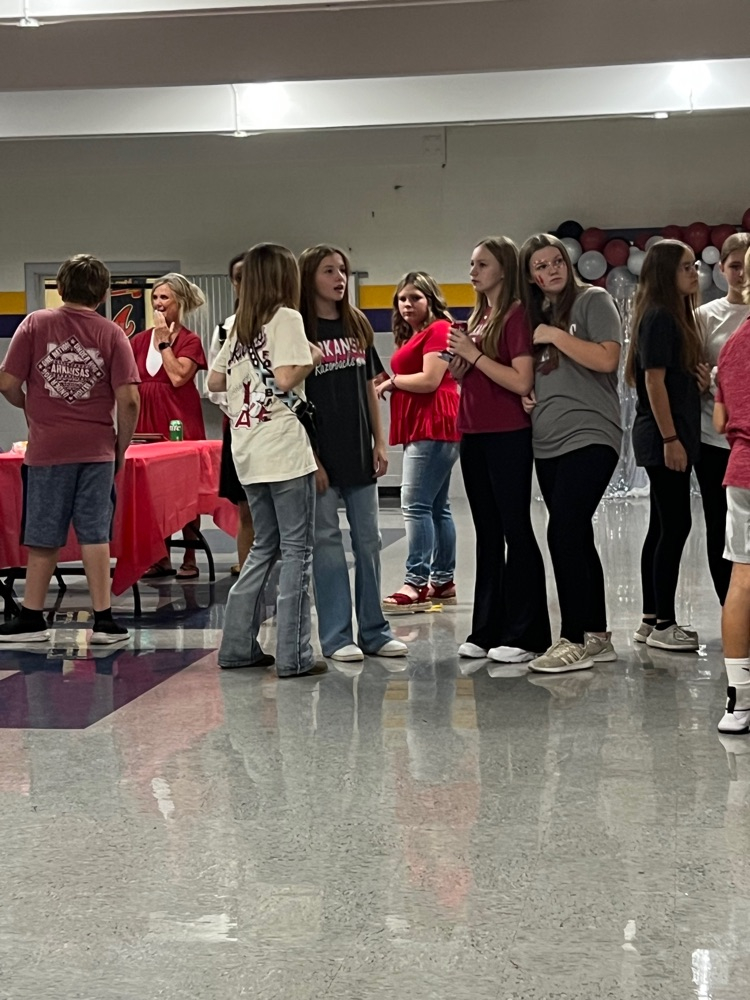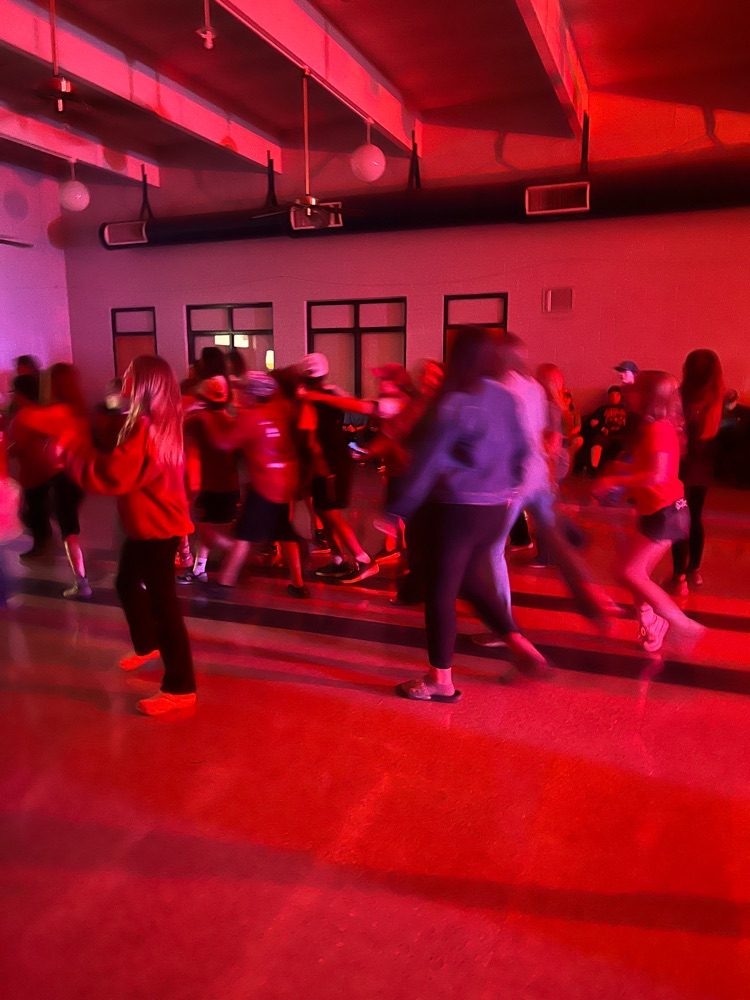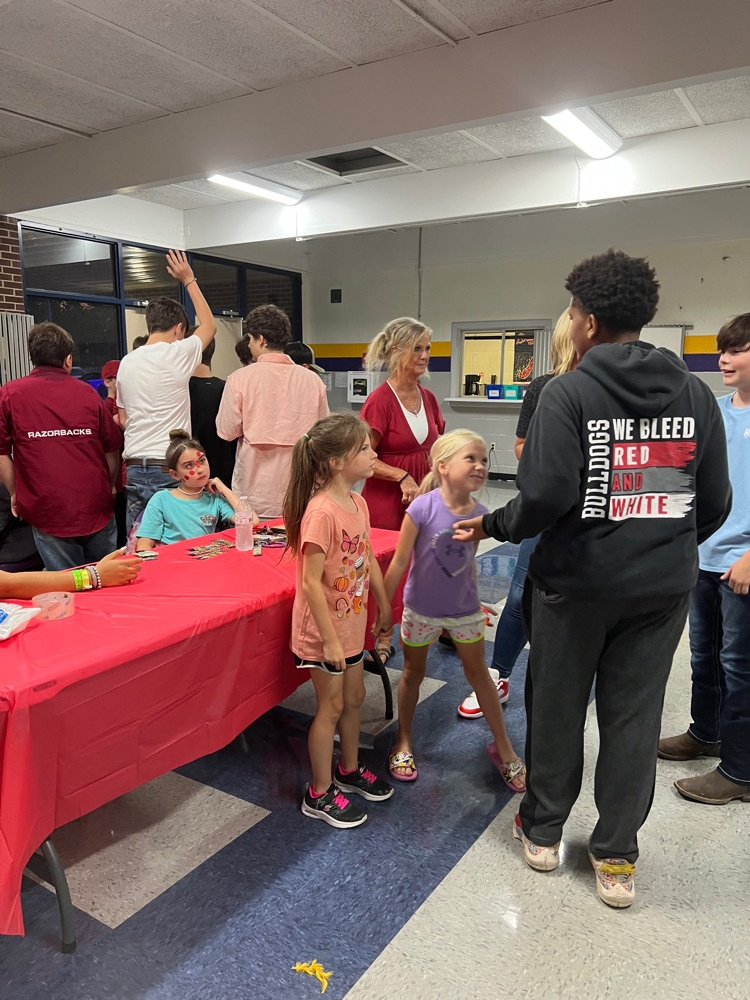 The Swifton toddlers have been learning about Pets using our Frogstreet Curriculum. We made charts on which pet we like best and who had which pet. The toddlers got to show their classmates pictures of their pets. We also learned about taking care of pets. The children help take care of our classroom pets Peaches and Mr. Crabbs.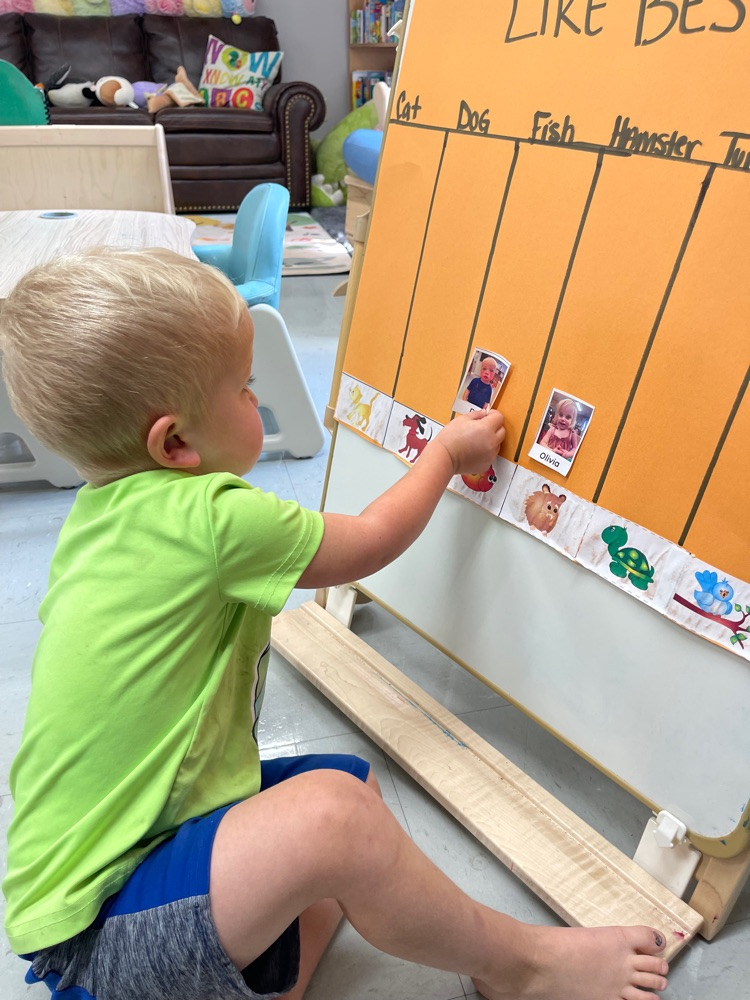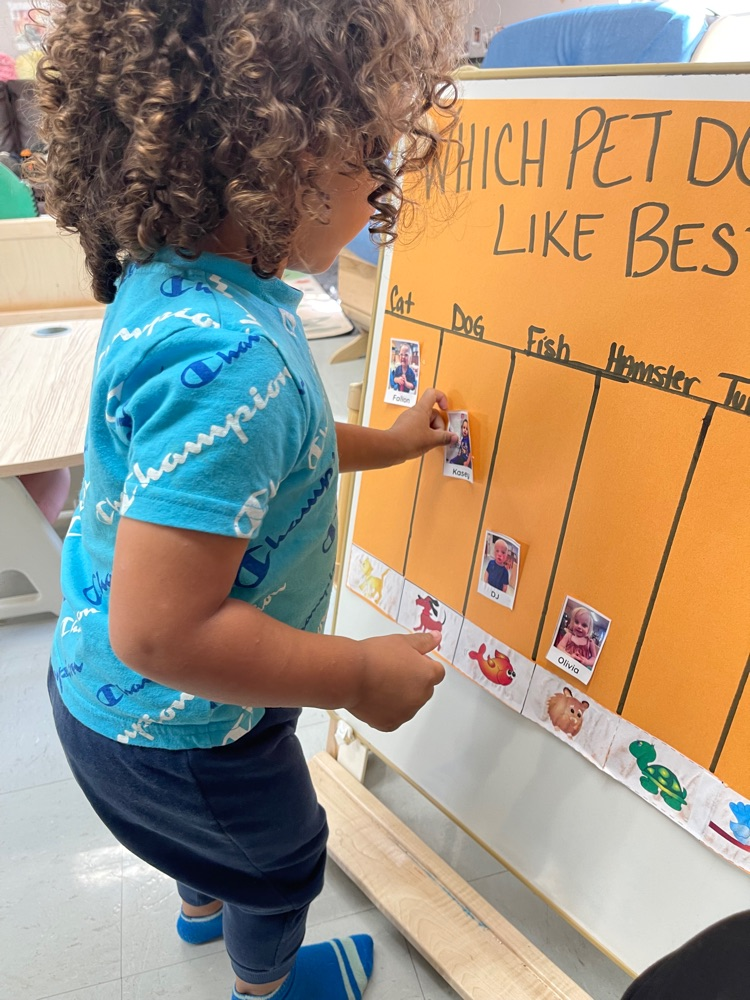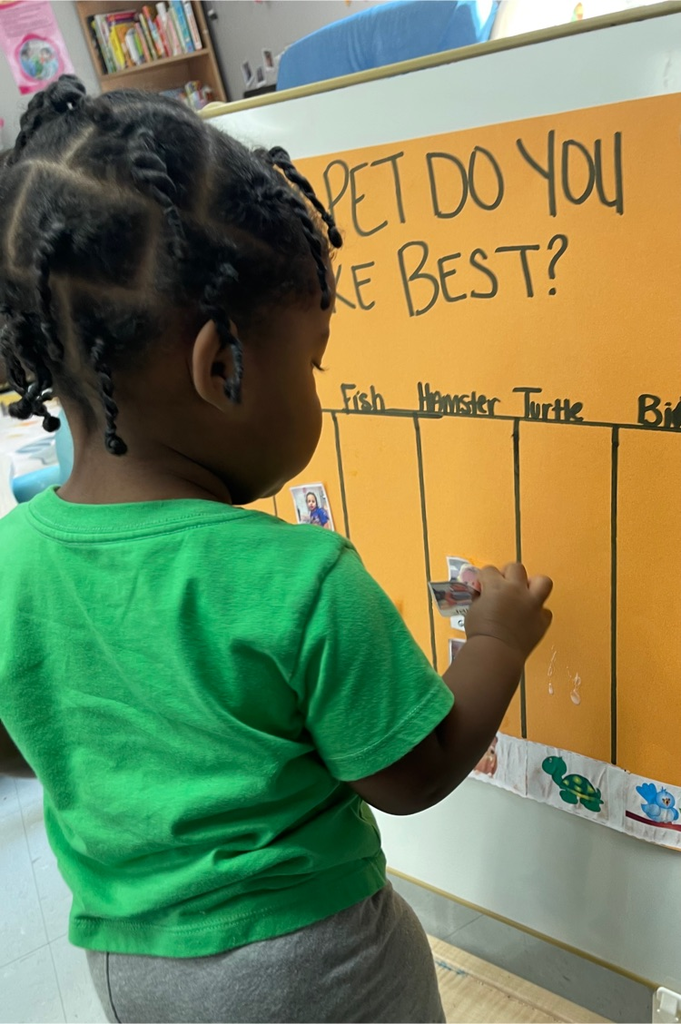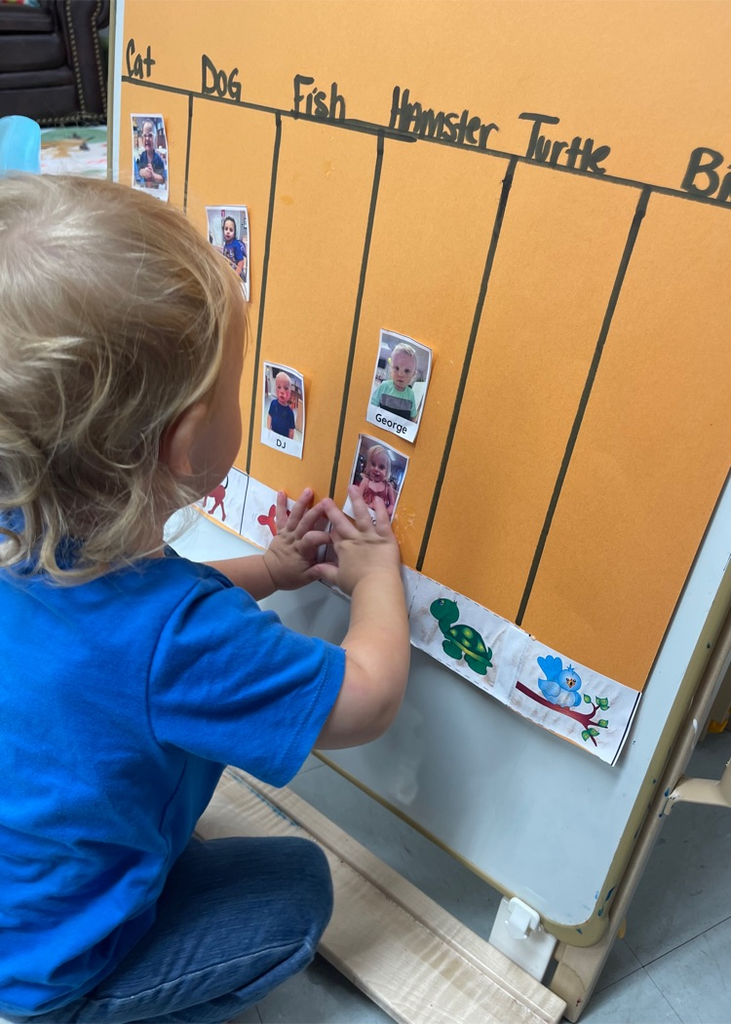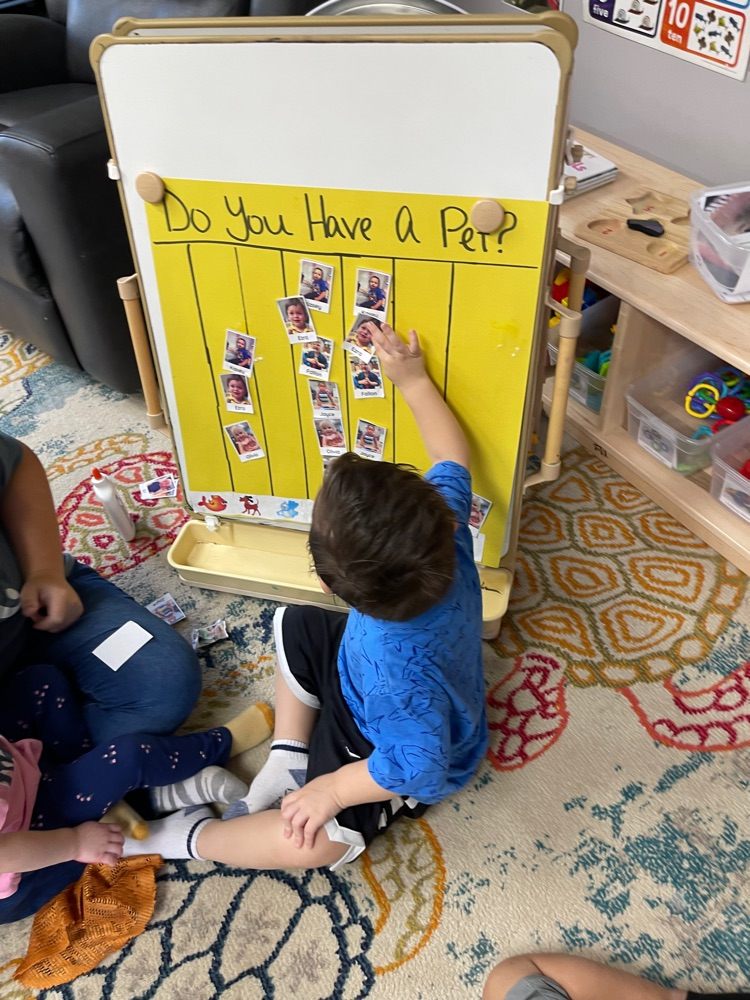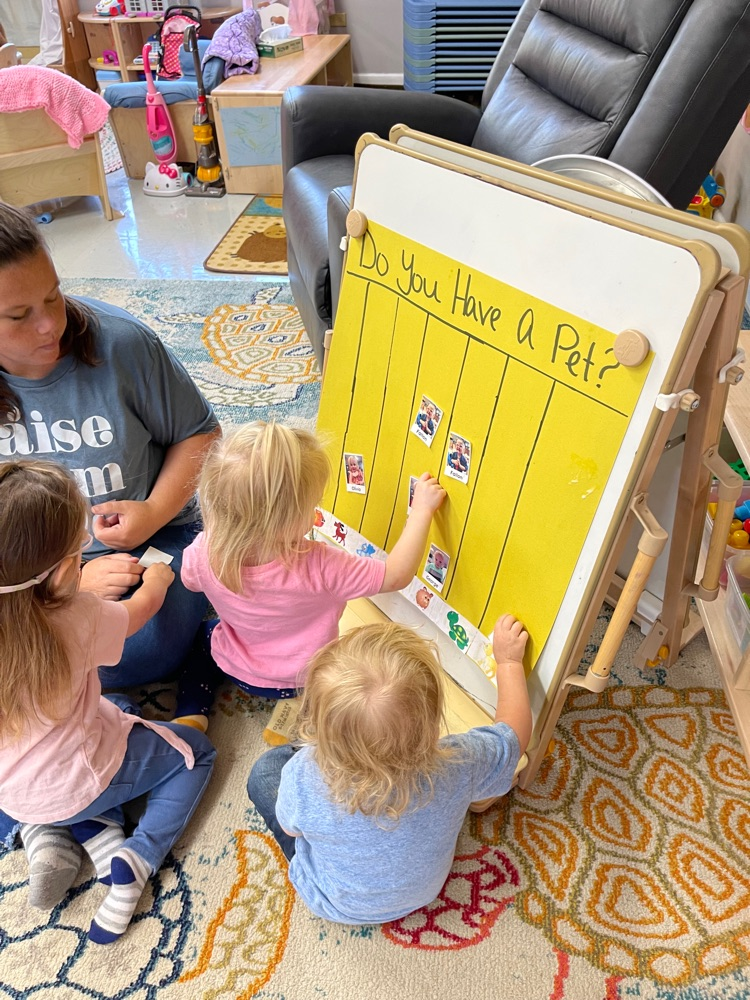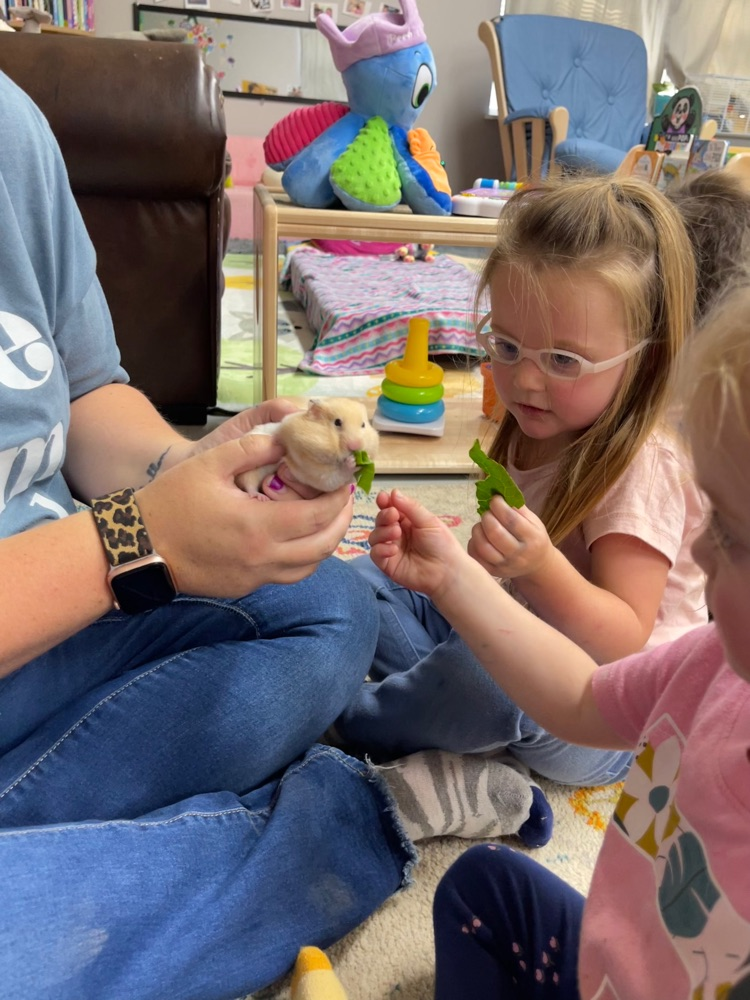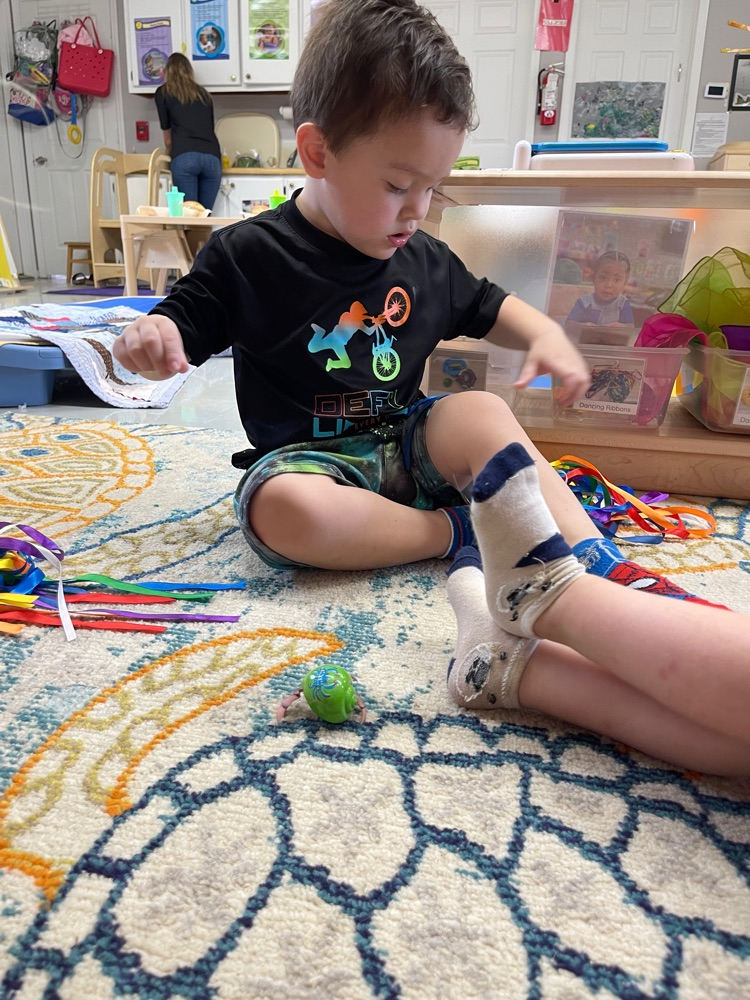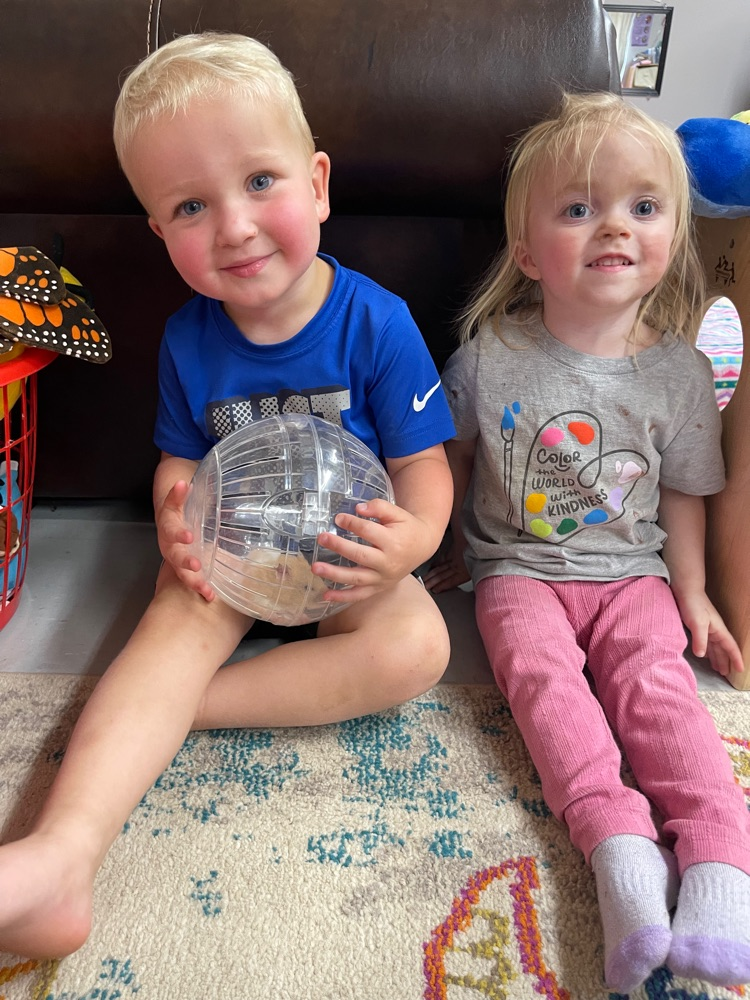 This week we are studying pets. Today we fed our class pet PI lettuce. Some of the students even tried some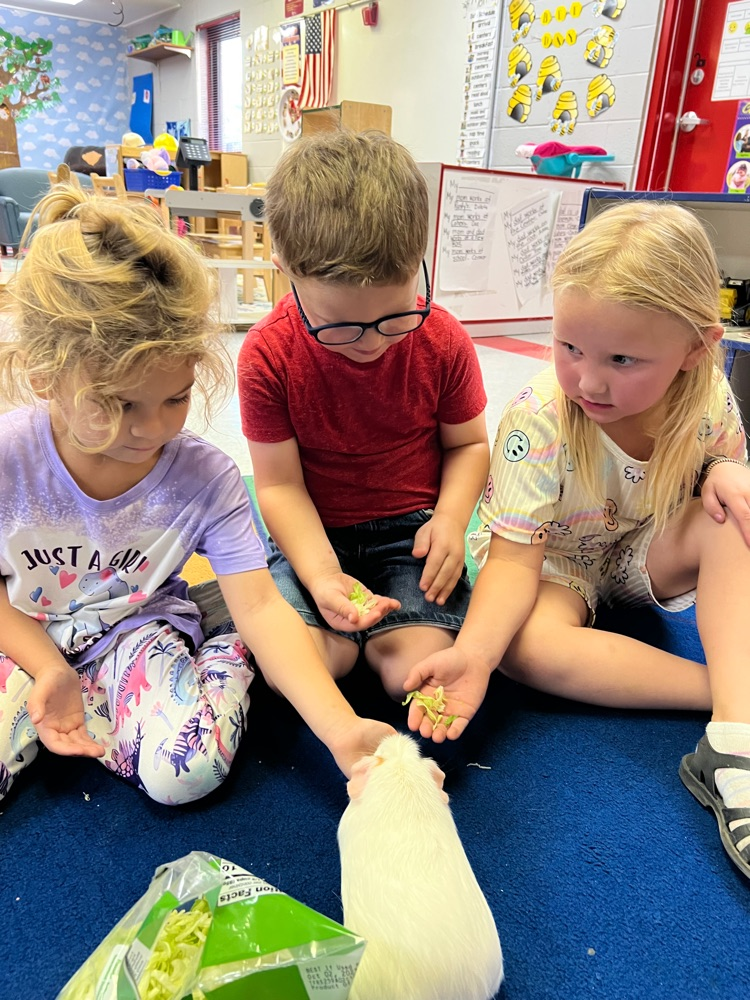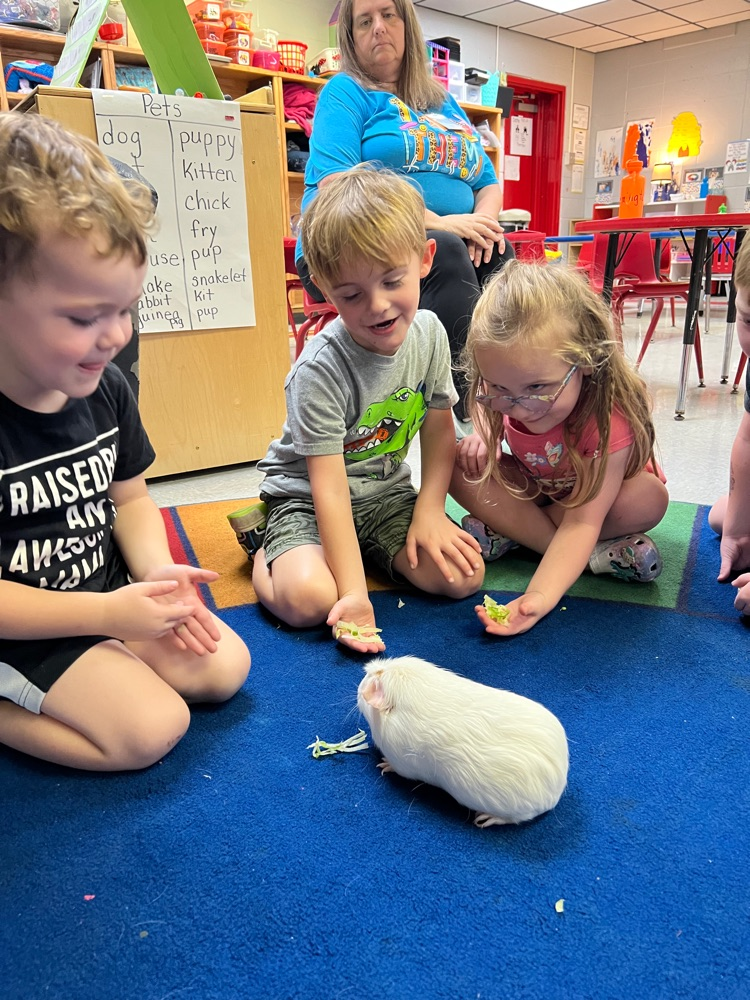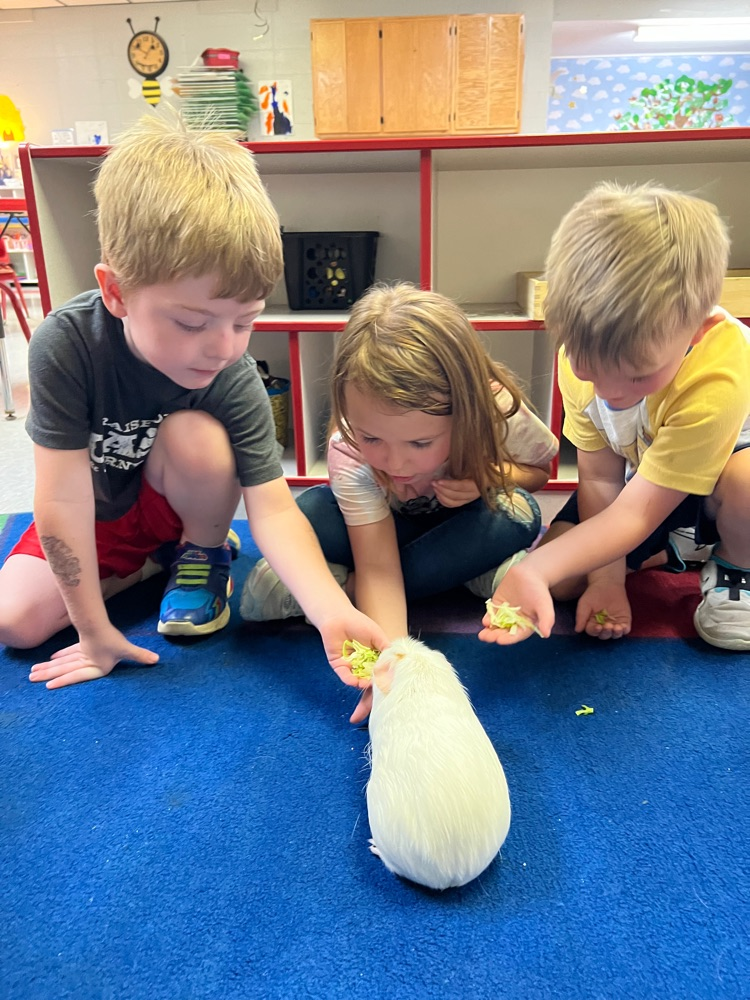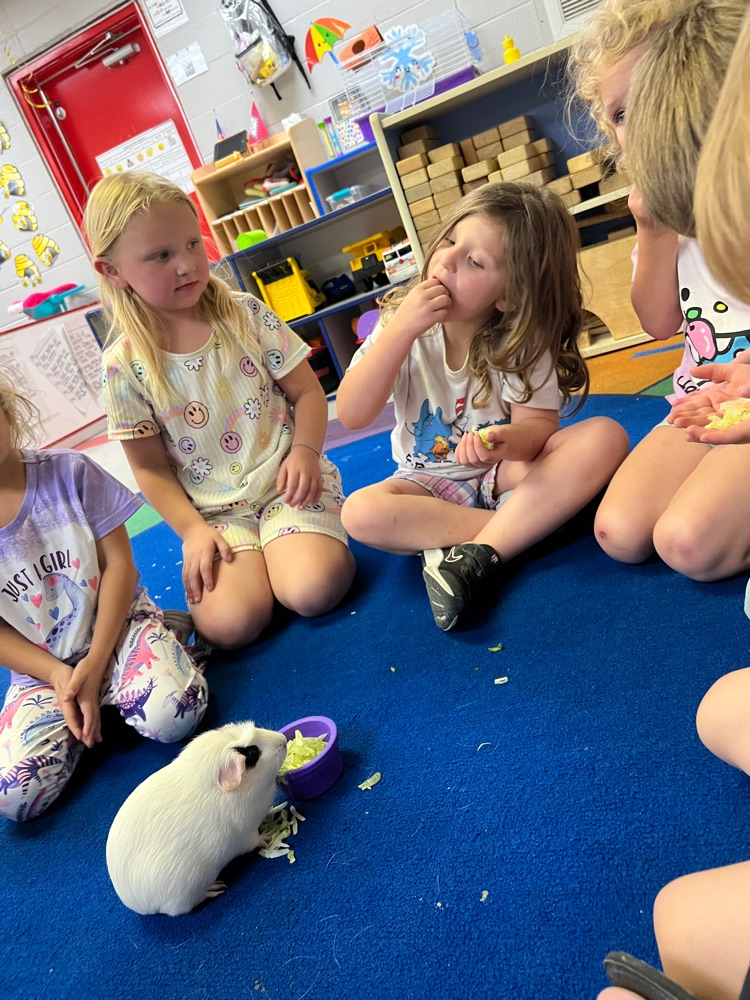 This week we are learning about Pets. We had a special delivery that had a note and a bag of lettuce in it. We fed the Guinea pigs and discussed other animals that eat lettuce. The kids enjoyed this activity!!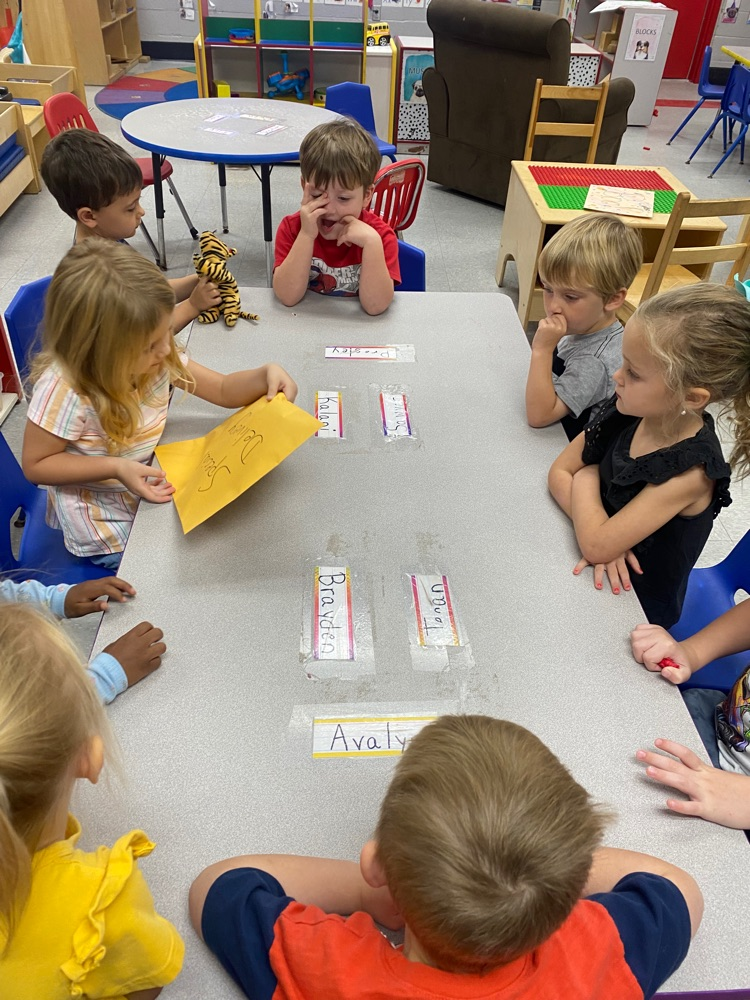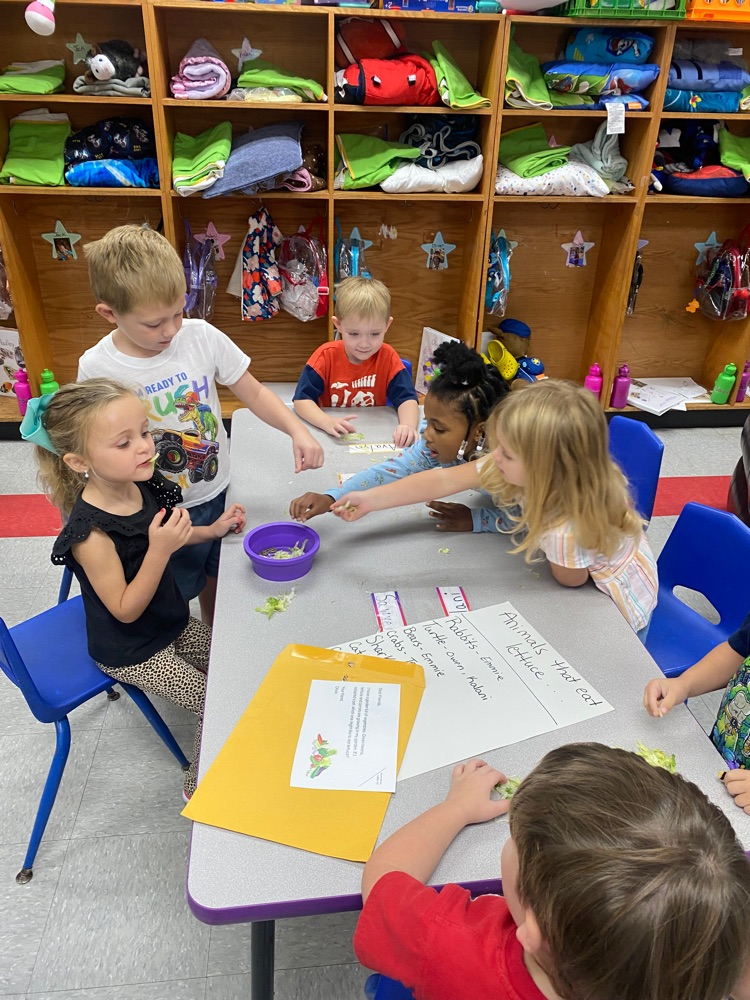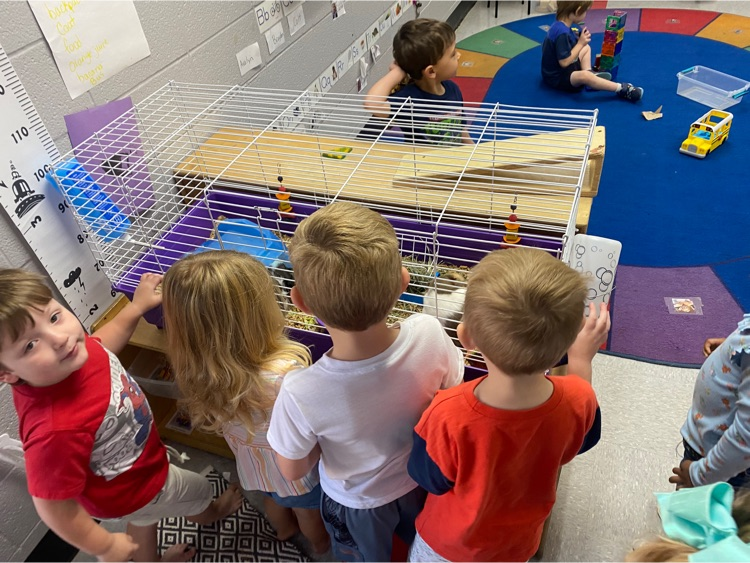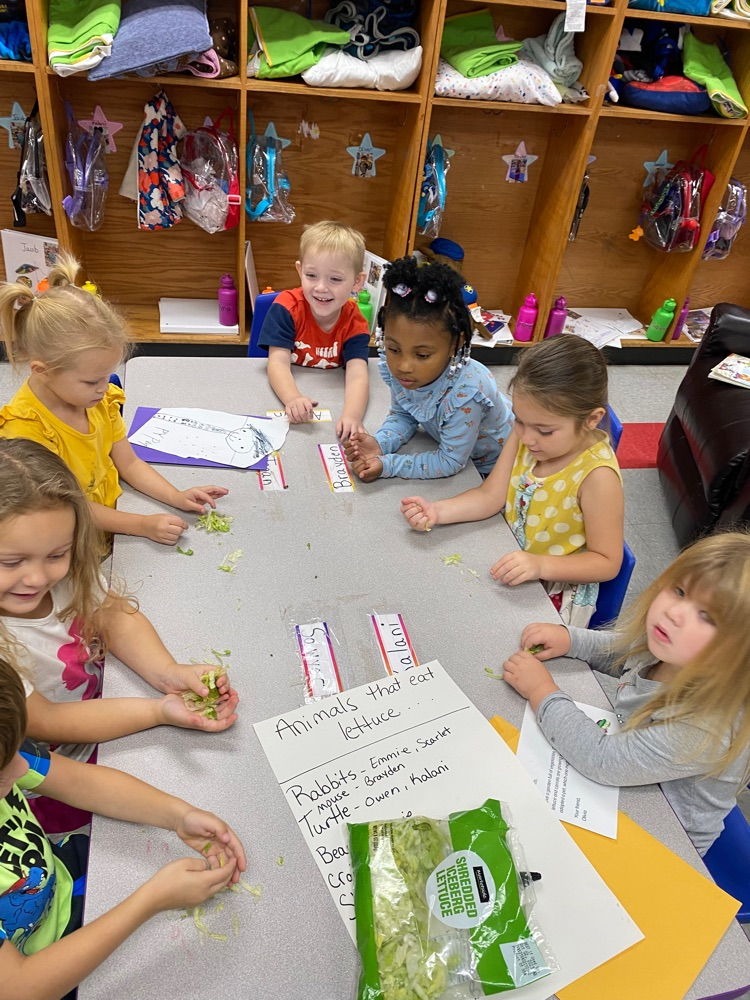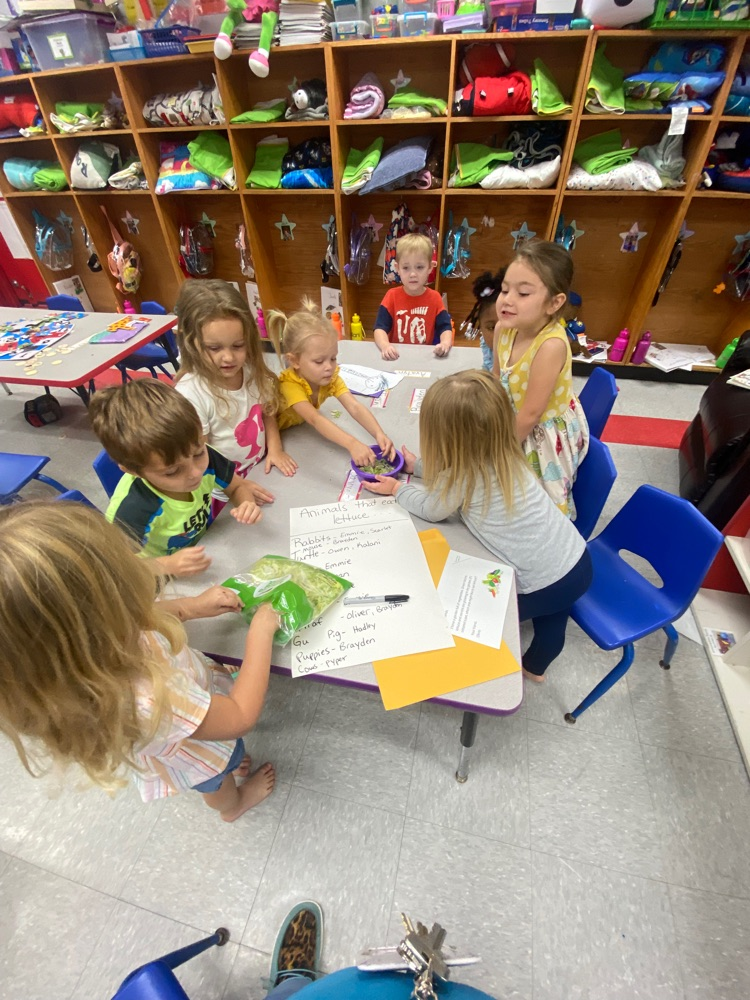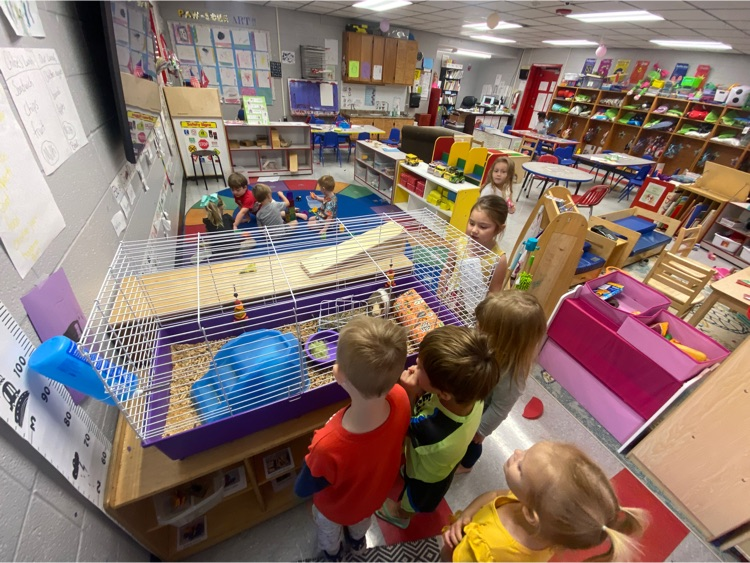 Boys Intramural Basketball got underway tonight!!🏀🐾Go Bulldogs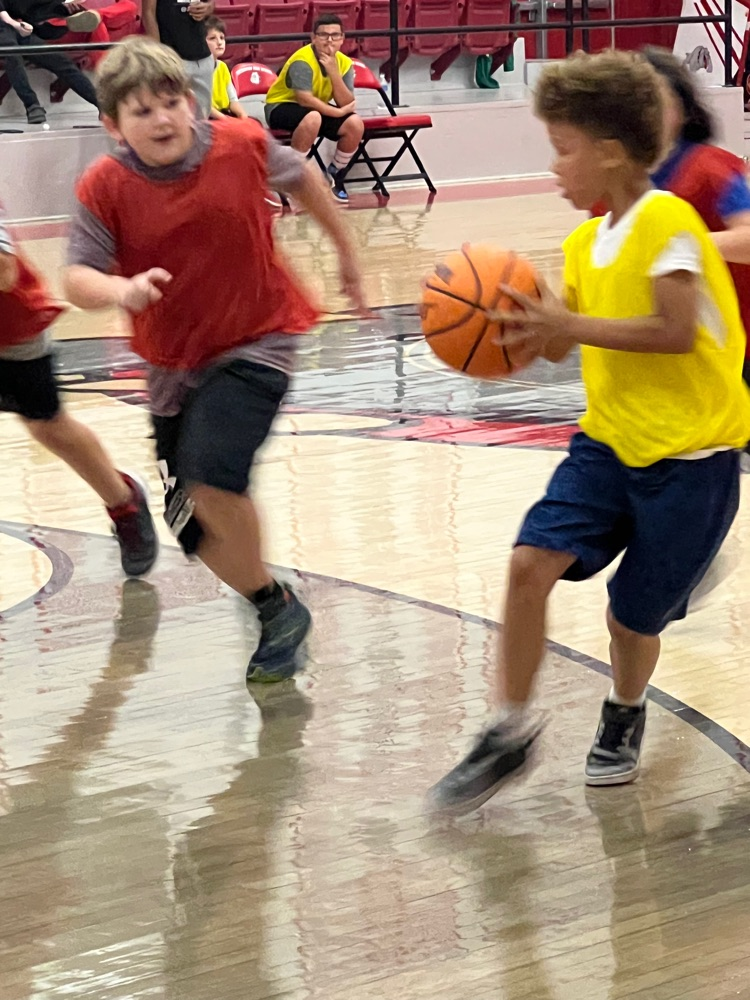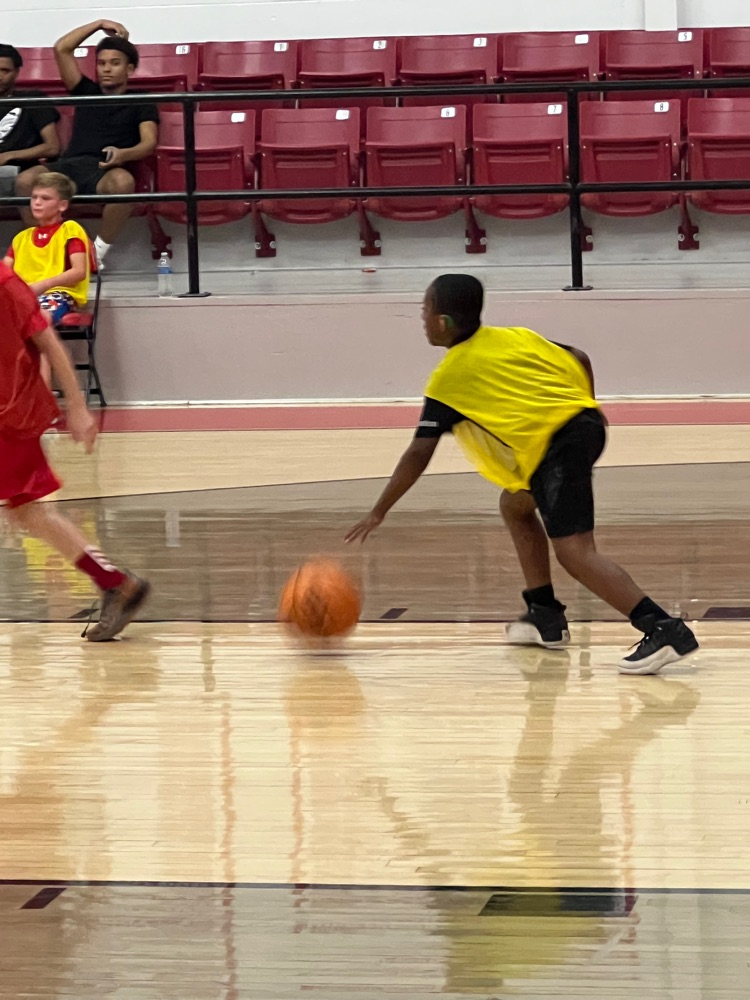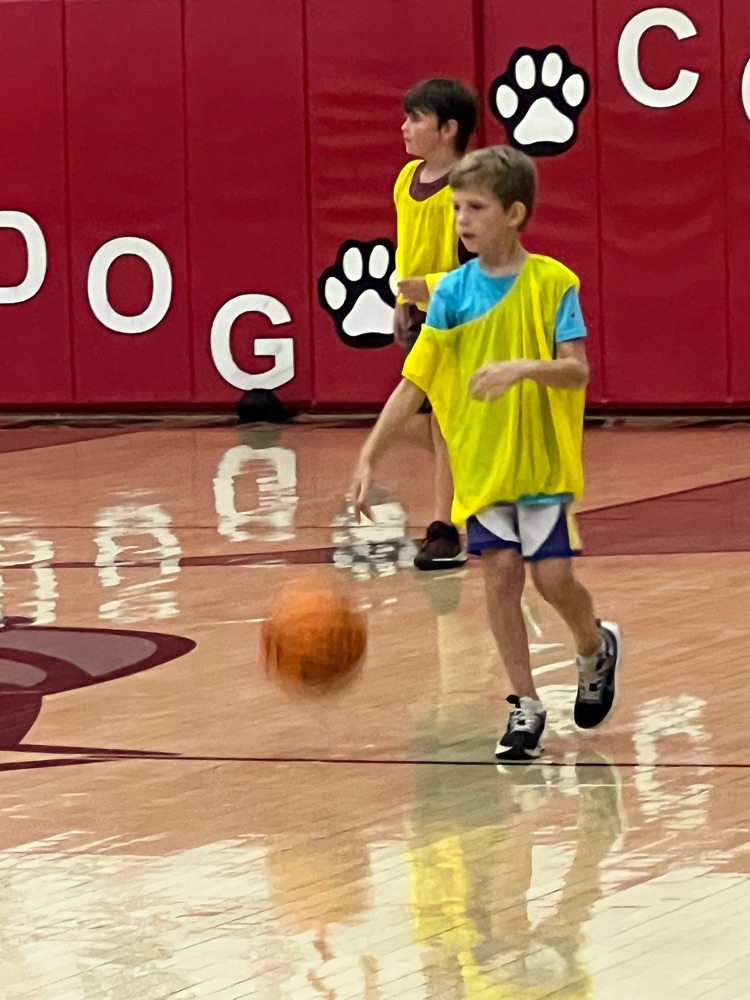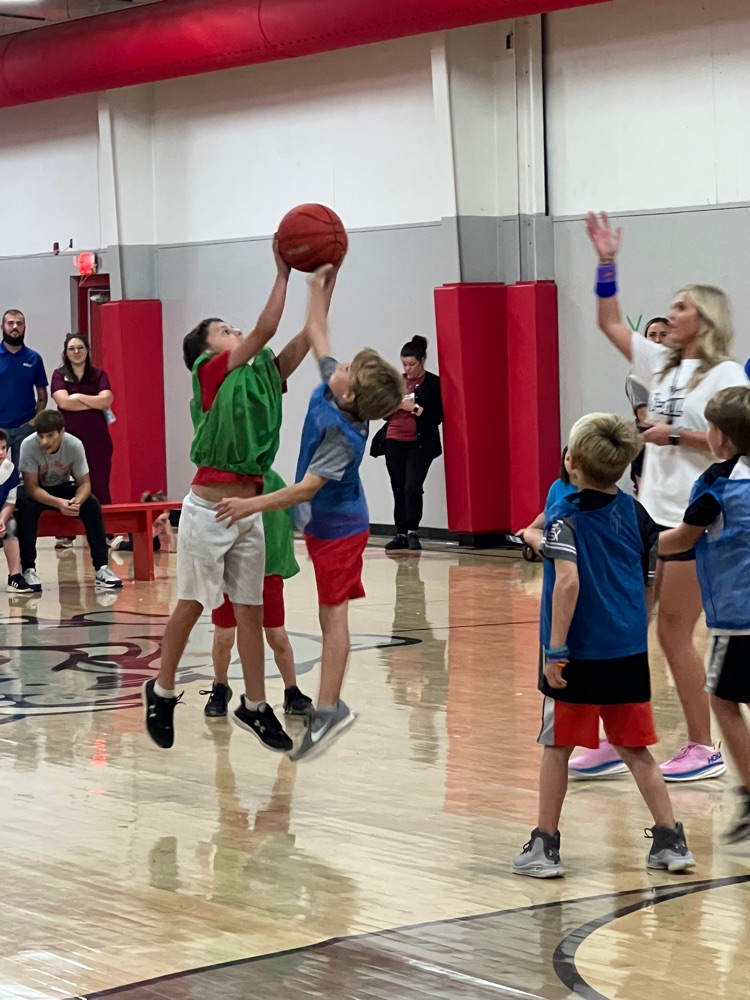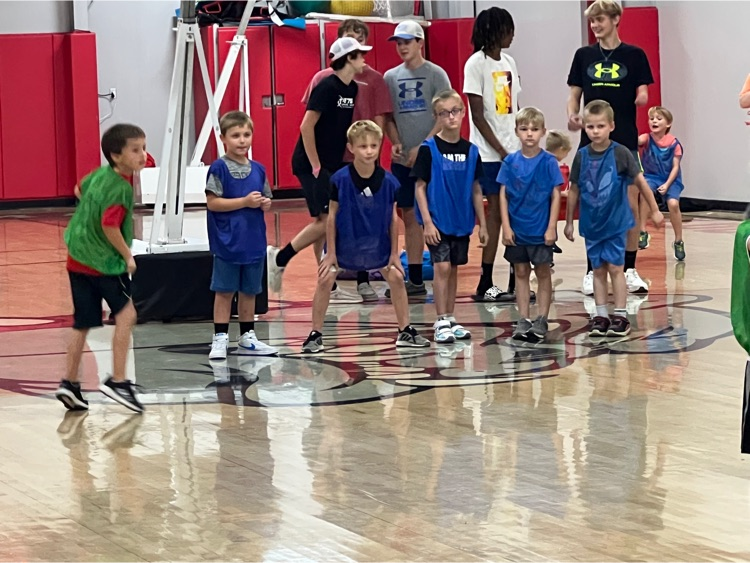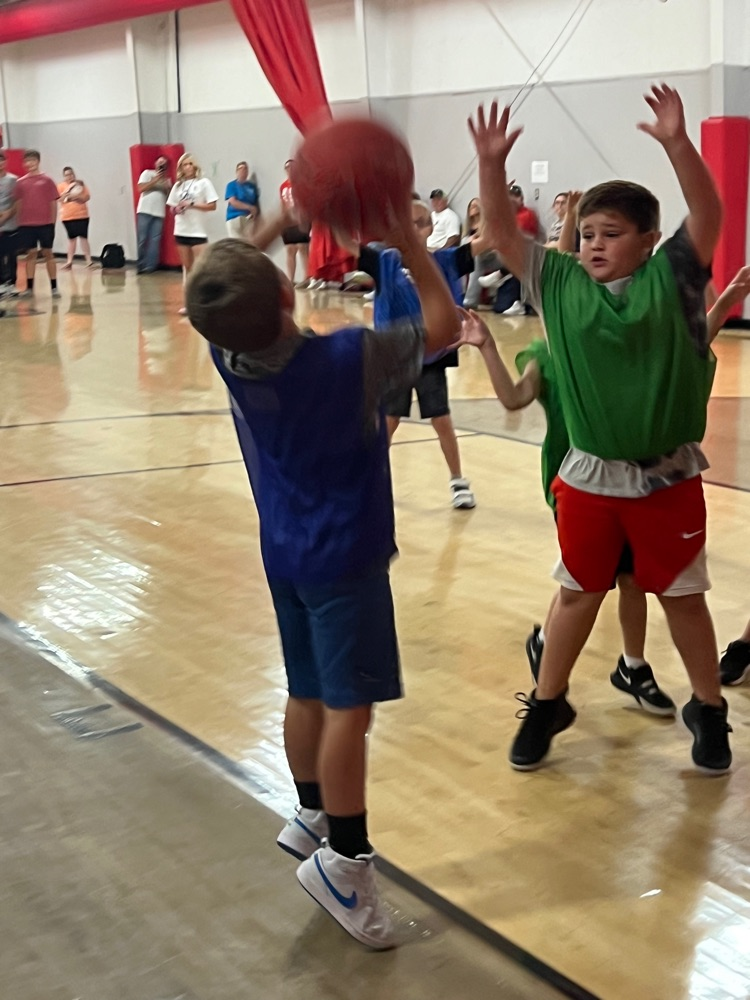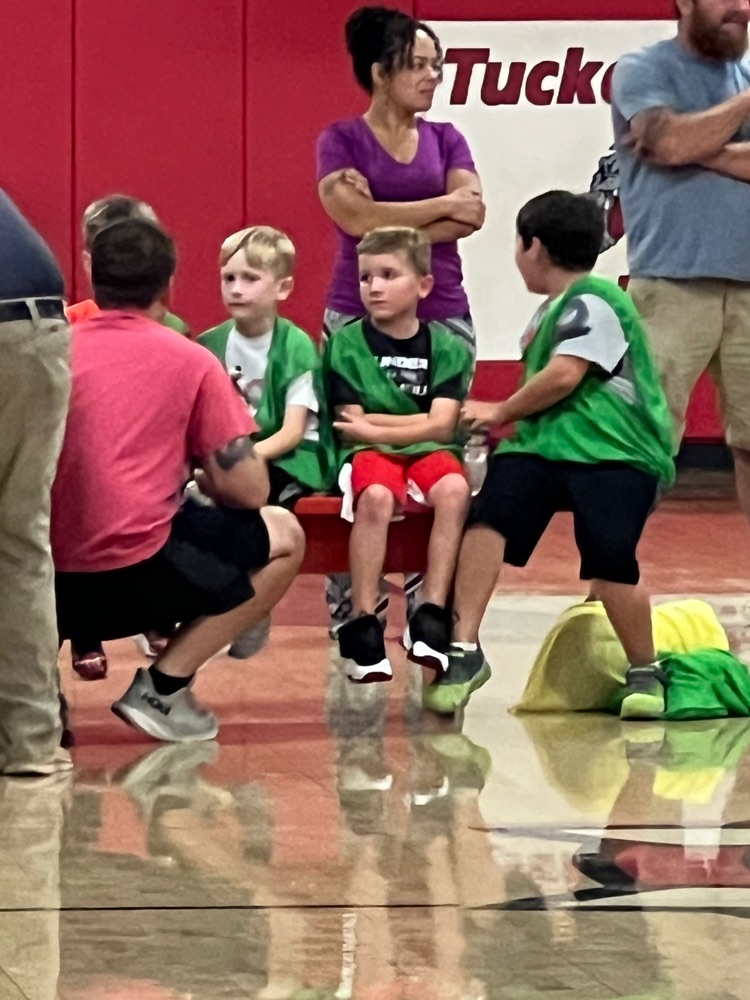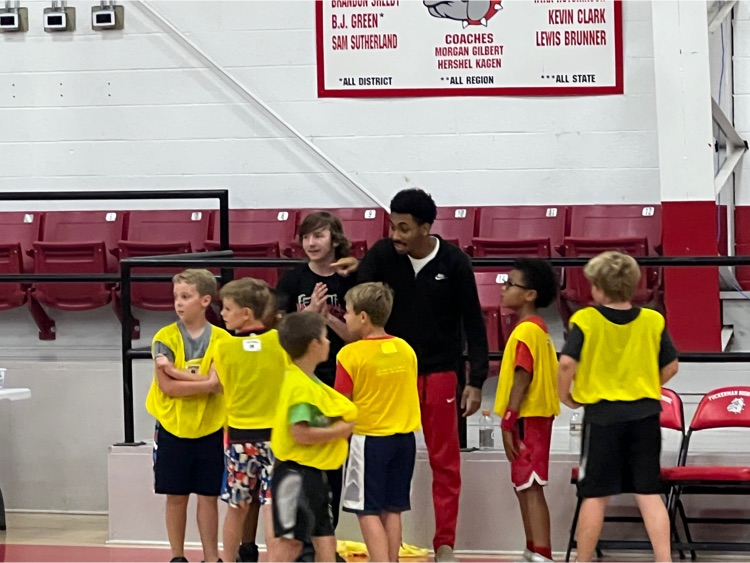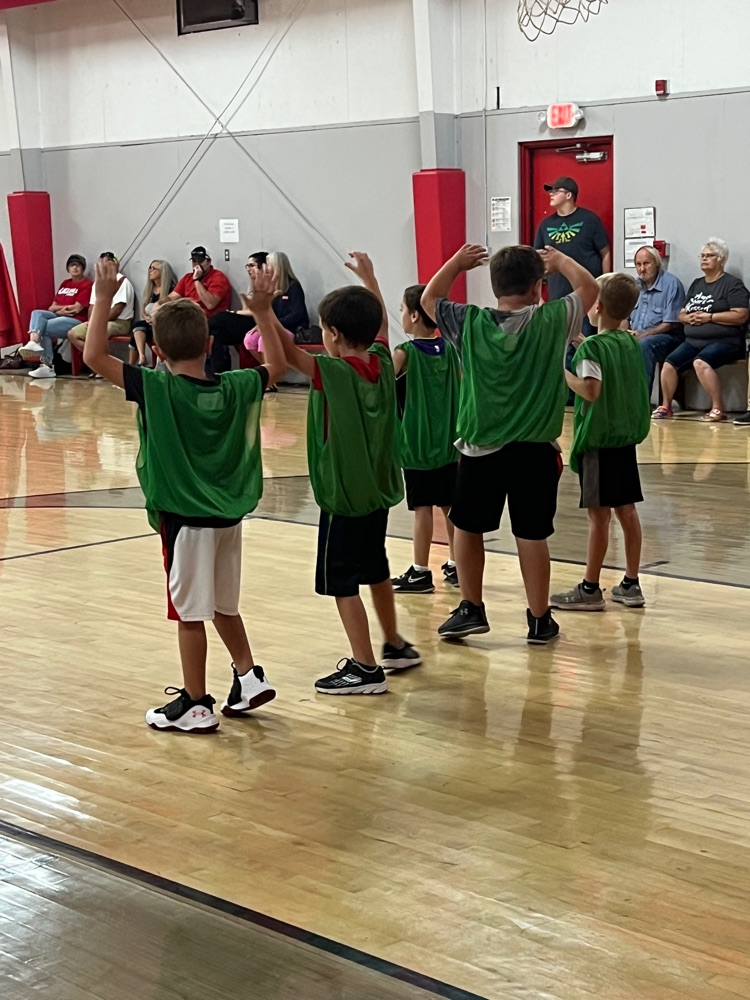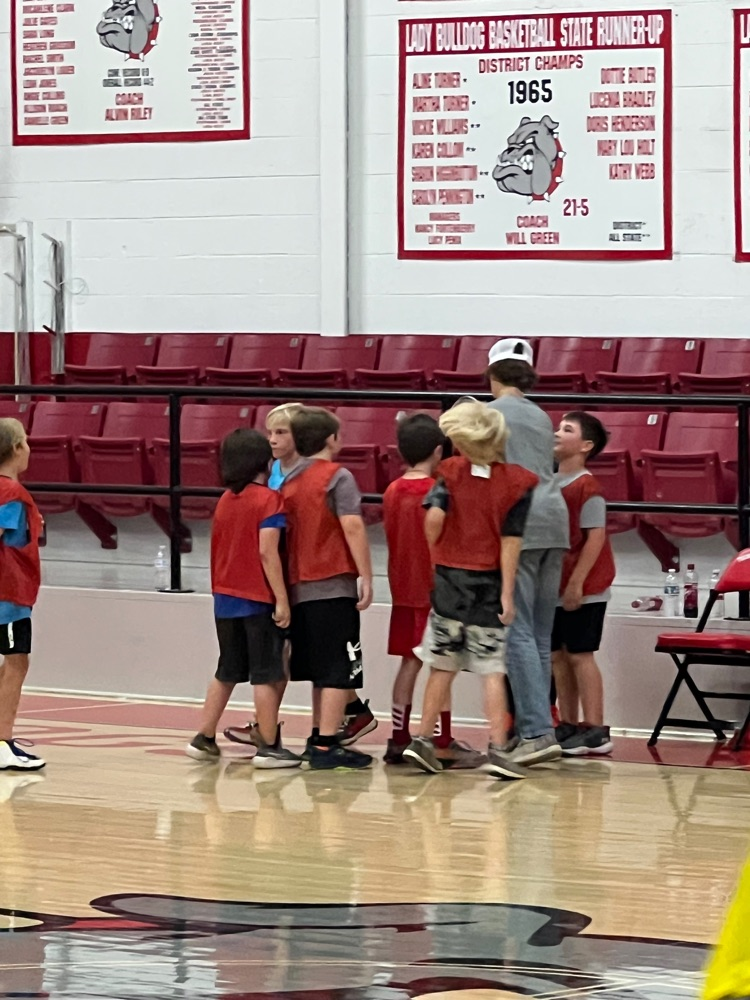 Swifton Flu clinic will be Oct. 4th. Forms have been sent home.
JCSD Board Meeting Tuesday, October 24th 6:00 PM
See You at the Pole 2023