The 7th Grade & Junior High basketball games originally scheduled for this Thursday night, December 1st, have been cancelled due to the senior high teams playing in the the Williams Baptist Tournament.
Congratulations to 2 of our Nintendo SMASH Bros E-Sports teams on their advancement to Round 1 of Fall 2022 Playoffs! Both teams will play today, Monday 11/28 @ 4 pm. Team members include Owen Keton, Ryan Keller, Nate Ethridge, Adrian Johnson, Kanden Ralston, & Kailyn Arter.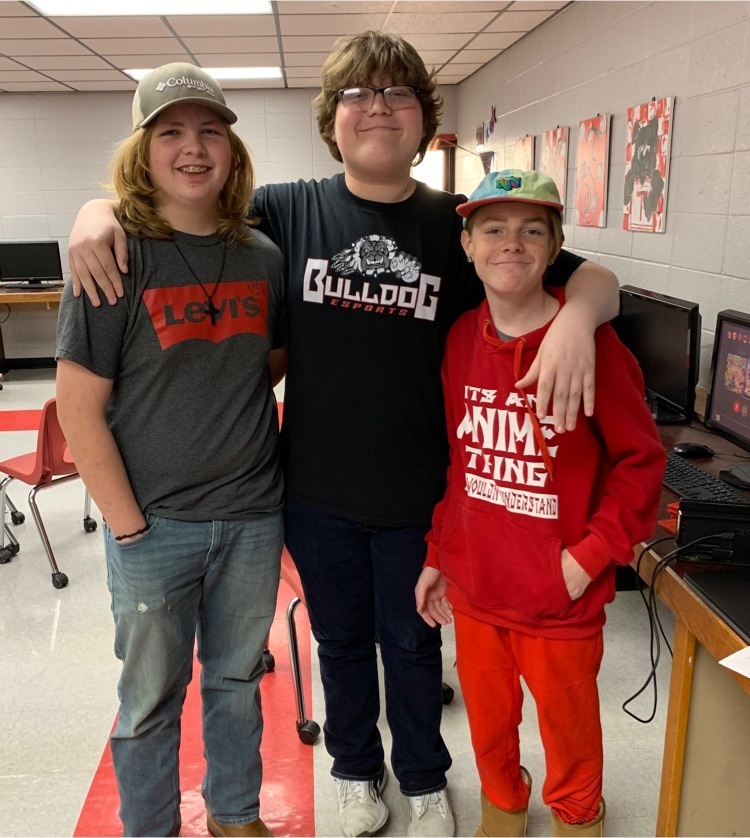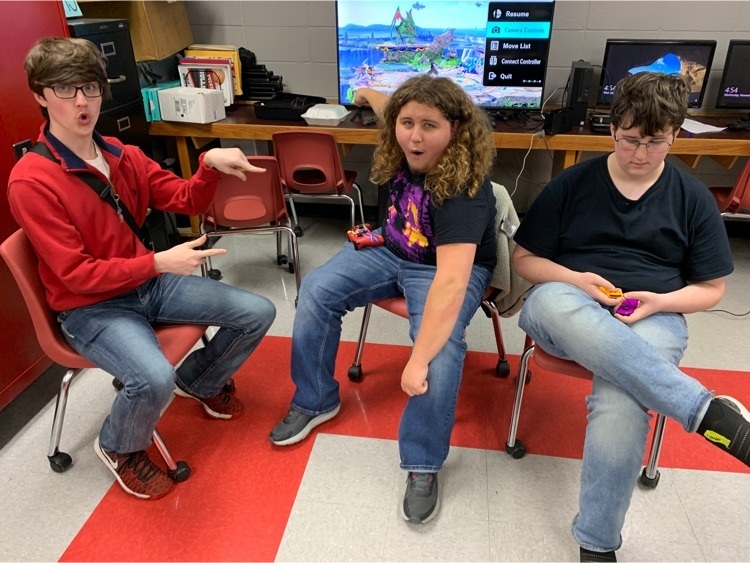 WBU Tournament week. Both girls and boys play in the quarterfinals on Thursday. Come out and show your support!
JCSD Board Meeting December 19 6:00 PM
The 2022 Williams Baptist University Tournament Girls & Boys Brackets!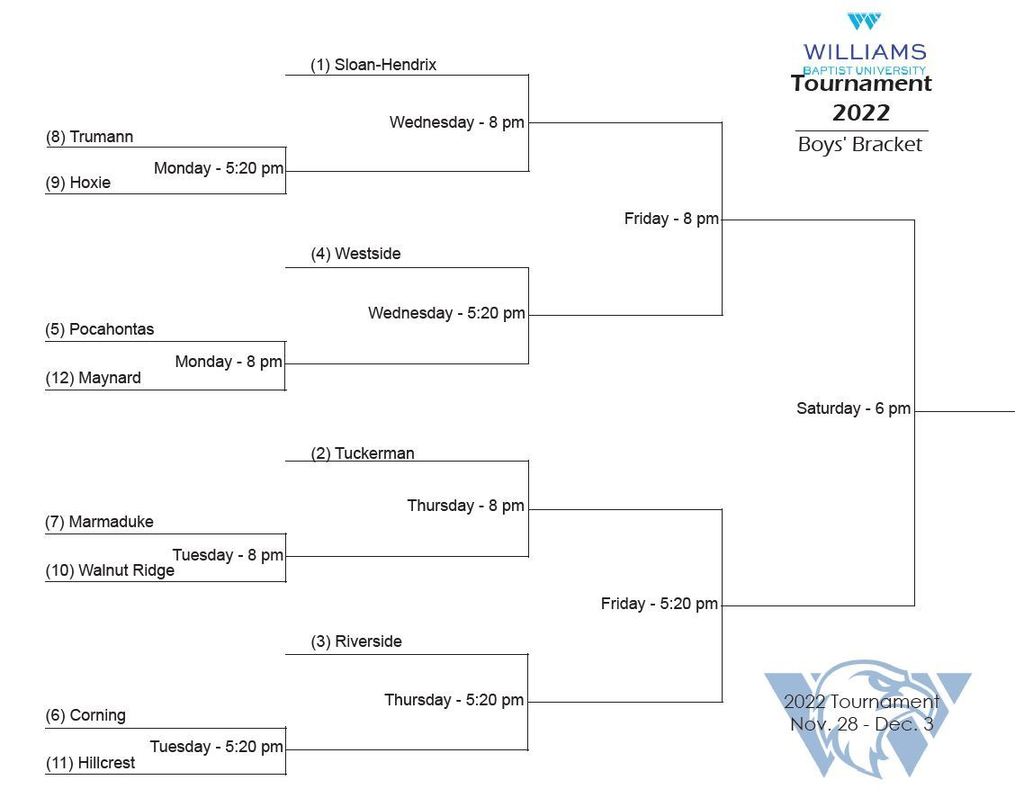 7th grade girls move to 7-0 this year with 2 wins in our jamboree today! They beat Newport 25-7 & Manila 28-14. Good group of girls!!!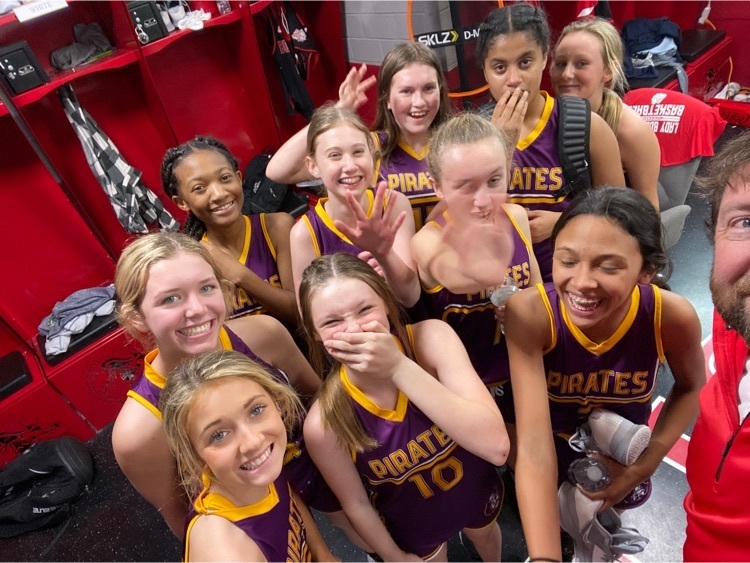 Thank you Unity Health for our water bottles!!!
Jackson Co. Trap Team shoots today in the Arkansas FFA State Meet. Good Luck to all 13 shooters in the event today!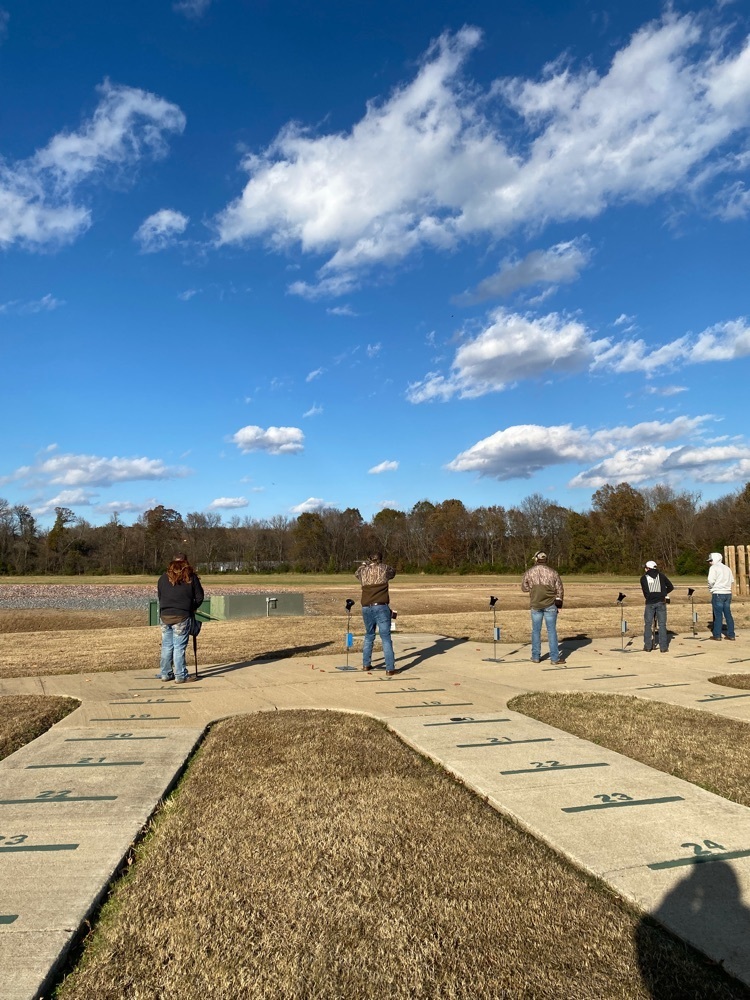 Sr girls win 62-46 over cedar ridge tonight to improve to 9-1 on the season!
Jr girls jv win at cedar ridge tonight 29-23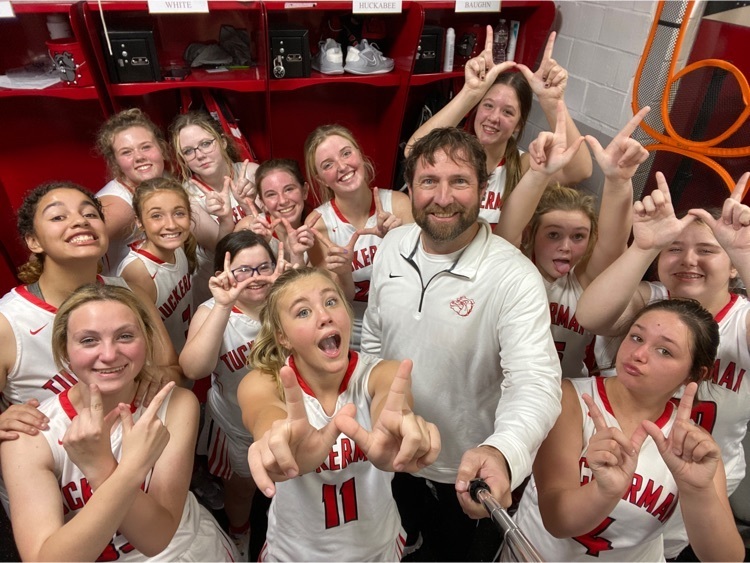 7th grade girls move to 5-0 this season with a 20-16 win over cedar ridge!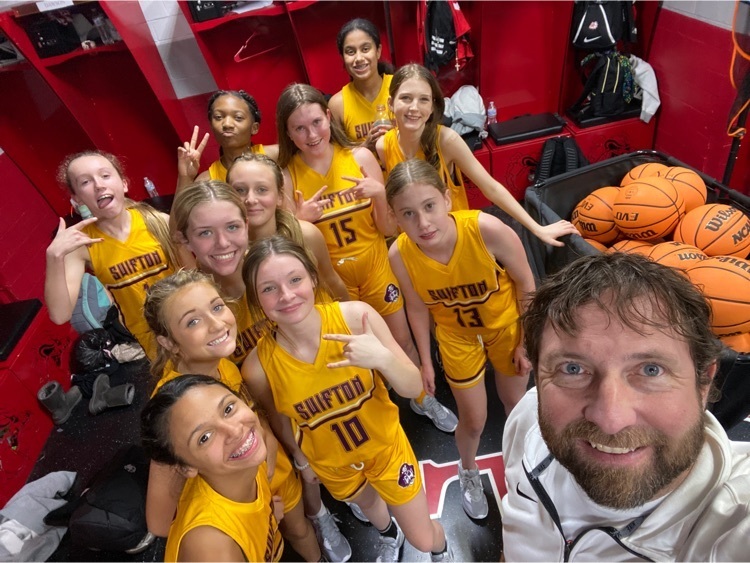 Basketball games originally scheduled for Friday night in Manila have been cancelled.
4th Grade Thanksgiving Music Program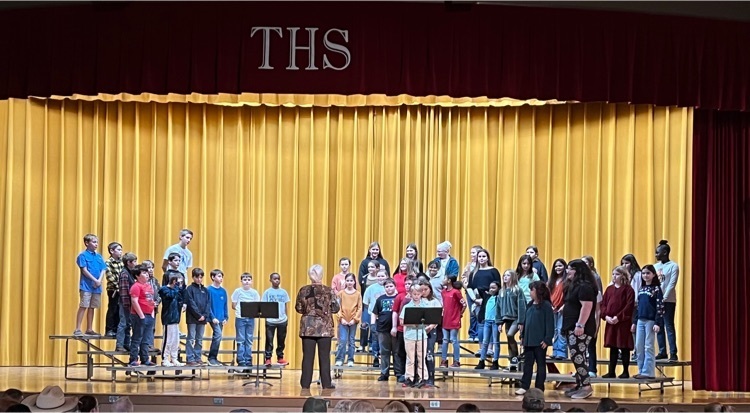 Drawings were held for Gift Cards at Wednesday's THS Career Expo. First Horizon gave out $20 cards to 3 students: Dylan Richardson, Kymber Arnold & Jaxson Gates GTS Physical Therapy $50 card winner: Logan Billings Prize Drawing Gift Card Winners: Carla Caboni, Ansley Dawson, Julie Glasgow, Scarlett Trotter, AJ Hardin, Jesse King, Julius Stallnacker; not pictured Haylee Gentry, Gavin Grass & Marcus Burgess Special thanks to those individuals and businesses who donated money and gift cards.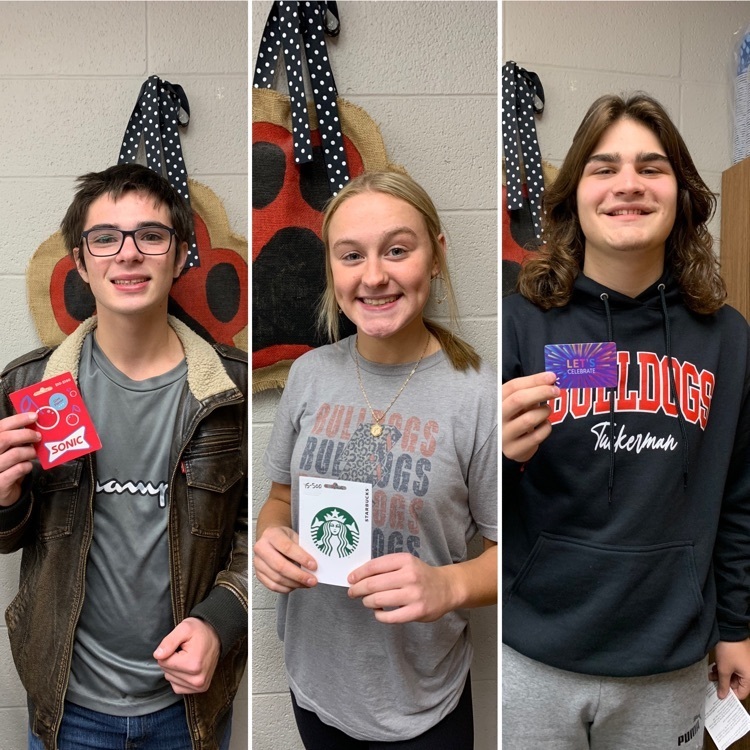 The 4th Grade Thanksgiving Music Concert is tonight! 6:00 PM Tuckerman Auditorium

The 6th graders got to prove their knowledge of positive and negative numbers by creating a timeline of their choice. This is by far my favorite project and I'm so proud of their hard work!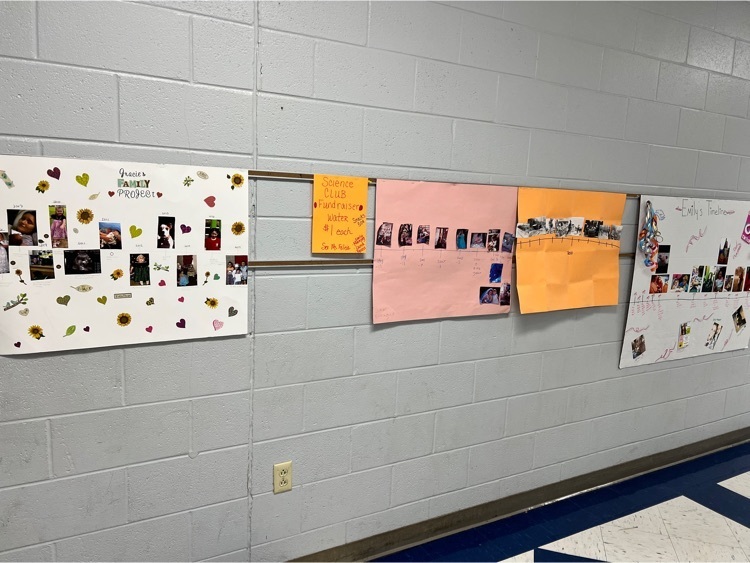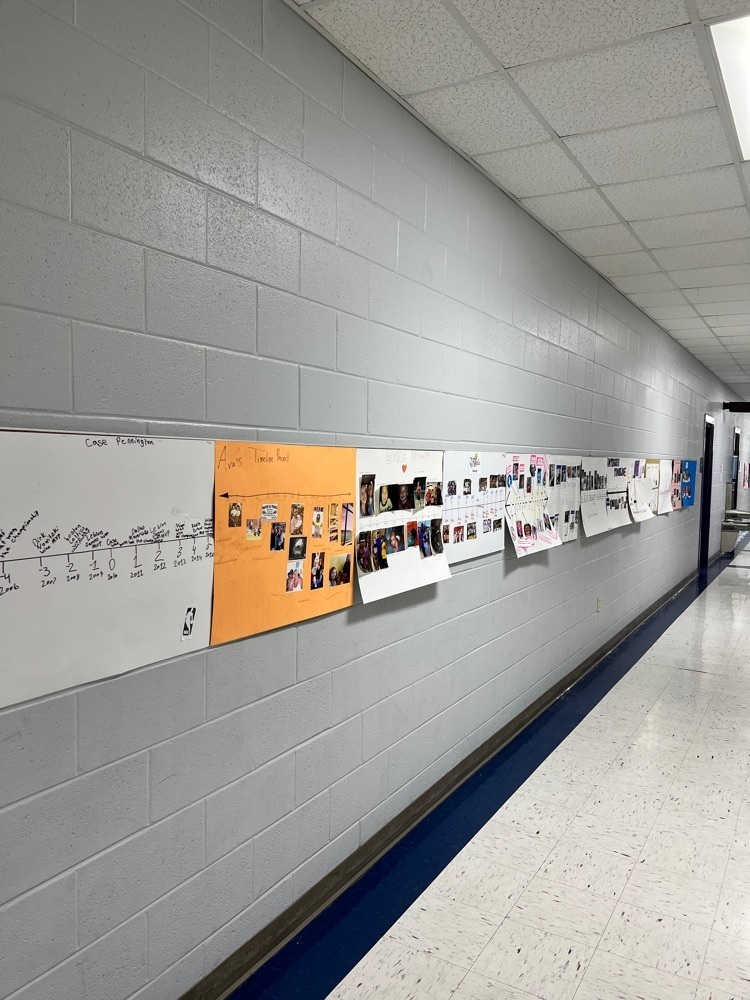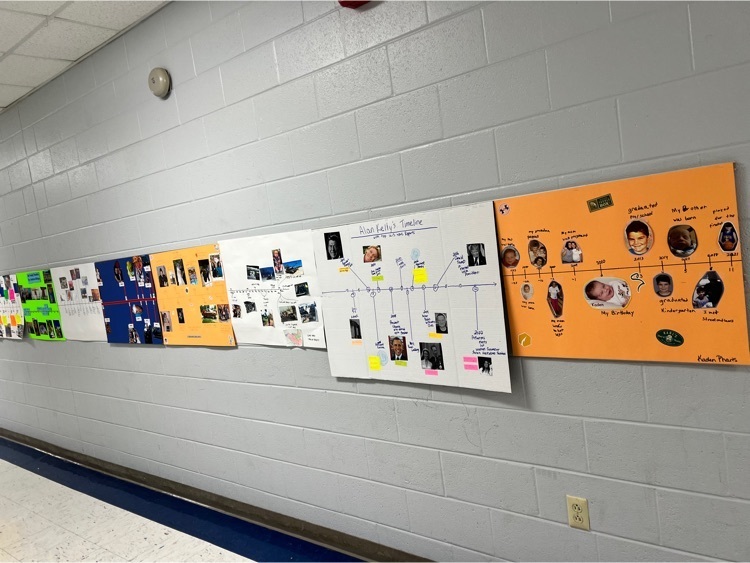 Survey of Business students recently earned their Microsoft Office Specialist Word Certifications. The students had to pass an industry recognized production exam in order to earn the certification, which validates their proficiency in technical skills using the software.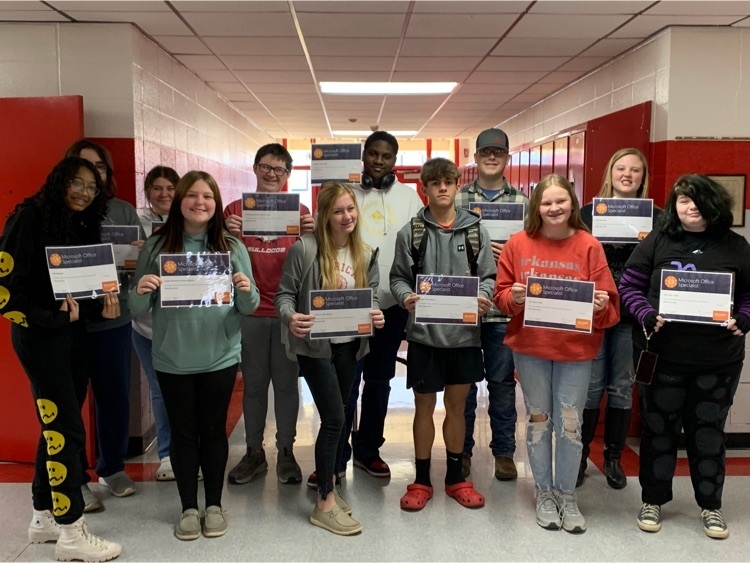 Students in Mrs. Carrie's 8th grade preAP literacy class participated in debate over a real world topic. Teams developed claims, located evidence from research, considered counterclaims, and disproved theories through rebuttal.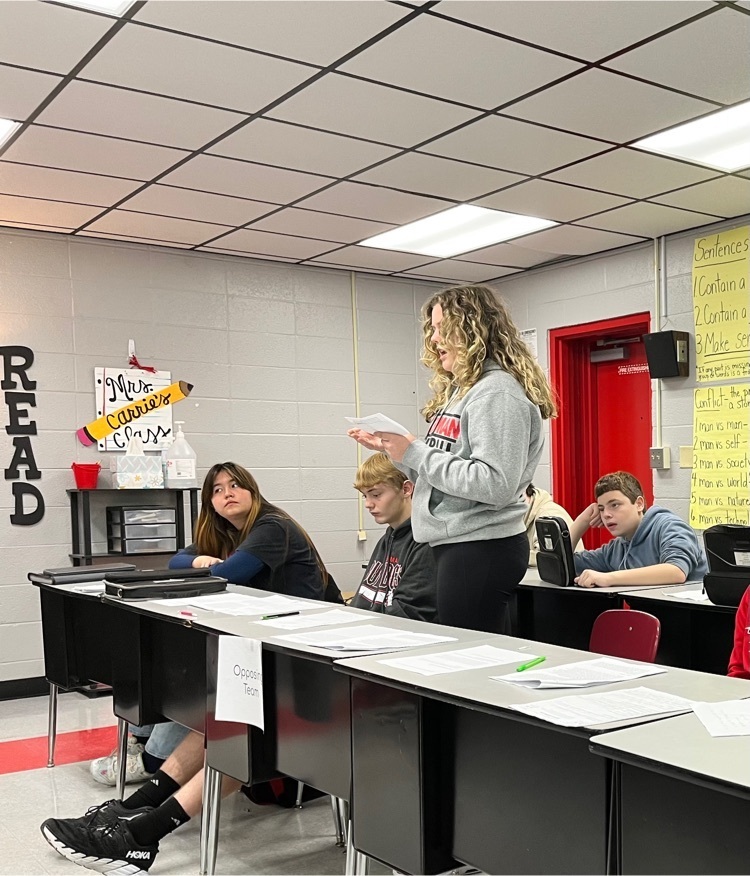 Approximately 100 students in grades 10-12 visited with local businesses at the 1st Ever Career Fair on the High School campus. Mr. Michael Smith, Career Coach, had 12 local businesses represented at the fair. Gift cards were given out, with winners being announced Thursday!