Congratulations to Hannah Nicholson on being selected to play in the High School All Star Softball Game!!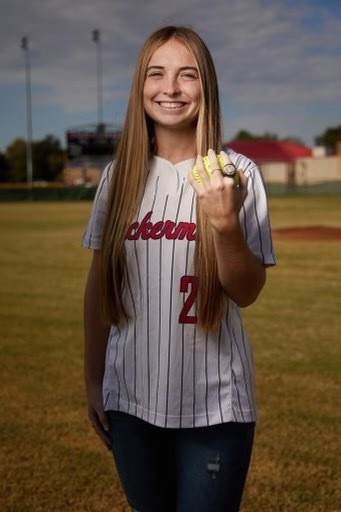 JCSD June Board Meeting June 26th at 6:00 PM..
That's a wrap for Tee-Ball and Wee-Ball. Thank you to all our coaches, volunteers, players, and parents for another great year!!⚾🧢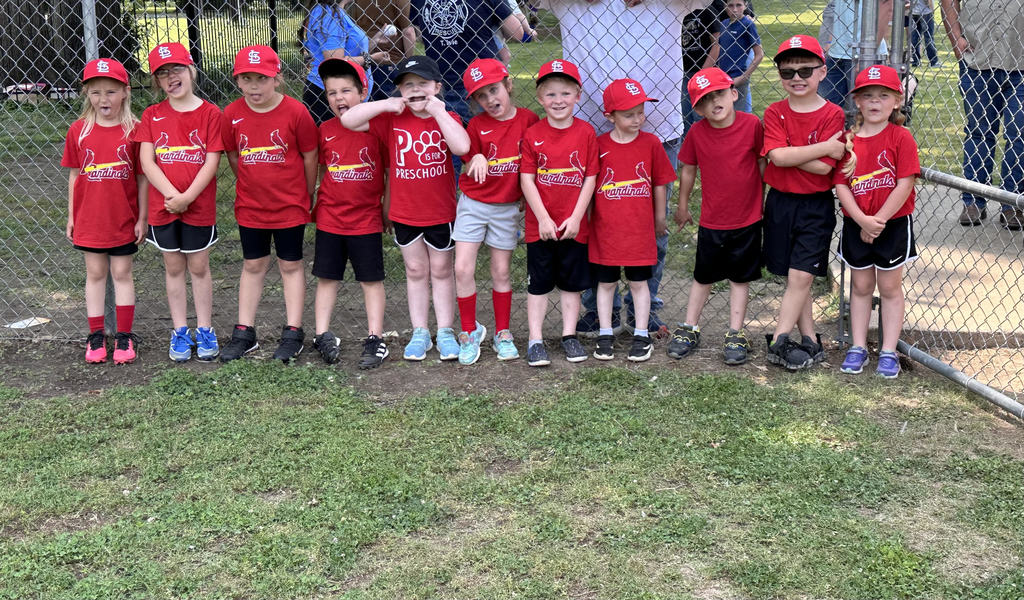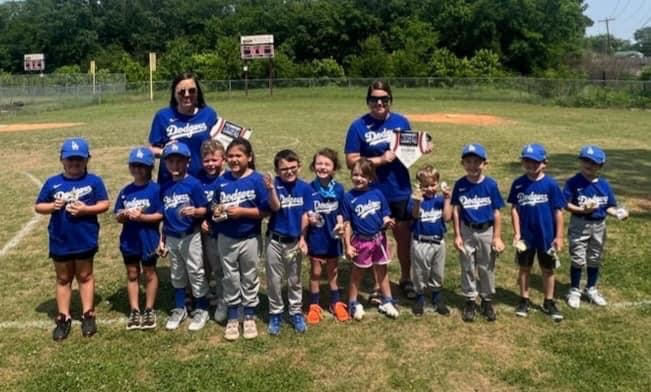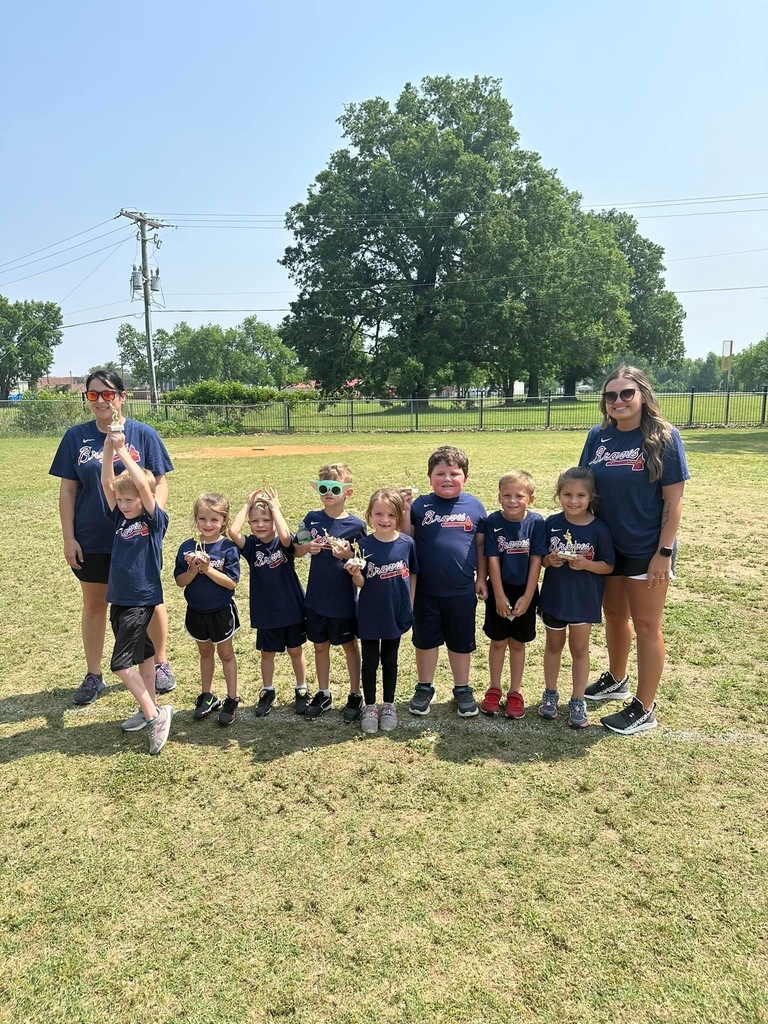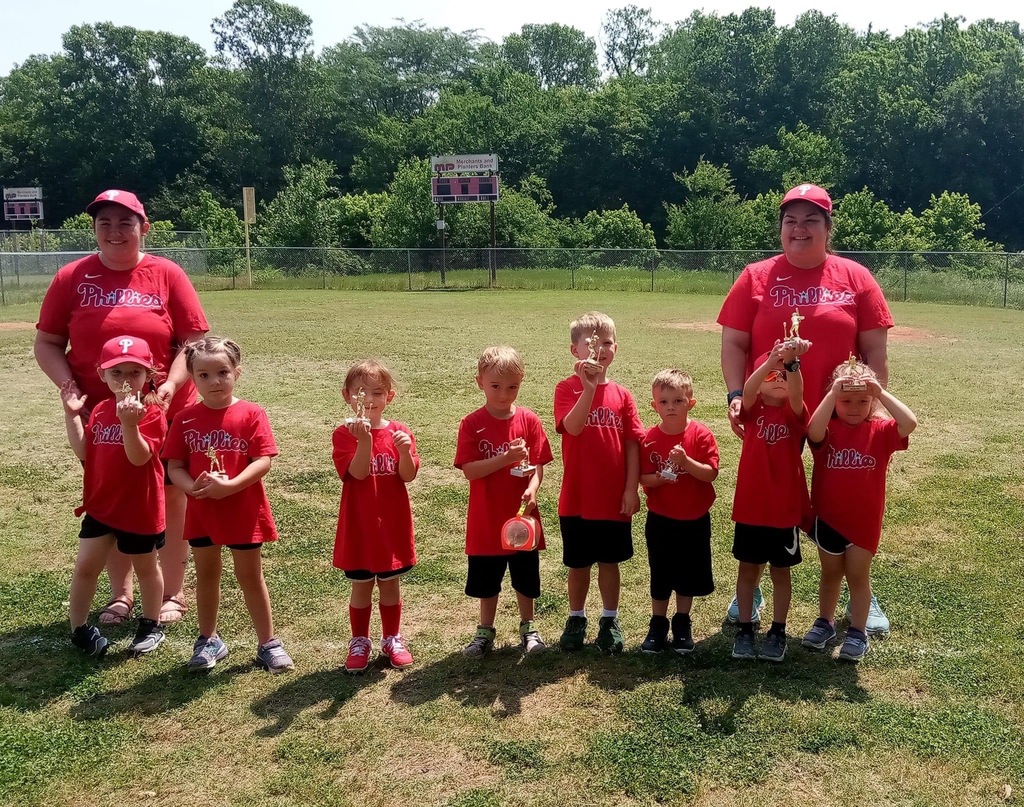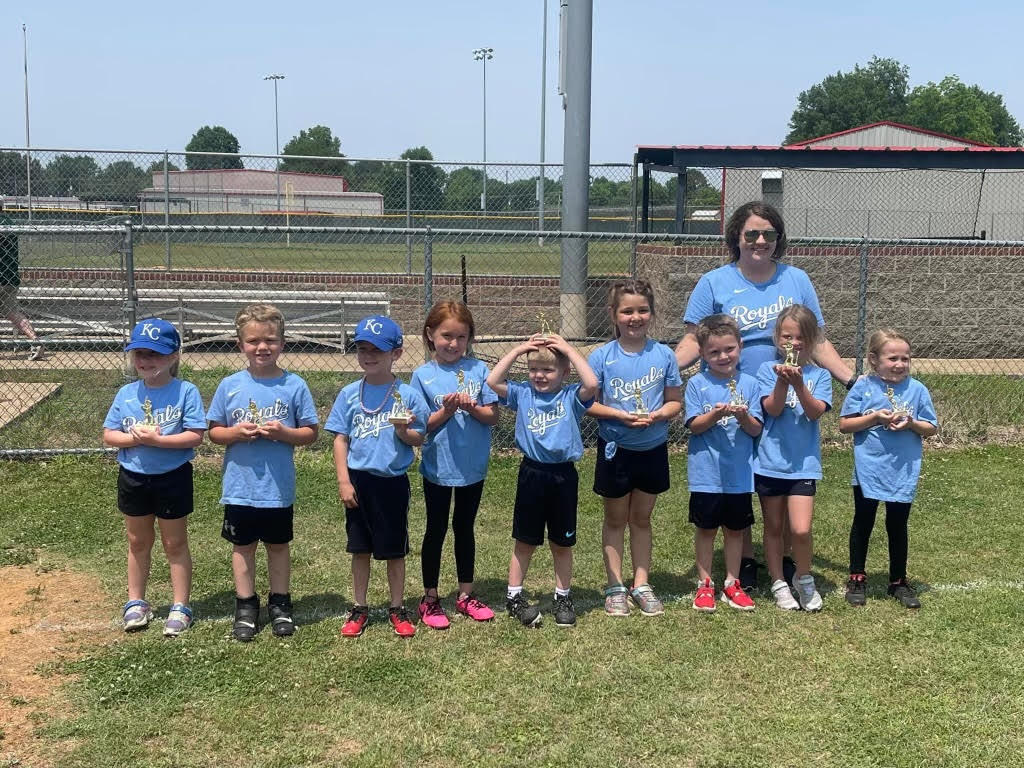 The THS sports banquet will be tonight at 6 in the auditorium. All athletes grades 7-12 will be recognized.
We are pleased to announce that the Jackson County School District, in conjunction with OPAA!, will be offering our Seamless Summer Feeding Program this summer. The program will begin on Monday, June 5th and continue through Friday, July 28th. We will be serving FREE breakfast and lunch at the Tuckerman Cafeteria and Swifton Cafeteria for individuals up to the age 18 years of age. Serving time for the cafeterias will be 7:00 – 8:30 a.m. for breakfast and 11:30 a.m. -1:00 p.m. Students attending Summer School on campus will be served meals on site. Once again we will be running delivery buses Monday thru Friday in Tuckerman, Swifton, Grubbs, Campbell Station and the outlying areas. Breakfast and lunch will be delivered each day during the time frame of 10:00 a.m. thru 12:00 noon. If you wish for your children to have food delivered to your home by our buses, please complete the information below and return to school by Tuesday, May 23, 2023. If you have any questions, please contact Cathy Platt at 870-349-2312 or via email at
cplatt@bulldogs.k12.ar.us
The 2023 Tuckerman High School Graduation will be live streamed Sunday, May 21st at 3:00 pm on the Jackson County School District Facebook page and the JCSD Youtube channel at
https://www.youtube.com/@jcsdyoutube6612

7th-12th grade THS and TJHS parents and students: Please send basketball, softball, baseball, tennis, golf, and cheer pictures from this season to Carrie Altom for the sports banquet video. These can be sent via text, Facebook messenger, or email. Please send them by Sunday night @ 6:00. Thank you!!
The Jackson County School District Athletic Awards Assembly will be Monday, May 22nd, at 6:00 in the Auditorium. All athletes in grades 8-12 will be recognized.
Senior Spotlight: Seth Cook
JCSD Board Meeting May 23, 2023 6:00 PM
Senior Spotlight: Kaydence Slagley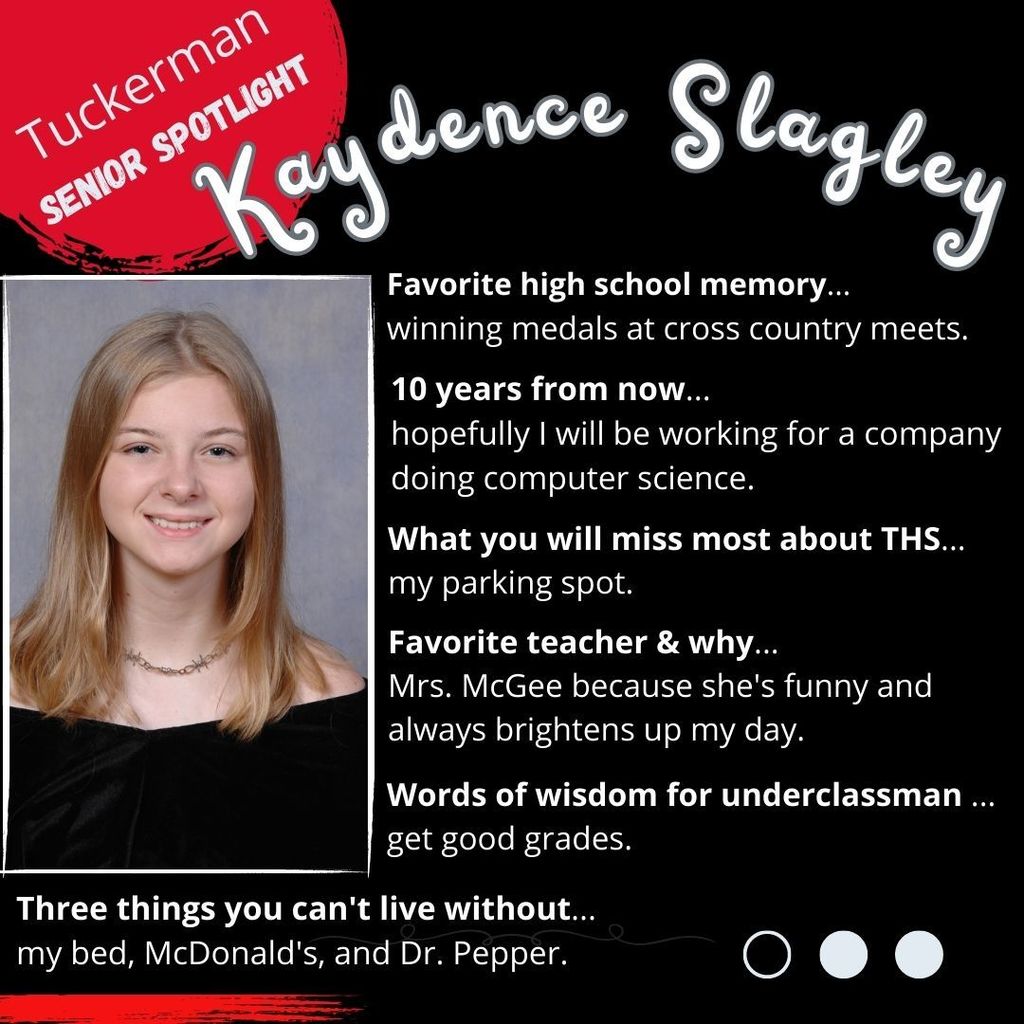 The 2023 Senior Awards Ceremony will be live streamed Wednesday, May 17 at 9:30 am on the Jackson County School District Facebook page and the JCSD Youtube channel at
https://www.youtube.com/@jcsdyoutube6612
What a wonderful evening! Our FIRST ever Fine Arts Banquet was a HUGE success!! Thanks to everyone who came out to enjoy good food, wonderful people, and of course, our AMAZING fine arts students. Thanks to everyone who helped make this evening a success and we look forward to doing it again next year!!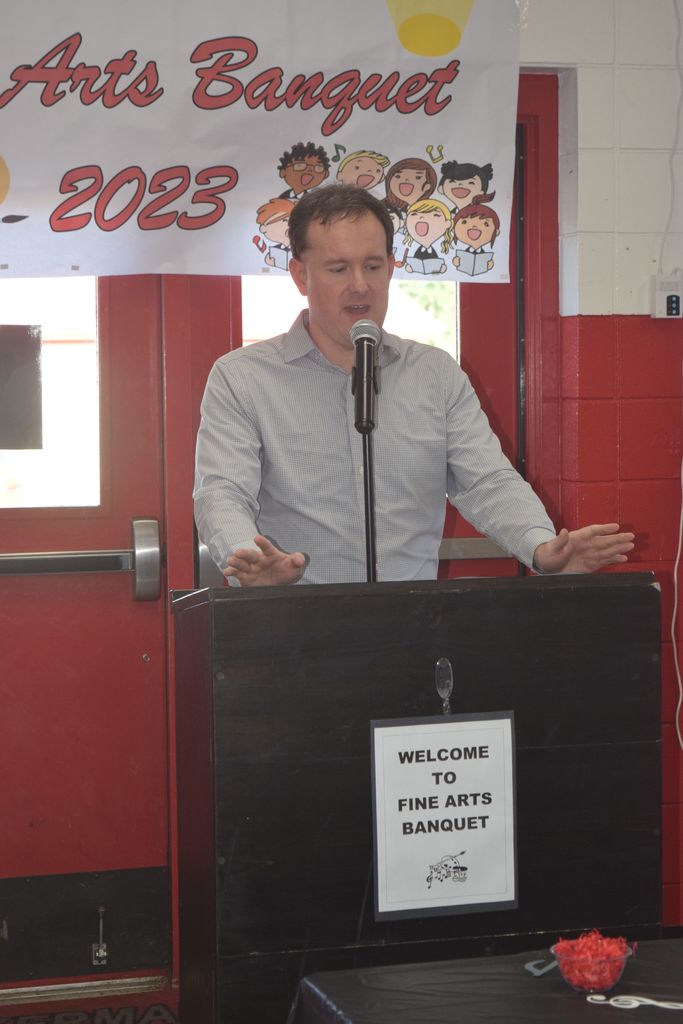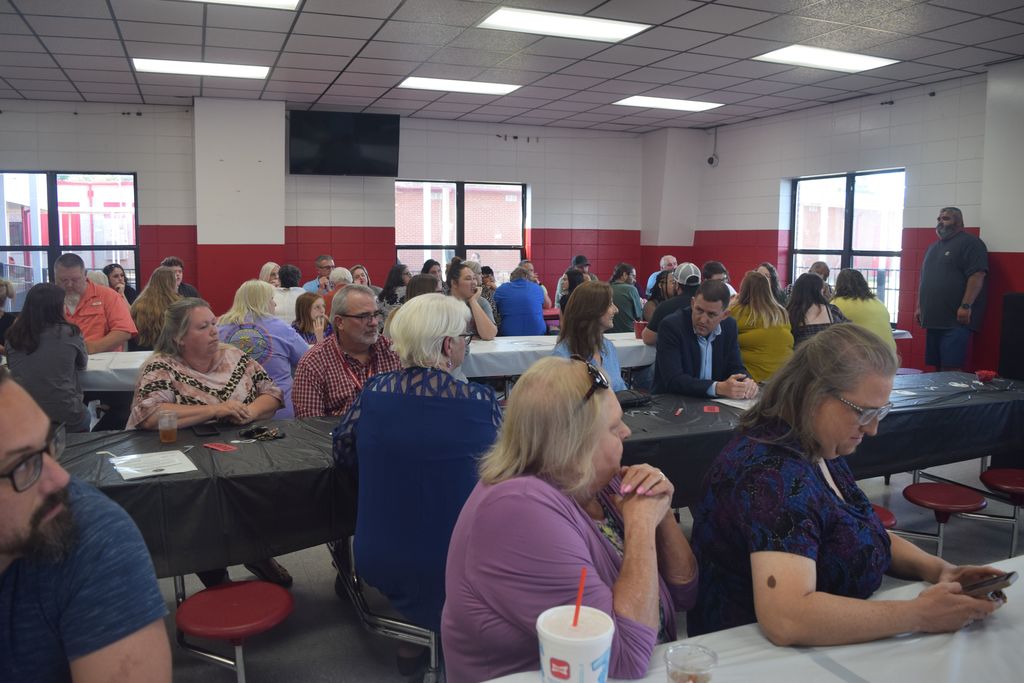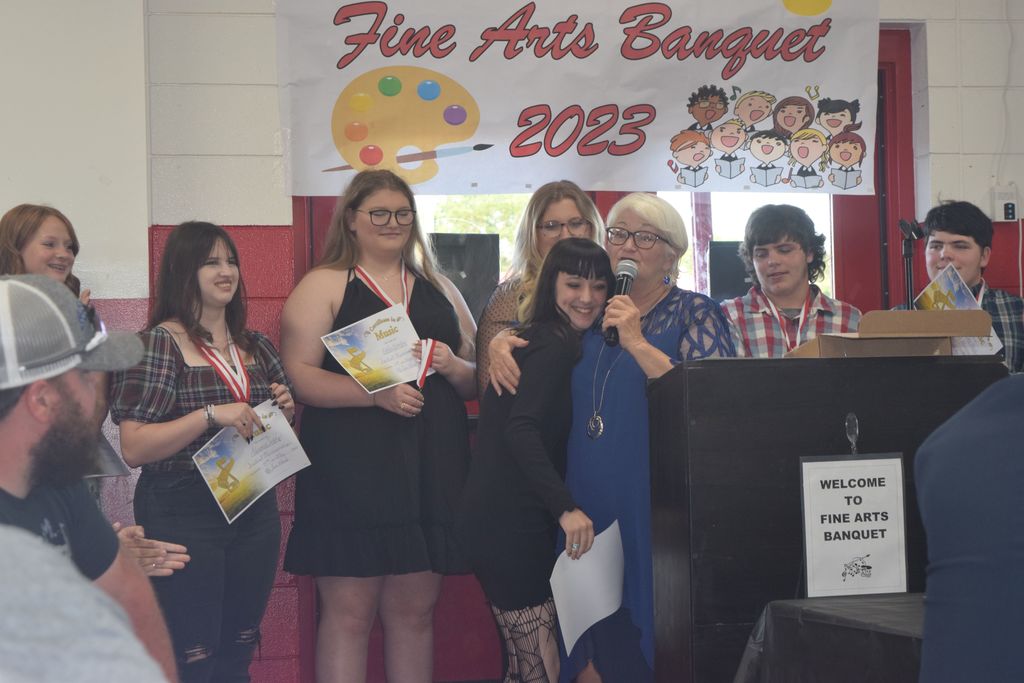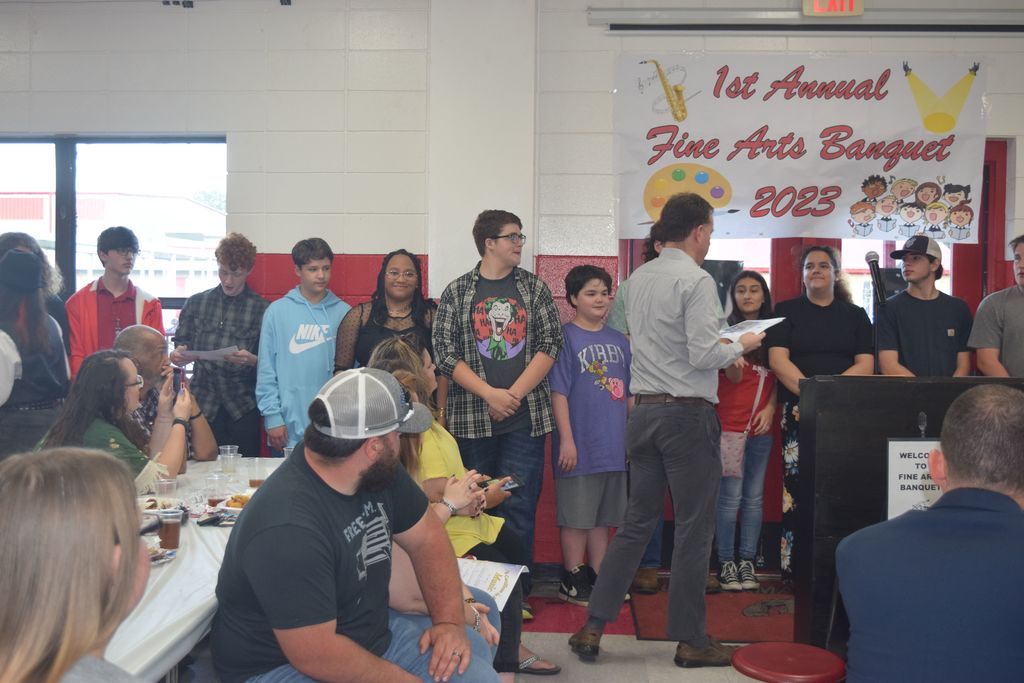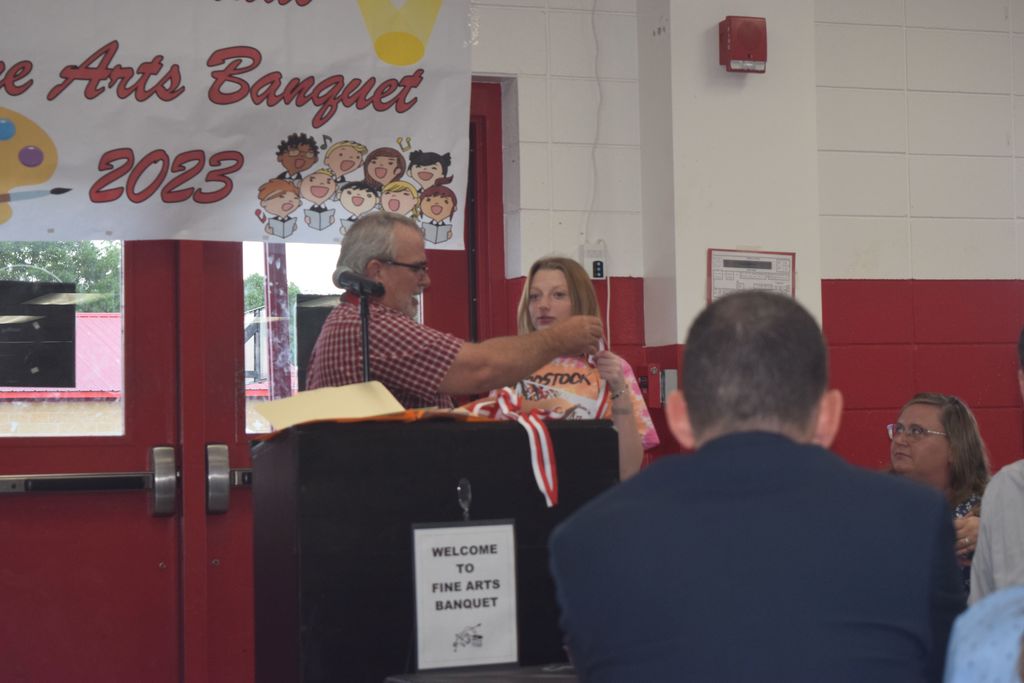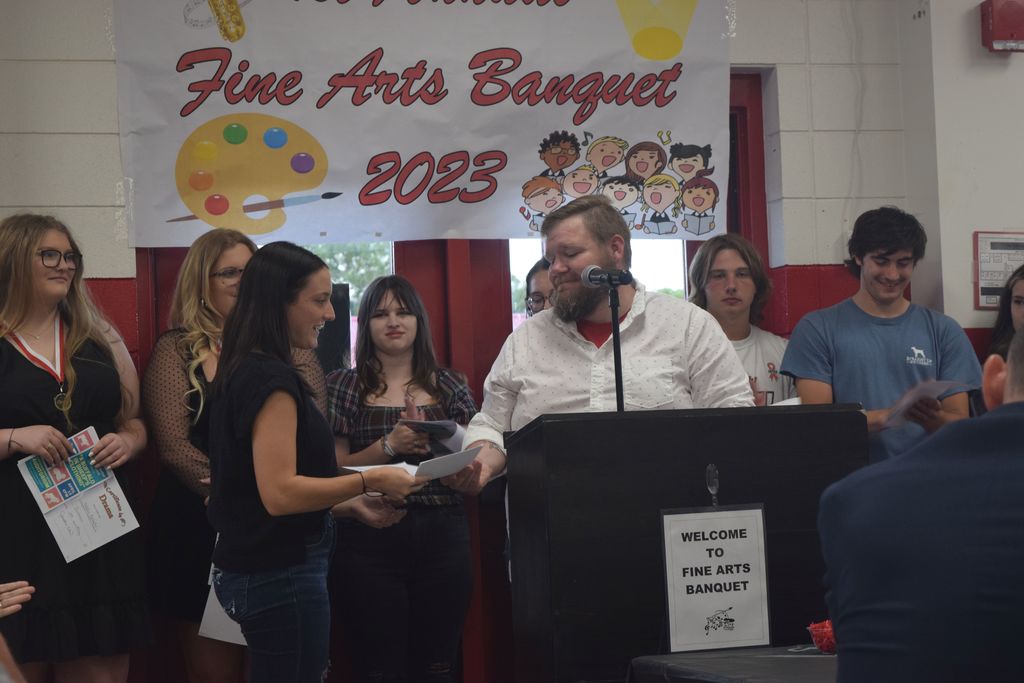 Sport's Day 4th graders!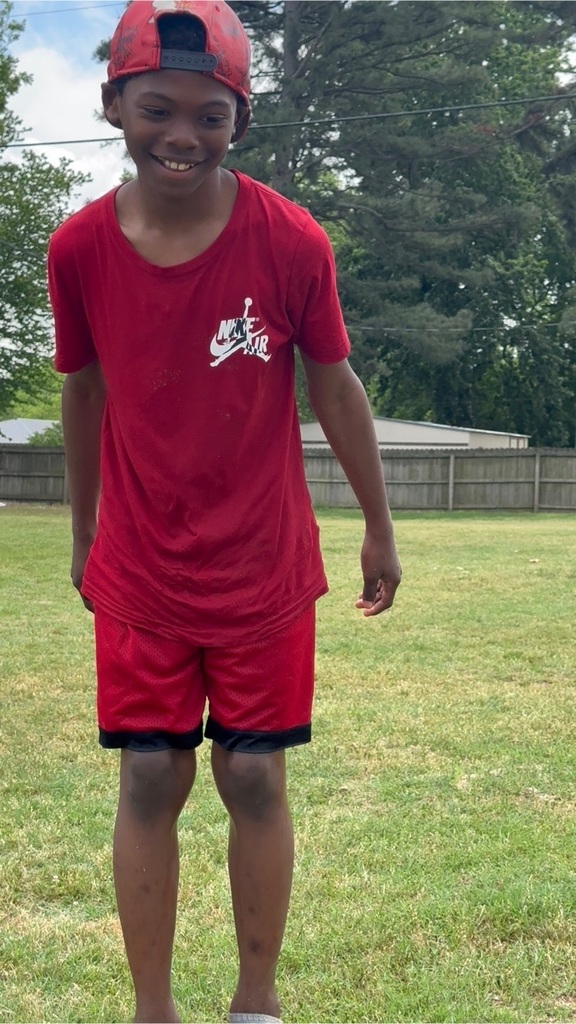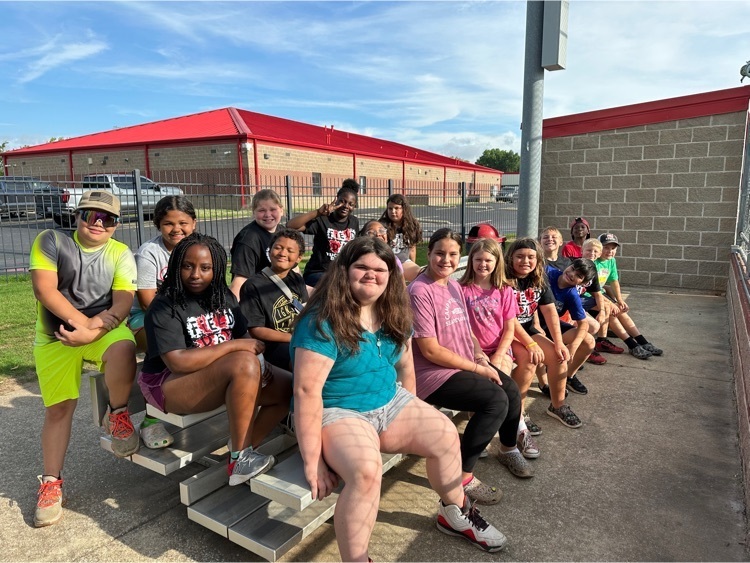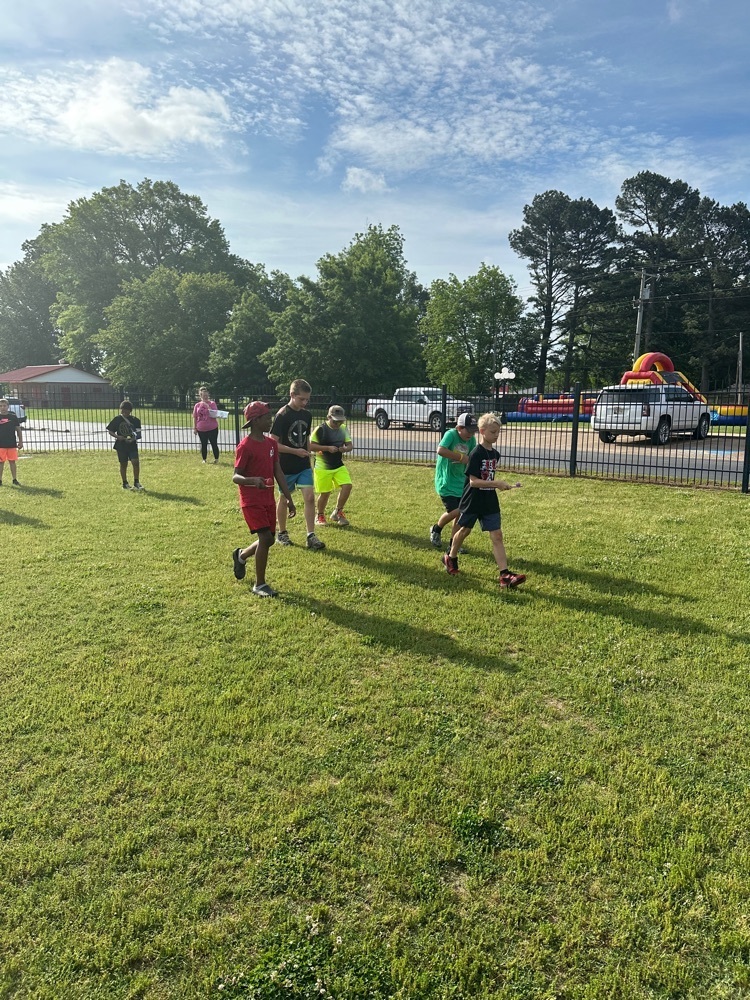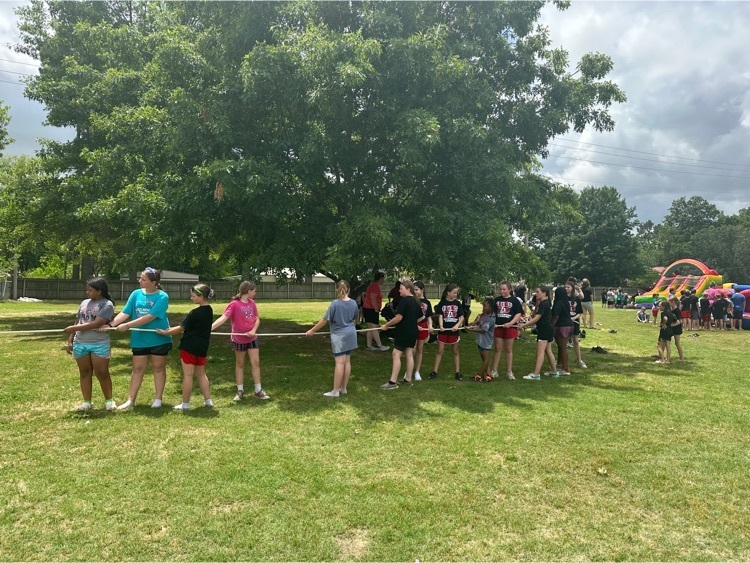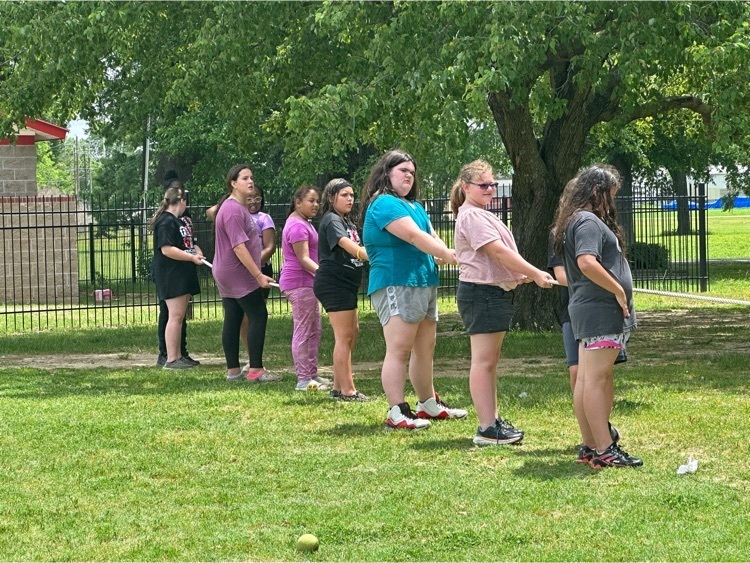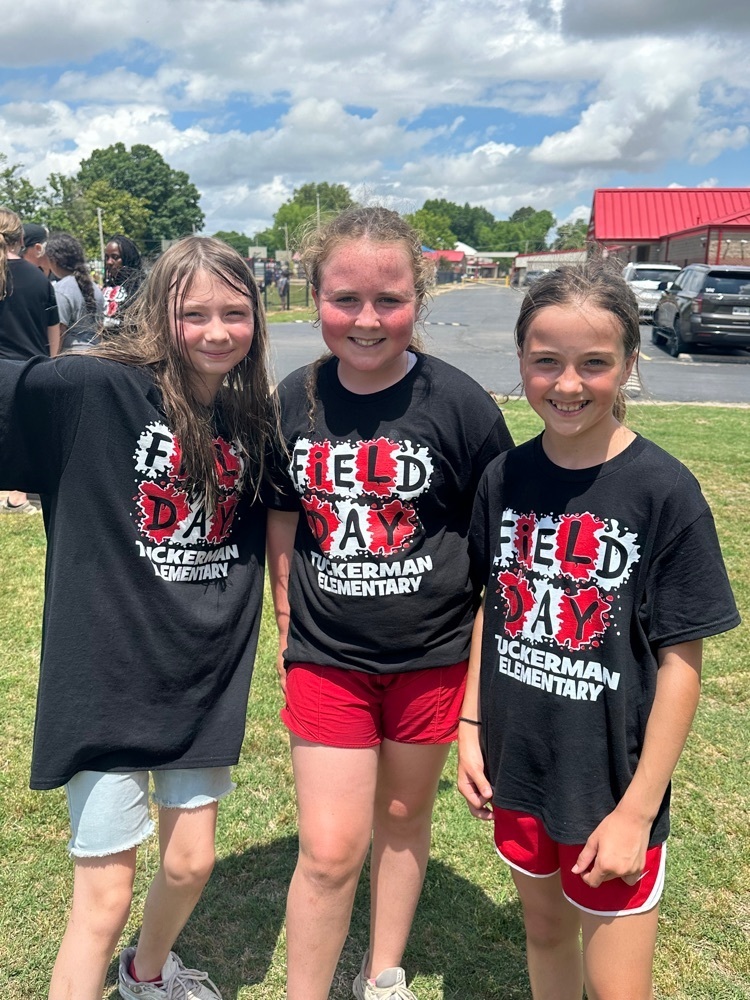 Congratulations to Kenzie & Ansley for signing scholarships to play basketball for CRC next year!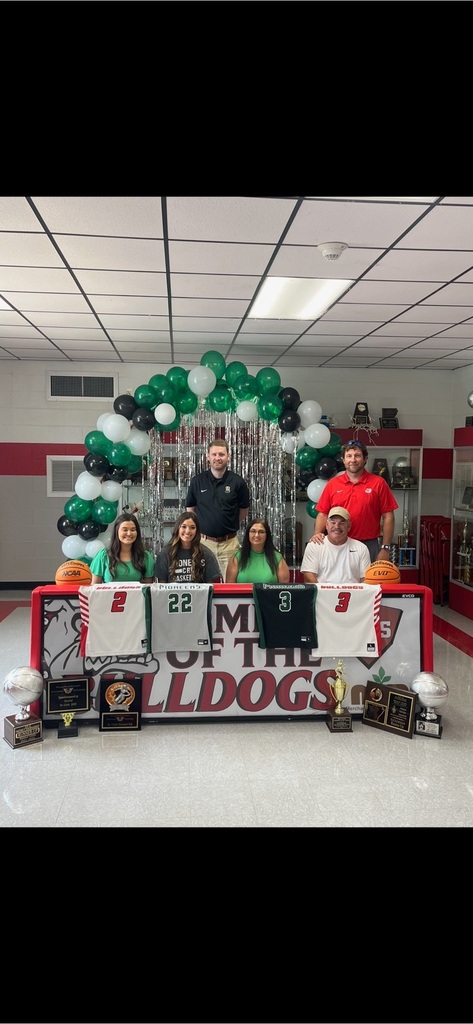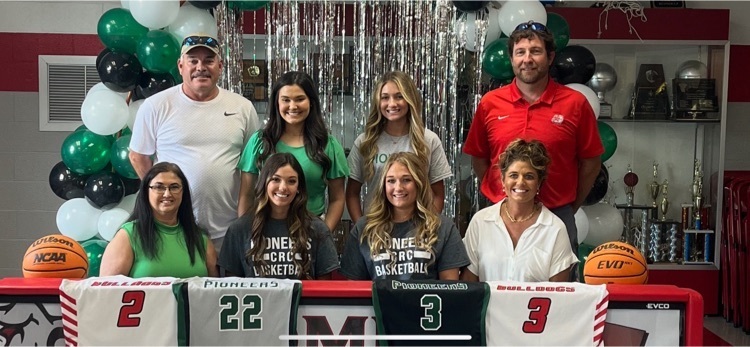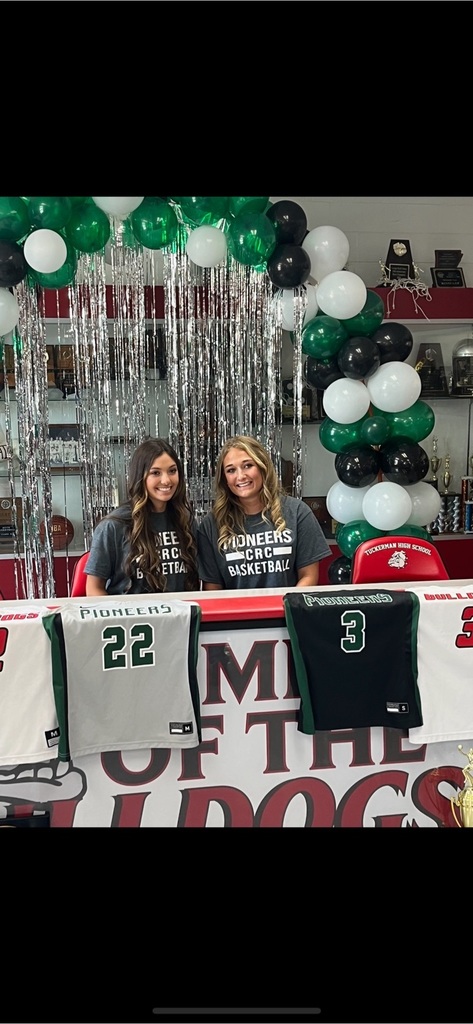 The annual THS Alumni Banquet will be this Saturday, May 20th in the Tuckerman Cafeteria beginning at 5:00 PM. We will be honoring the graduating classes ending with 3 (1943, 53, 63, 73, 83, 93, 03, 13) and the Class of 2023. We are also honoring Alumni who have returned to teach or work for JCSD. If you fall under any of these honors, please attend on Saturday! Tickets are $20 or $30 for two. Please contact Michael Smith, Cathy Platt, or Timothy Richmond with any questions!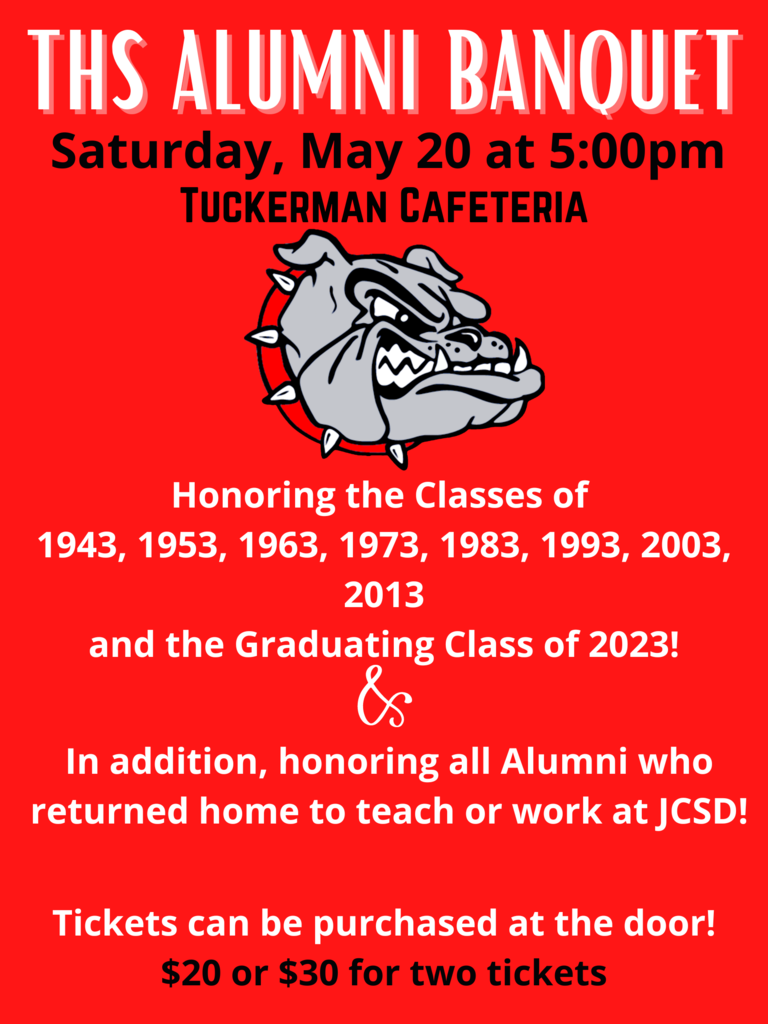 Don't miss out! This is the last week to register to guarantee a t-shirt. Elementary and middle school offices have extra forms. Start your summer with the Bulldogs!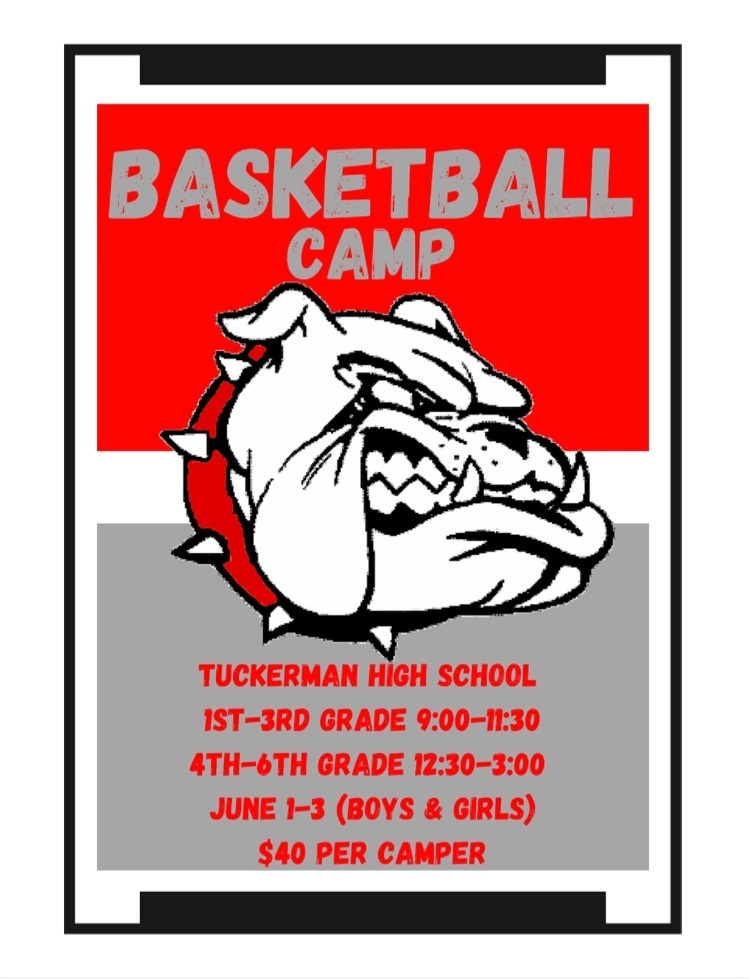 These two girls have given everything they can to Tuckerman Athletics together...now they will continue their careers in basketball at CRC together! They will each sign scholarships to play basketball Tuesday at 1:30 in the gym.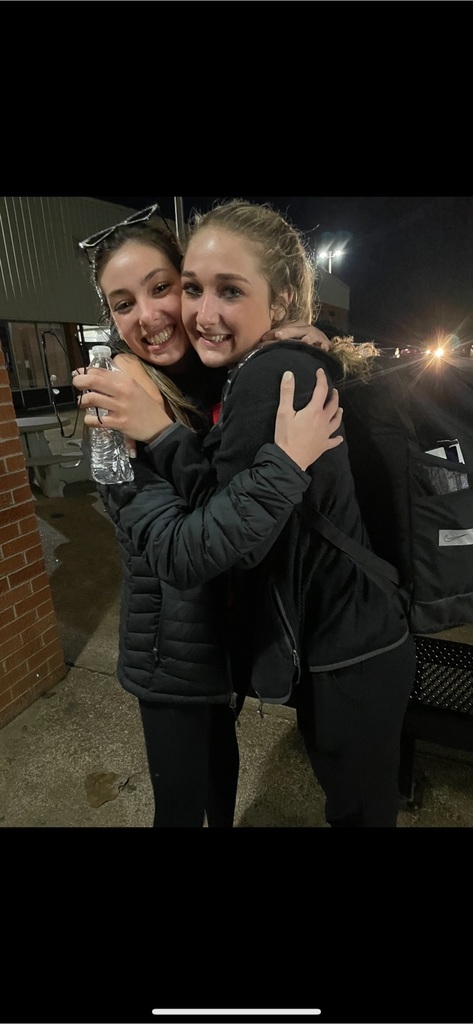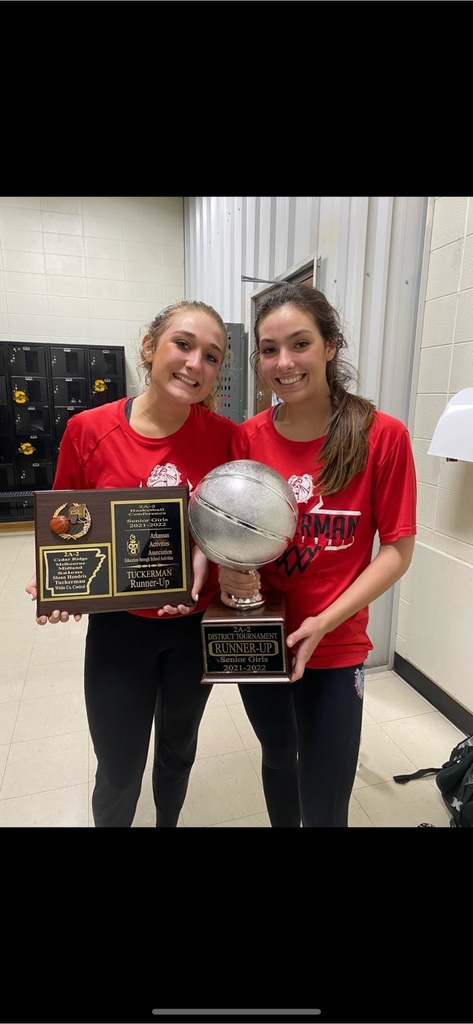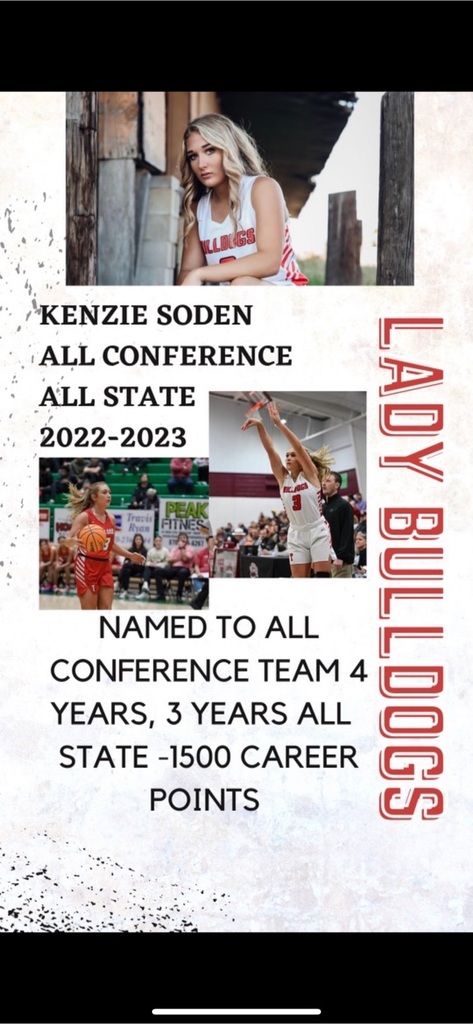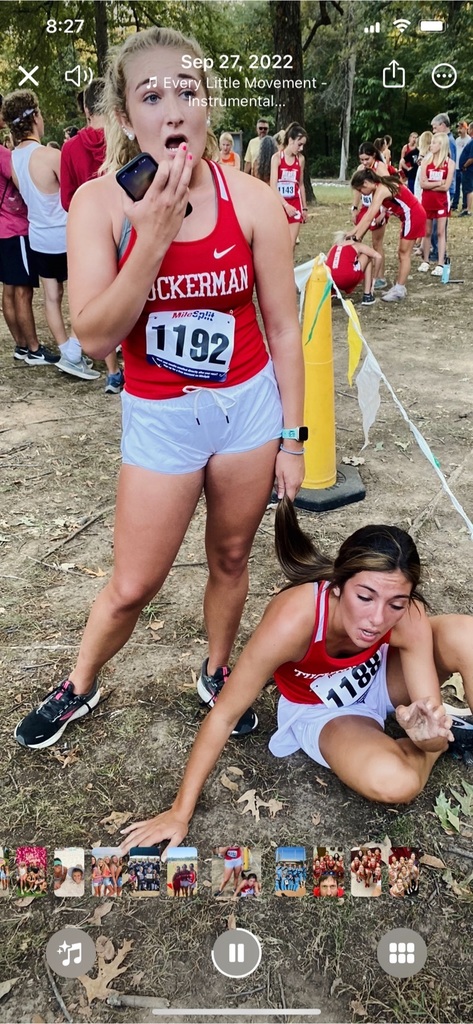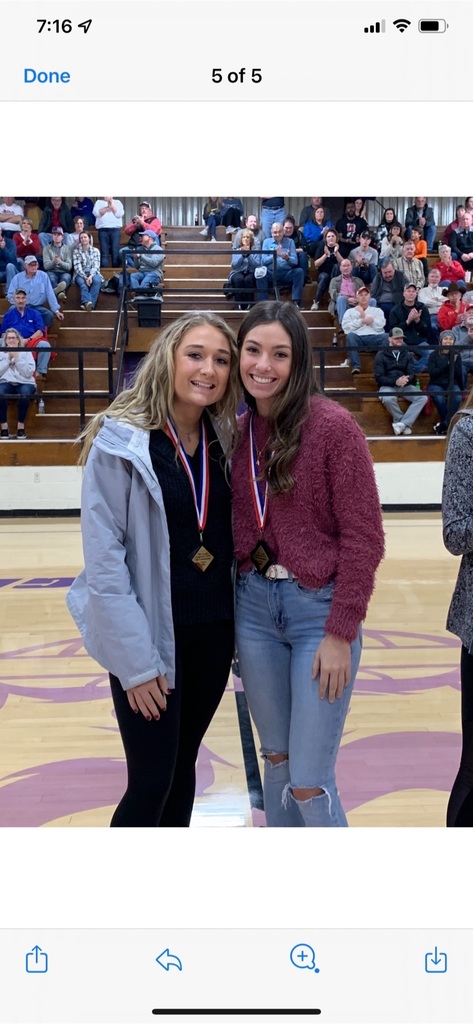 Senior Spotlight: Faith McCullar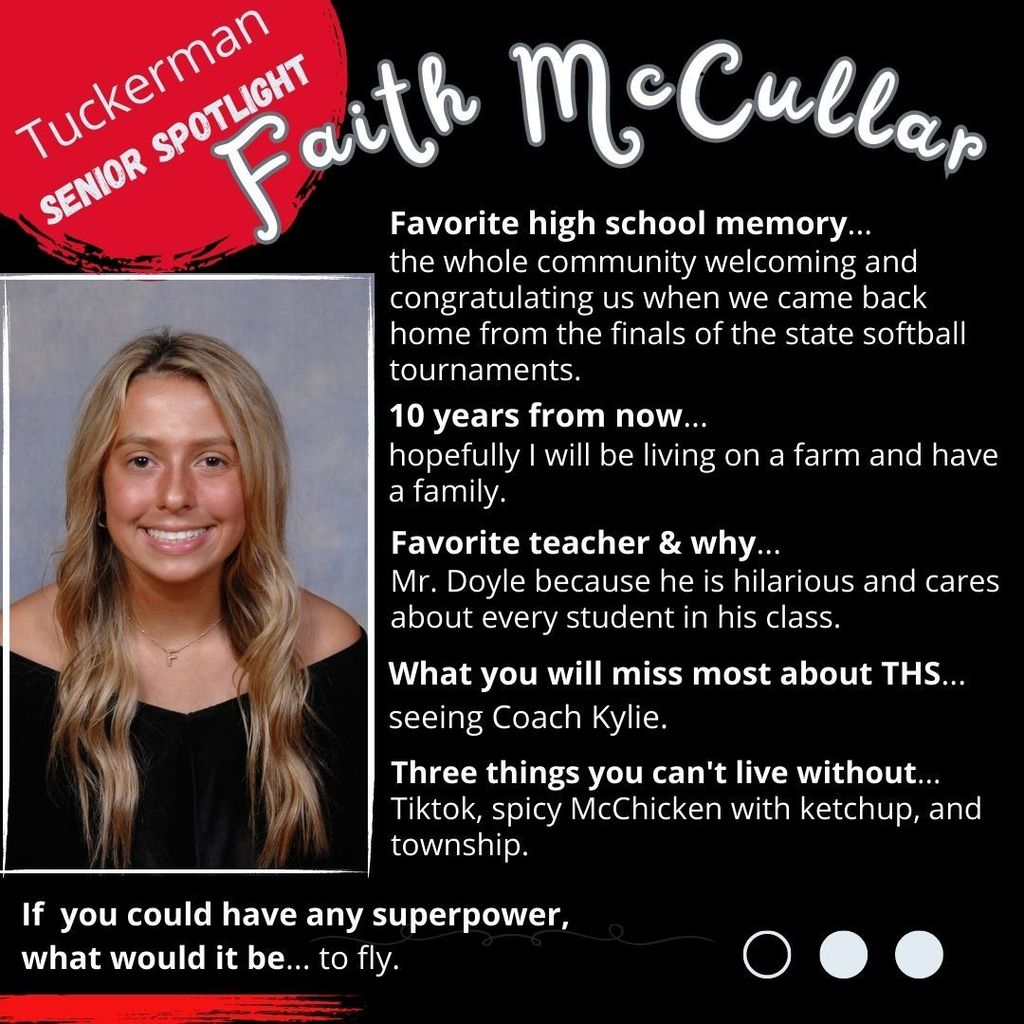 The Lady Bulldogs first round game in the softball state tournament today has been moved to Gravette and will start at 2:00 PM. GO BULLDOGS!