THE 2021 YEARBOOK IS ON SALE! THE PRICE: $40 WITHOUT PERSONALIZATION $46 WITH PERSONALIZATION DEADLINE TO ORDER A YEARBOOK WITH PERSONALIZATION IS APRIL 16, 2021! ORDER THROUGH THE SCHOOL OR TO PURCHASE ONLINE, GO TO jostensyearbooks.com
Tuckerman High School will be hosting parent meetings to discuss graduation requirements & your students' course requests for the 2021-22 school year. The meetings will be held in the cafeteria. April 13 @ 7 pm - 9th Grade April 20 @ 6 pm - 10th Grade April 20 @ 7 pm - 11th Grade April 22 @ 6 pm - 7th Grade April 22 @ 7 pm - 8th Grade
The Jackson County School District would like to announce its 2021-2022 Preschool Registration which will take place at the Tuckerman auditorium on Tuesday, April 6th and Wednesday, April 7th from 8:00 to 3:00. Parents will need to provide the following that day: Child's birth certificate, social security card, immunization record and health insurance card. For adults living in the home, we also must have the following income verification: 2019 tax document, W-2's, pay check stubs for one month's current work, Form 040 Schedule C (self-employed) or notarized letter if there is no earned income. Notarization can be done the day of registration at our site. All student's entering preschool are required to have a current physical/health screening/EPSDT. Children enrolling in preschool must have turned 3 before they may start. For questions or further information, please contact Pharis Smith or Marlene Shannon at 870-349-2312.
The following scholarships are due this week! Please turn in to Mr. Michael by the deadline date!! If you need an application, please see him.
The Jackson County School District staff & students will continue to wear mask. Although the state has lifted the mask mandate, JCSD will adhere to the CDC Guidelines and our re-entry plan that requires all students & staff to wear masks the remainder of the year.
The Swifton Middle School internet/phones are back up.
The internet/phones are currently down at the Swifton Middle School. The state and district are currently working on resolving the issue.
YEARBOOKS FOR SALE! 2015-2020 PRICES 2015 AND 2016: $25 EACH 2107 AND 2018: $30 EACH 2019: $35 2020: $40 Contact Tuckerman High School 870-349-2657 Thank you!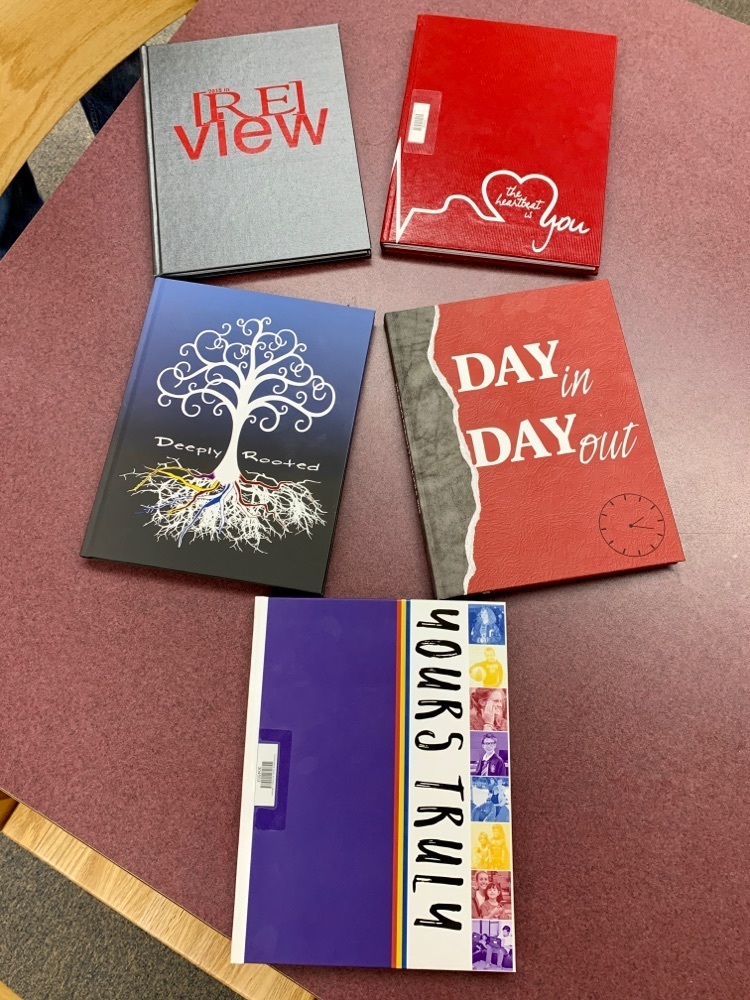 Due to the possibility of severe weather this afternoon, the School Food Pantry Distribution will be postponed today and will be held tomorrow, Thursday March 18, from 3:30 pm until 5:30 pm, in the parking lot beside the Agri Building and across from the Auditorium. We have a variety of food each week. This is a service we are happy to provide our students. Please come and see us each week! Sincerely, Cathy Platt School Food Pantry Management 870-217-3156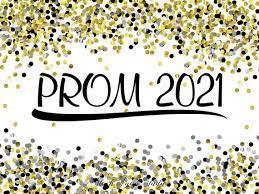 April ACT Registration Deadline is TOMORROW!! Cost is $55. Request your book & answers back for an extra $22.00. See Mr. Michael for assistance.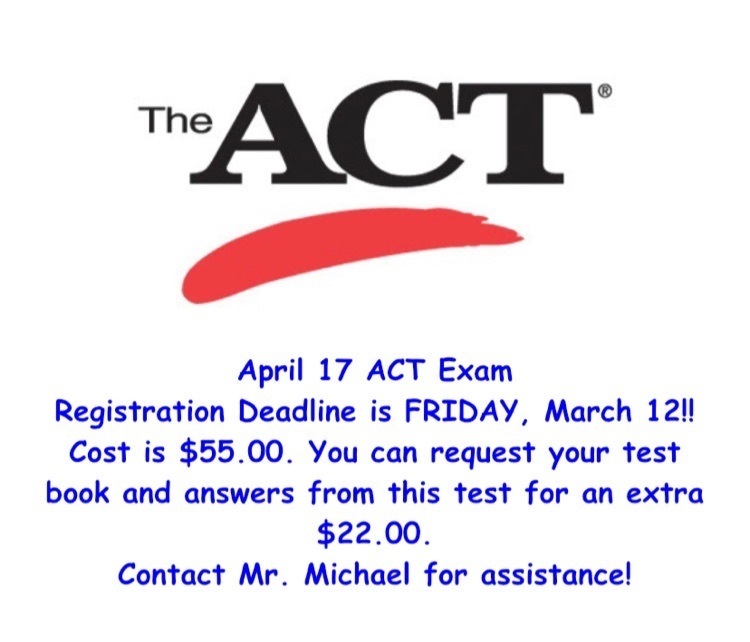 Seniors: McCartney Scholarships are due to Mr. Michael by Friday, March 12!!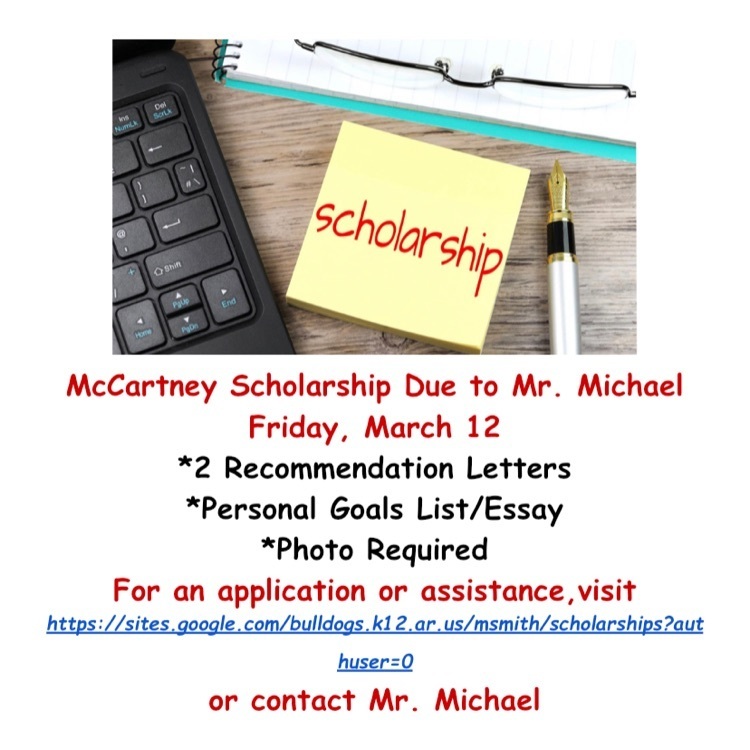 THS Junior High chess team finished 2nd in the Regional Tournament. Way to go Bulldogs. Team members are Cole Rogers, Kadin Adam's, Brian Hurst, Dylan Caraway, PJ Forehand, and Carissa Furst.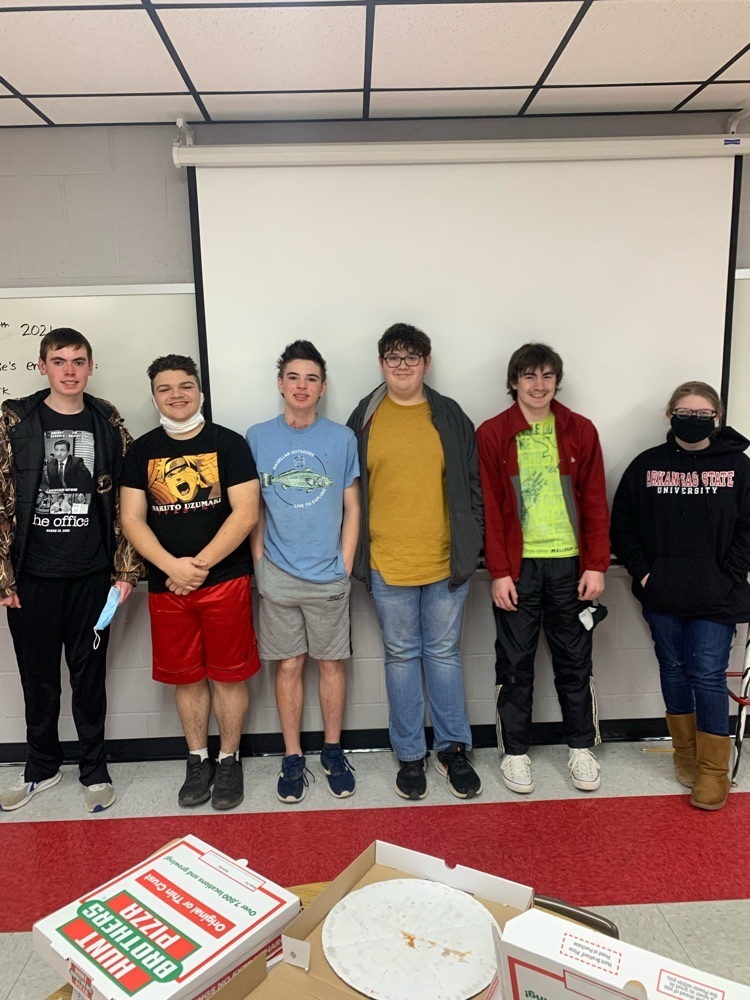 THS Senior High Chess team finished 2nd in Regional tournament! They will be competing in the State Tournament. Take State Bulldogs. Team members are Will Owens, Landon Lochridge, Colton Melton, Katelin Nicholas and Jiles Bryant.

Shirt sale extended until noon Monday!!Bulldogs play at Melbourne on Thursday night at 7:00. Order your shirts and help us fill the stands when the Bulldogs play in the STATE Tournament! Let's show our BULLDOG PRIDE!!
http://bit.ly/3uTjXwd

Order your shirts to fill the stands when the Bulldogs play at STATE next week!!! Let's show our BULLDOG PRIDE!! Shirts must be ordered by noon today(Saturday)!!!
http://bit.ly/3uTjXwd
Congratulations to Aidan Canard on being offered an academic scholarship to ASTATE for $32,000.